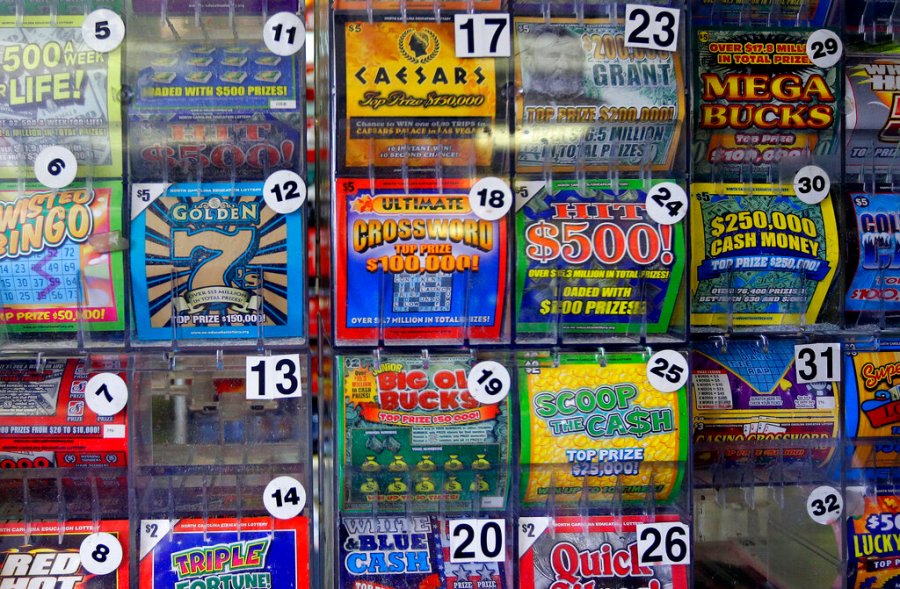 $1,000 per week for life lotto ticket sold in Indiana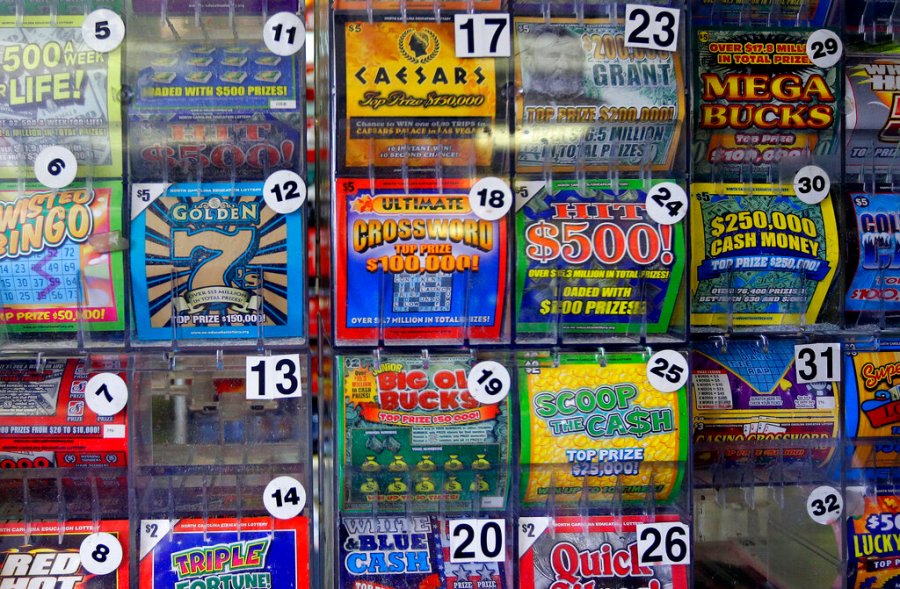 INDIANAPOLIS, Ind. — Someone is in the money! The weekly fortune, Cash4Life, has made its way to Indiana and may have just sent you into an early retirement. A Hoosier Lottery ticket matched all five out of five numbers, making it the first time that this type of ticket has had a winner in Indiana.
The ticket was purchased at Village Pantry 5375 at 1000 W. Cross St. in Anderson, Ind. The winning Cash4Life numbers are: 6-10-27-29-43 with the Cash Ball of 4. The chances of winning Cash4Life are 1 in 8.
Players can check their tickets with the Hoosier Lottery app. One can also contact the Hoosier Lottery customer service at 1-800-955-6886 for specific claim instructions.