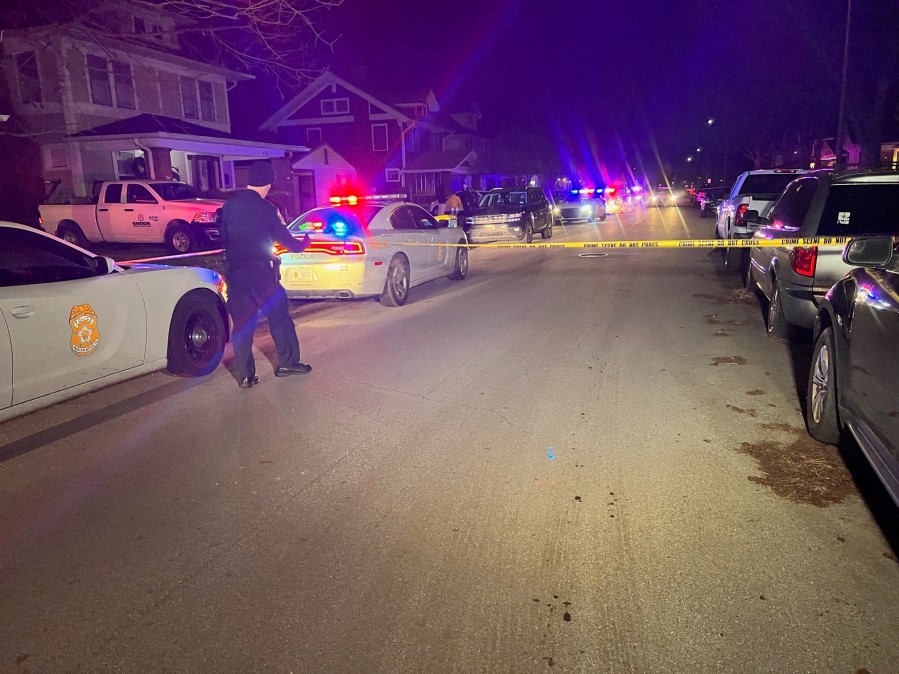 2 people shot on the north side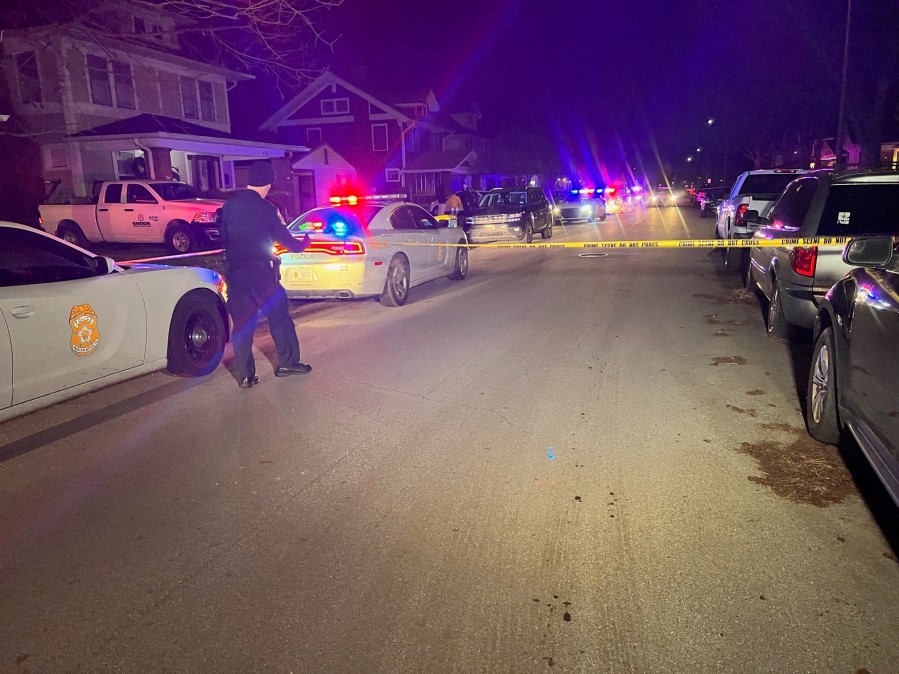 INDIANAPOLIS — IMPD is investigating after two people were shot on the north side of Indy.
According to IMPD, they responded to a report of a person shot at the 4100 block of Broadway St. where they found two victims with gunshot wound(s).
One of the victims is reported to be in critical condition and the other is in stable condition.