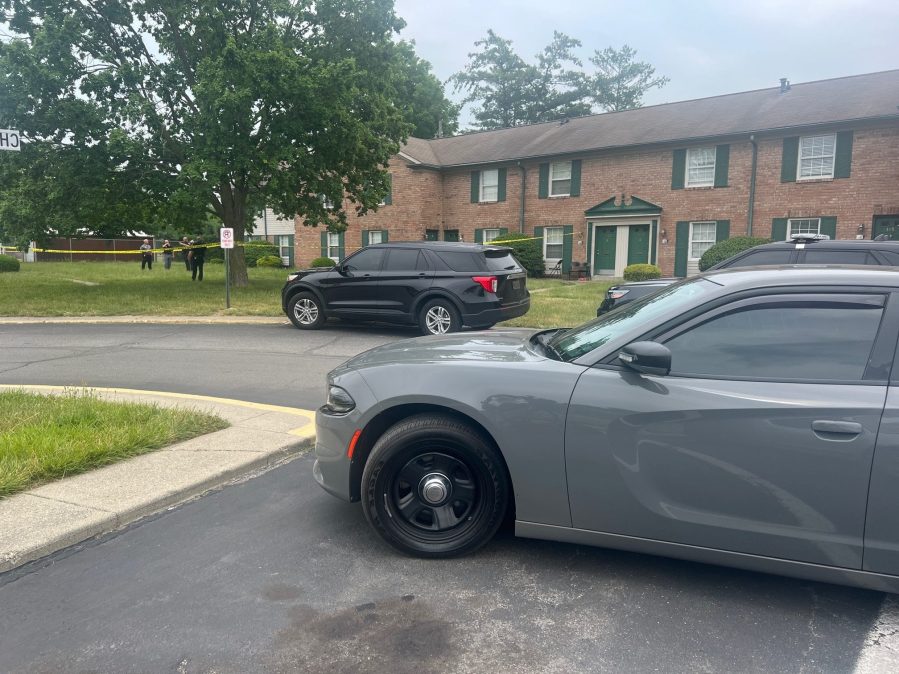 2 shot at Speedway apartment complex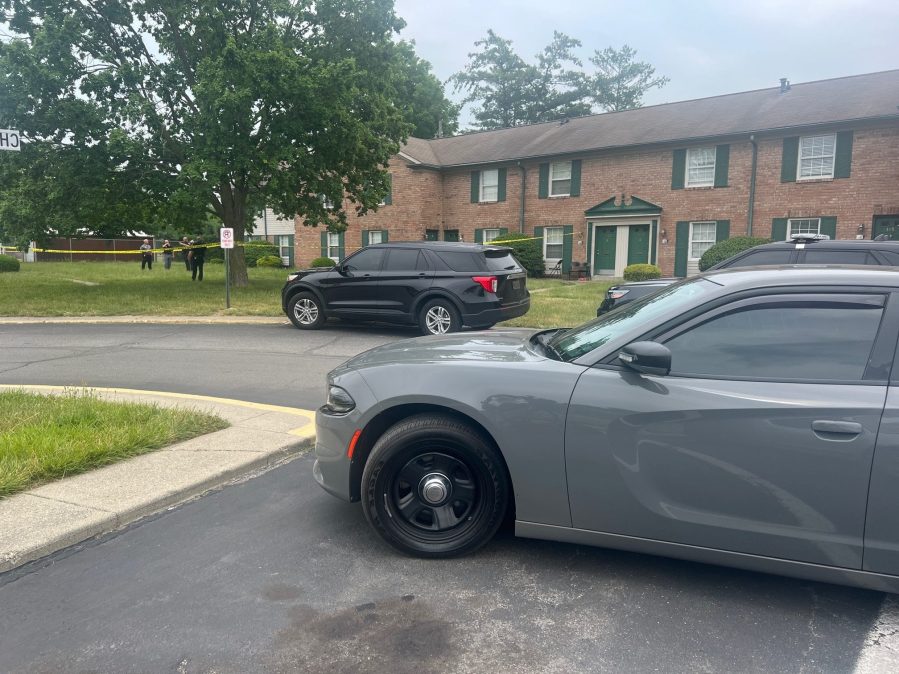 SPEEDWAY, Ind. — Two people have been injured in a shooting that occurred in a Speedway apartment complex on Monday morning.
According to the Speedway Police Department, officers were called to an apartment complex located in the 2200 block of White Oaks Drive at roughly 11 a.m. Officers on scene reported finding two adults suffering from gunshot wounds.
Police said both adults were transported to a hospital and are being treated for their injuries. Police were not aware of the severity of their injuries.
A person of interest is already in custody, according to police, and there is no threat to the public.
Police believe the person of interest and the victims were all known to each other.
This is a developing story. Check back for updates.