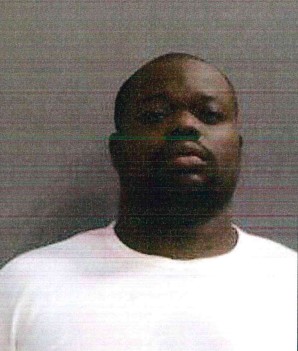 2nd Muncie man charged with murder in July 2021 slaying
MUNCIE, Ind. — A second man has been charged in the July 2021 slaying of 23-year-old James Braydon King III.
D'ante Davis, 23, was previously convicted of fatally shooting and robbing King at the end of January. On Thursday, the Delaware County Circuit Court charged Ravonte Love, 30, with murder and conspiracy to commit armed robbery with a deadly weapon in connection to King's death.
Previous reports detail how King was found shot to death on July 22, 2021, at the Canterbury Townhomes in Muncie. Investigators accused Davis of bursting into the apartment with an assault rifle and shooting King approximately nine times before fleeing with thousands of dollars in cash that King had been counting.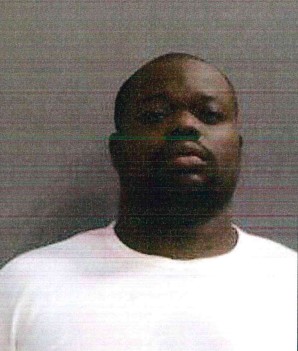 A witness inside the apartment reportedly hid on a couch during the shooting, according to court documents. That witness identified Davis as the shooter. Another witness, however, told officers that two men were spotted running away from the scene, both of which were armed.
Court documents reveal that a third witness also spotted two men enter King's apartment prior to the shooting. The witness identified the second man as Ravonte Love, according to court documents.
Court records show a warrant was issued for Love's arrest on Thursday.
Davis is set to be sentenced on Feb. 24. He faces between 45 and 65 years in prison for his murder conviction.