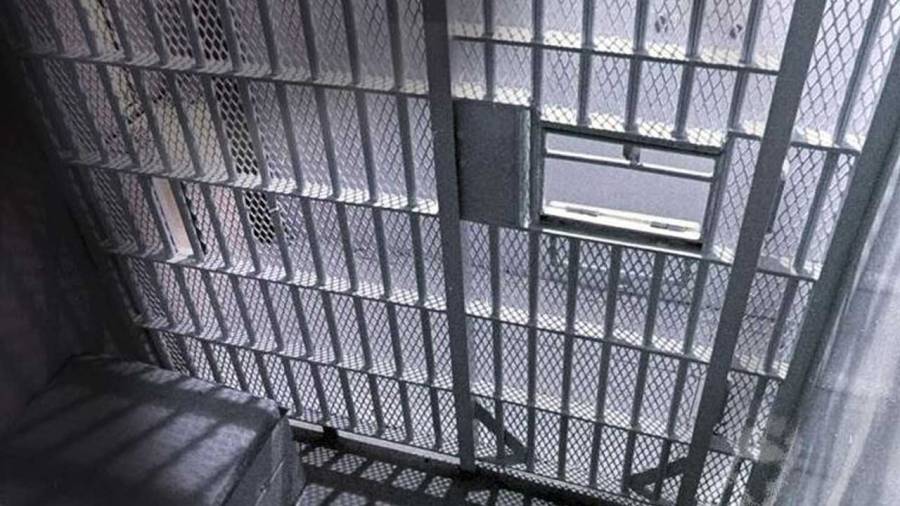 35-year-old inmate dies after fall in jail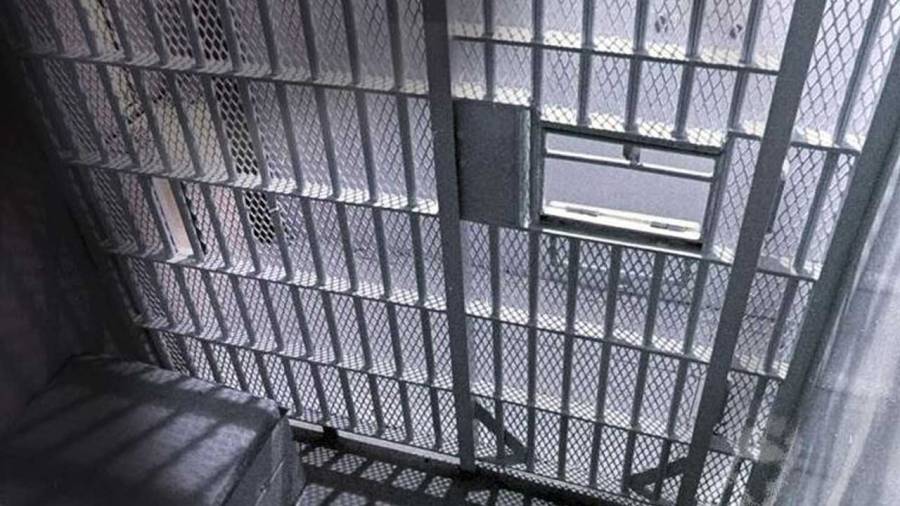 INDIANAPOLIS — A 35-year-old unidentified male inmate has died at the Adult Detention Center Saturday morning, according to the Marion County Sheriff's Office (MCSO).
According to the MCSO, deputies were informed the man fell off the top bunk and was displaying signs of seizure-like activity.
The on-site medical staff took immediate action and additional support was requested from the Indianapolis Fire Department and the Indianapolis Emergency Medical Services.
The mans death is being independently investigated by the Indianapolis Metropolitan Police Department.
The individual was in on drug charges and awaiting trial on a $75,000 surety bond.