88% of US Pediatricians Highly Recommend COVID-19 Vaccines to All Patients Ages 5-11 When Available, Say New InCrowd Instant Insights Data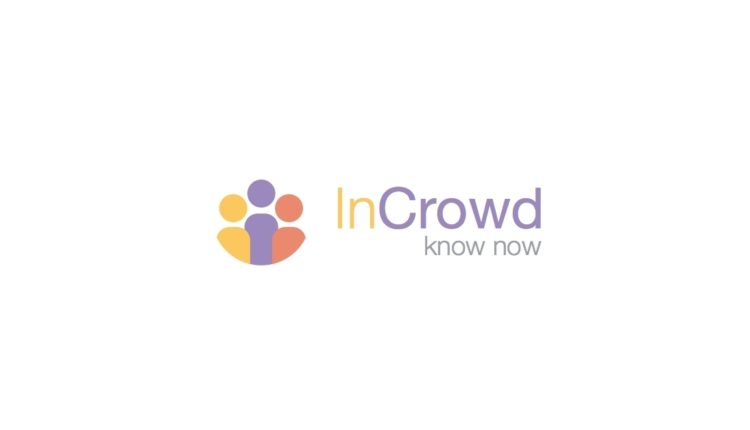 WATERTOWN, Mass.–(BUSINESS WIRE)–New data shows that 88% of U.S. pediatricians recommend that all their patients ages 5-11 receive the pediatric COVID-19 vaccine, as approved by the FDA last week. Seventy-nine percent plan to administer it in this age group as soon as possible. Only 5% of physicians say they are very concerned about the potential associated risks of serious conditions associated with the pediatric COVID-19 vaccine, including myocarditis and/or pericarditis.
The data was obtained on October 29, 2021 — between 5:00 PM and 10:00 PM EST — immediately after the announcement of the FDA emergency authorization for the pediatric COVID-19 vaccine, by InCrowd, a real-time market insights company and brand of Apollo Intelligence (Apollo), global insights innovator for the life sciences industry. Data is part of InCrowd's Instant Insights series on hot topics.
As pediatric COVID-19 vaccine stocks roll out, 63% of pediatrician respondents say their practices are equipped to begin delivering the smaller 10 micrograms of pediatric COVID-19 vaccine doses needed by ages 5-11 . To allay concerns about the risks, 30% say their practices provide extra help to families with children ages 5 to 11 to ensure the children get their vaccinations as soon as possible.
Other data shows that:
School vaccine mandates continue to be divisive, with half supporting them (51%) and the other half being less convinced. Only 27% say full FDA authorization of a pediatric COVID-19 vaccine, in addition to the current emergency use authorization, would be required to make parents more comfortable vaccinating their 5-11 year olds. Five percent of pediatricians say they are concerned about 5-11-year-old patients getting a vaccine outside their office because they could be getting the wrong dose. Five percent are concerned that 5-year-olds are too young and should wait a few months to see how side effects play out in this age group among the general population. Only 3% say 11-year-olds should wait to get a COVID-19 vaccine until they are 12 years old so they can receive a full dose rather than a smaller child-specific dose.

In verbatim comments, respondents discuss candid conversations they have with patients and their parents.
"I tell them my kids will get it and the benefits outweigh the risks," said one respondent.
"I tell them that this is a life-saving and highly effective vaccine with benefits far exceeding the few minimal risks, which are themselves much lower than the rate of complications from COVID-19," said another respondent, who said that "in addition, there are are likely to have significant psychological benefits for children that have not yet been described."
"Without hesitation, U.S. pediatricians express their support for the pediatric COVID-19 vaccine for patients ages 5 to 11, and in verbatim comments characterize it as an essential way to protect their patients from illness and the toll it takes during this period. period of so many families. pandemic," said Daniel S. Fitzgerald, CEO of Apollo Intelligence, parent company of InCrowd. "In verbatim comments, many doctors emphasize the safety and efficacy of the pediatric COVID-19 vaccine, and that its benefits far outweigh its risks."
The one-minute InCrowd survey of n=120 pediatricians included 30 each from the Northeast, South, Midwest and West, who responded in less than five hours on October 29, 2021. Respondents' practices agreed to administer the COVID-19 vaccine. For more information, download the report or visit InCrowd.
About Apollo Intelligence, LLC
Apollo Intelligence's mission is to accelerate health innovation to improve lives. In 2019, Apollo kicked off with the acquisition of InCrowd, the pioneer of real-time automated insights for the life sciences industry. To complement InCrowd and strengthen its global reach, in 2020 Apollo acquired SurveyHealthcareGlobus, the global leader in healthcare first-party data collection and custom survey solutions. Apollo provides access to 2M healthcare stakeholders around the world, including physicians, patients, caregivers and allied health providers. Apollo's 200 employees support global pharmaceutical brands, market research firms and consultancies in 14 different countries in the Americas, Europe and Asia. For more information about Apollo, visit our website at www.apollointelligence.net.