A New Educational Series on Infectious Diseases in Adult and Pediatric Transplant Patients Launches in October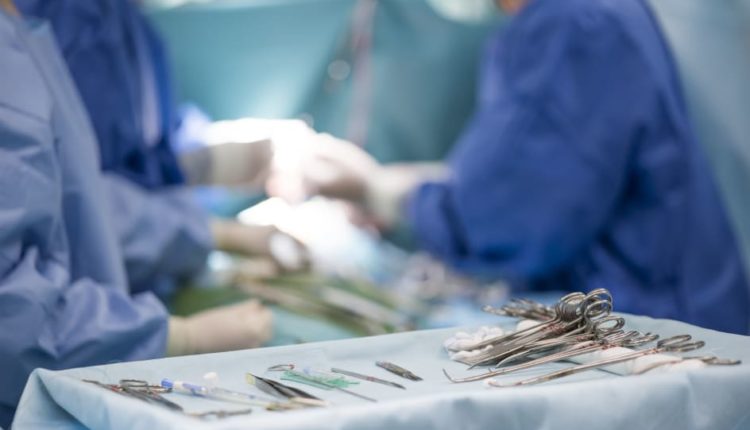 The adult and pediatric infectious diseases teams are organizing a new educational conference series for the 2021-2022 academic year.
The series is an effort led by the Division of Infectious Diseases of the Department of Internal Medicine and the Division of Infectious Diseases of the Department of Pediatrics, and provides an educational opportunity for both pediatric and adult-oriented fellows, other interns, and educators.
The first seminar of the one-year lecture and case conference series will take place on Friday, October 15, 2021 at 12:00 pm via Zoom and will focus on solid organ transplantation (SOT) protocols.
The conference series is designed to bring together interns and educators from pediatric and adult infectious diseases, transplant hepatology, transplant nephrology, transplant cardiology and hematology/oncology. Transplantation medicine experts from the Yale community and beyond have also been invited to give a talk.
Over the course of the series, a review of key concepts in infectious disease in transplantation will foster discussion and collaboration between the various clinical services for adult and pediatric transplantation.
Maricar Malinis, MD, FACP, and Inci Yildirim, MD, PhD, are co-directors. Malinis and Yildirim teamed up with Paul Trubin, MD, to create the series.
"The care of immunocompromised patients is complex and involves a multidisciplinary approach. This collaborative educational offering will provide an excellent opportunity for our interns and faculty to discuss and learn the management of infectious complications in immunocompromised hosts and apply the knowledge gained to the bedside," said Maricar Malinis, MD, FACP, associate professor medicine (infectious disease), medical director of Transplant and Oncology Infectious Diseases Program.
"It is important to share experience of unique aspects of infectious disease diagnosis and management in pediatric and adult immunocompromised patients with our interns and faculty to improve patient care and create new opportunities for future collaborations. Many of our pediatric patients, as they get older, transition to our adult counterparts, so we provide care for the same individuals at different stages of their lives," said Inci Yildirim, MD, PhD, associate professor of pediatrics (infectious disease) and epidemiology, medical director of Pediatric Transplant Infectious Diseases Program.
The material covered in didactic sessions and cases presented will be of interest to transplant-oriented trainees and educators.
"We hope to provide practical knowledge that can support improved clinical care for transplant patients and bring together interns and expert educators in the various transplant-focused fields at Yale through these lectures and case presentations," added Paul Trubin, MD, come on. clinical instructor (infectious disease).
Participants can receive CME credit as curriculum sessions are CME approved. Interested transplant fellows, other interns and teachers are most welcome. For more information, including the presentation topics, you can view the calendar event here.