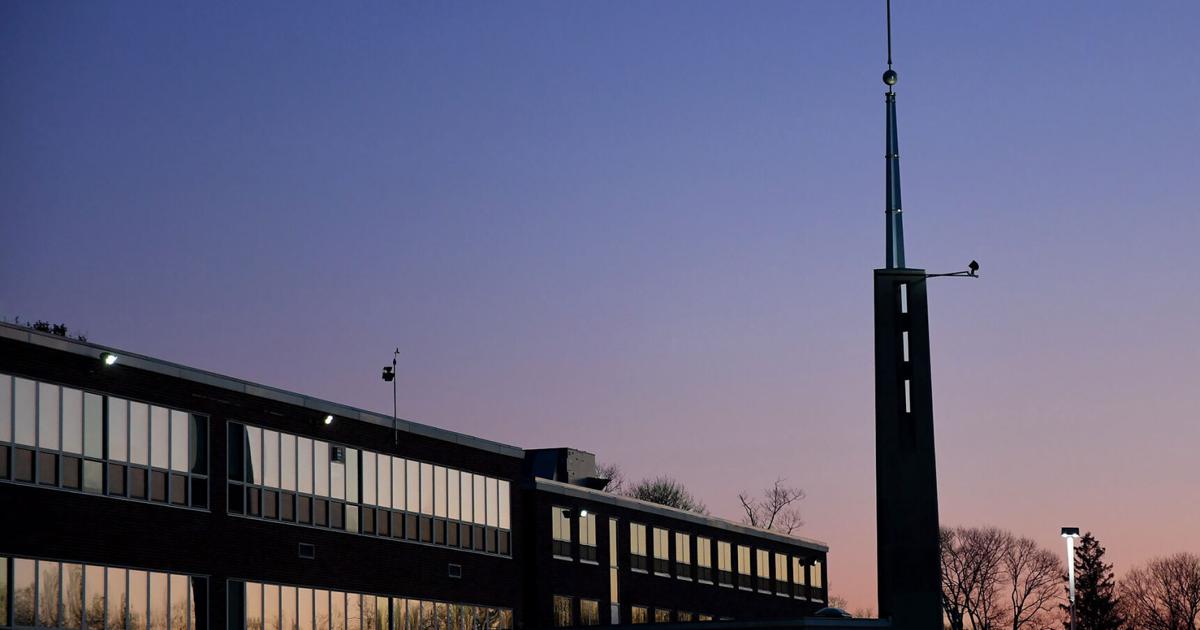 Attleboro family with two children who have dealt with cancer taking part in RI fundraiser Sunday | Local News
ATTLEBORO — A local family and friends will participate in a fundraiser for cancer — a disease the family knows too much about on Sunday.
Attleboro's Falzone family has seen two of their children diagnosed with acute lymphoblastic leukemia, or ALL.
The Tomorrow Fund, an organization that helps children with cancer and their families, both emotionally and financially, holds its annual Stroll n' Roll on Sunday in Rhode Island.
The event is one of the organization's largest fundraisers and the fund has helped the Falzones twice.
Lynn and Chris Falzone's son, Alexander, was diagnosed with ALL in 2012 when he was 4 years old. After two years of treatment, Alex, now 13, is doing well.
Last year, however, his sister Olivia, 15, a student at Bishop Feehan High School in Attleboro, was diagnosed with the same cancer.
Doctors, nurses, social workers and volunteers who are part of The Tomorrow Fund have been a huge help to both their children and the family, the Falzones say.
The fund helps with everything from mortgage payments to parking costs. It is affiliated with Hasbro Children's Hospital in Providence, where the Falzone children have been patients.
The team of the family in the walk is called 'Love for Liv'.
More than 550 people have pre-registered for the event, which begins at 10 a.m. on Sunday at Garden City Center, Cranston. Participants can walk or drive the route.
"Please consider supporting this amazing, tough young woman (and Feehan student) and the walk this weekend. We are so proud to call Olivia a Shamrock!" Bishop Feehan posted a message on his Facebook page.