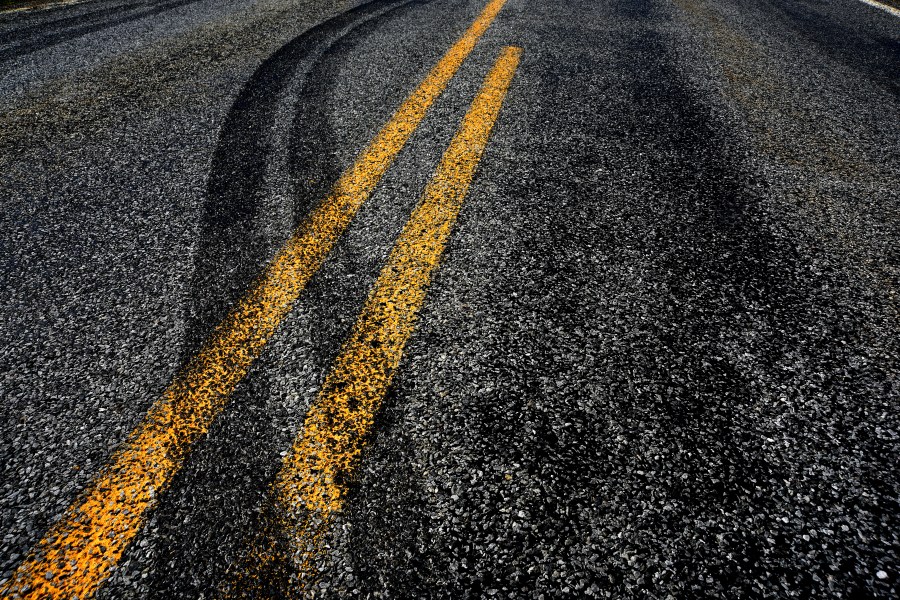 Brown County Sheriff's deputy involved in motorcycle crash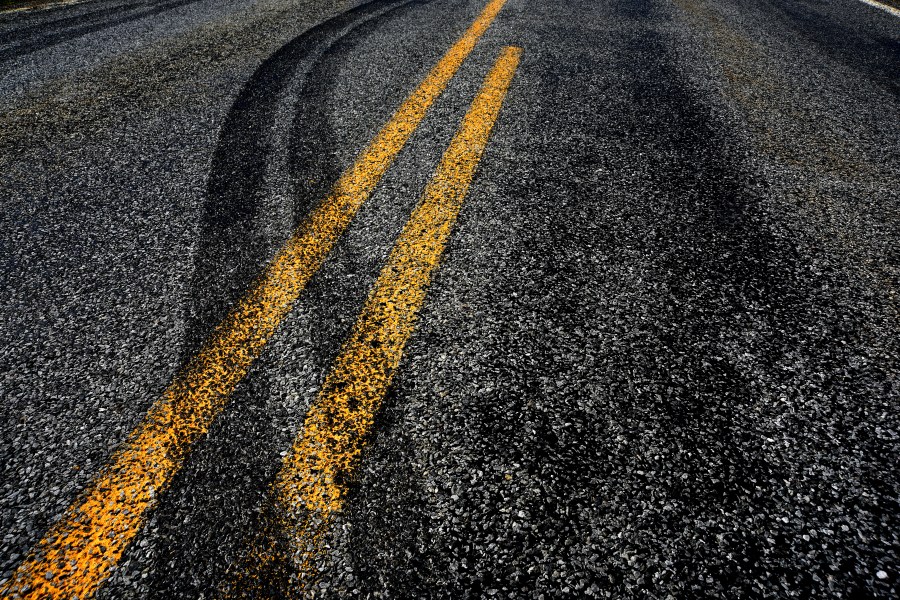 BROWN COUNTY, Ind. — A Brown County Sheriff's deputy was involved in a "very serious" motorcycle crash Wednesday.
The BCSO posted the update about Deputy Tim True on the department's Facebook page.
"At this time, we are asking for your community prayers and support for him and his family," the post read.
The crash happened in Bartholomew County while True was off-duty, according to BCSO.
Deputy True's injuries remain unclear at this time.