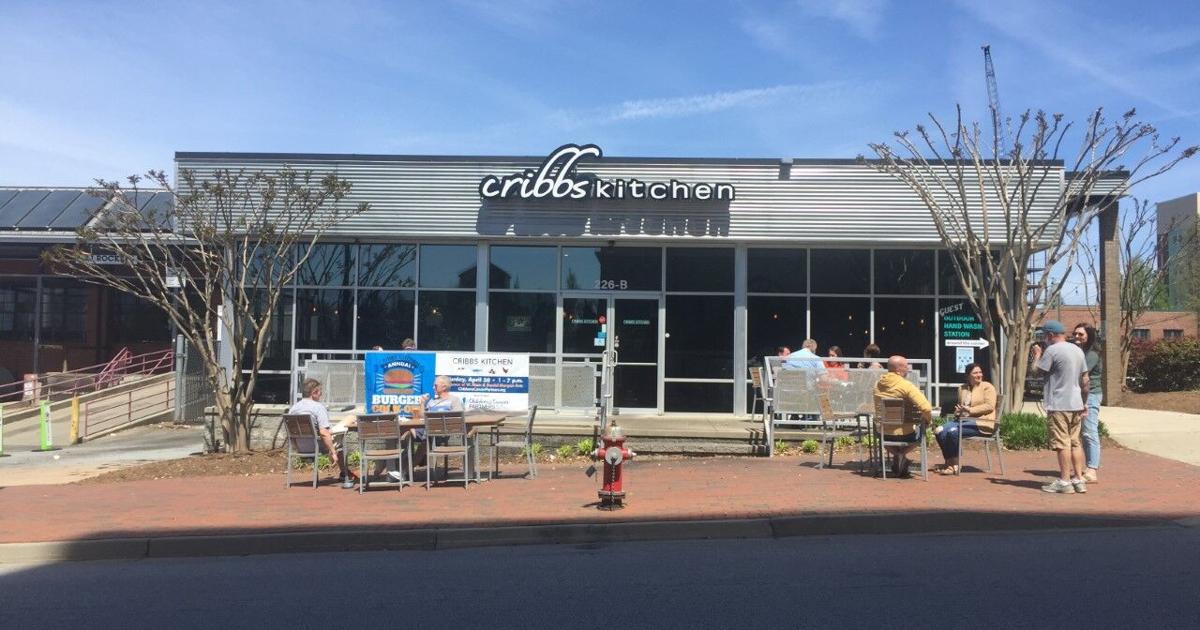 Burger showdown in Spartanburg benefits children fighting cancer | Spartanburg News
SPARTANBURG — The annual Cribbs Kitchen Burger Cook-off returns to downtown Spartanburg on April 30 with 12 teams competing to raise money for Children's Cancer Partners of the Carolinas.
More than 5,000 people are expected to attend the event, which will be held at the corner of Daniel Morgan Avenue and West Main Street. The event was canceled in 2020 and 2021 due to gathering restrictions during the COVID-19 pandemic.
Lauren Allen, Children's Cancer Partners of Carolinas Executive Director, said the goal to raise money for the event is $100,000. All proceeds from the event will help provide transportation, food, shelter and other services for children with cancer and their families.
"Seven years ago, Cribbs called Kitchen and left a message on the machine at the office asking if they could do something local for kids with cancer," Allen said. "Seven years later, we have a strong and beautiful partnership."
Allen said that when the cook-off was first held in 2015, it raised $5,000, and it's only grown since then. She said 960 pounds of beef has been donated for the April 30 event, which will be held from 1pm to 7pm. Presale tickets are available through April 29 at Cribbs Kitchen, Inside Irwin's, Mixed Company Salon, Purple Orchid Salon and Spa, and The Oops! Co. in Spartanburg.
Teams compete for the People's Choice Award and the Judges' Choice Trophy. Mayor Jerome Rice will be one of the judges tasting the custom burgers during the cook-off. The Judges' Choice Trophy winning team will keep their burger on the Cribbs Kitchen menu for a year.
"The burger is the perfect size to have a (cook-off)," said David Moore, director of operations for the Cribbs Hospitality Group. "It's a timeless food item and the event allows teams to showcase new flavors."
The event will also feature live music from The Revival, Missing Monday and The Hang. Same day ticket sales will start at 12.30pm at the event.
Get all the latest Spartanburg news, business, politics and more in your inbox once a week.
Follow Chris Lavender on Twitter @spartanburgpc