Children in foster care much more likely to be prescribed psychotropic medications compared with non-foster children in Medicaid program: American Academy of Pediatrics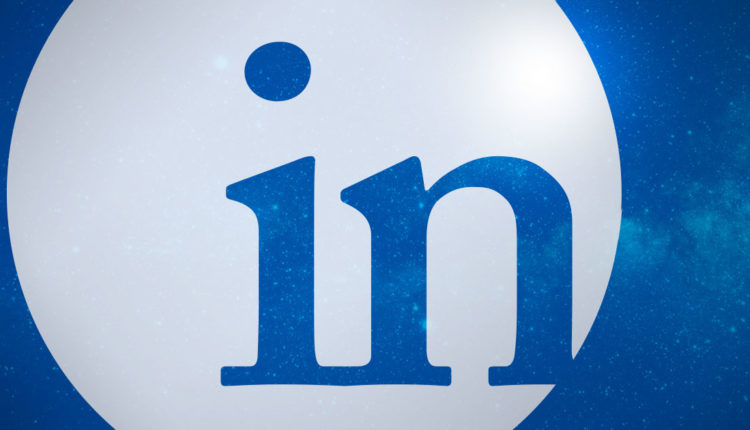 2021 OCT 25 (NewsRx) — By a News Reporter-Staff News Editor at Insurance Daily News — Research to be presented at the 2021 American Academy of Pediatrics National Conference & Exhibition shows prevalence of psychotropic drug use 2- 27 times higher among foster children in six drug classes, across all age groups.
ITASCA, IL — One in three children in foster care are taking psychotropic drugs designed to alter their mental state or mood, a significantly higher percentage than children not in foster care within the Medicaid program.
That's one of the findings of a research abstract, "Psychotropic Medication Usage Among Foster and Non-Foster Youth on Medicaid," to be presented at the virtual American Academy of Pediatrics 2021 National Conference and Exhibition.
About 8% of children on Medicaid who are not in foster care are prescribed psychotropic drugs, compared to the 35% of children in foster care, according to an analysis of Medicaid managed care organizations in southeastern Texas. The dramatic differences in the prevalence of psychotropic medication use persist across all age groups, the study found.
"The overprescribing of psychotropic drugs to children in foster care is something I feel every day in my clinical practice, but it's different seeing it on paper," said the author, Rachael J. Keefe, MD, MPH, FAAP, medical director for Foster Care Clinical Service at Texas Children's Hospital and assistant professor of pediatrics – public health at Baylor College of Medicine.
"It's especially shocking to see these dramatic differences in preschool and younger children," said Dr. keefe.
The study included 388,914 children in Medicaid and 8,426 children in foster care ages 18 and younger.
Children in foster care were younger than children in Medicaid (mean age 7.7 years vs. 8.2 years, respectively (p<0.000).
The author analyzed data from those who had at least one healthcare visit and generated a Medicaid claim from July 1, 2014 to June 30, 2016. Prescription drugs were divided into six classes: alpha agonists, anxiolytics, antidepressants, antipsychotics , mood stabilizers and stimulants. . Drug classifications were based on the primary indication as approved by the Federal Drug Administration or their primary use in child psychiatry.
Among children prescribed psychotropic medication, children in foster care use drugs in more different classes of drugs than non-foster children in Medicaid. Across six drug classes, the prevalence of psychotropic drug use is 2-27 times higher among children in foster care compared to non-foster children in Medicaid,
This research was funded by a Texas Medical Center Health Policy Research Grant.
dr. Keefe will present the research summary on Monday, October 11, 2021 at 4:15 PM.
Please note: only the abstract will be presented at the meeting. In some cases, the researcher may have more data available to share with the media or is preparing a longer article to be submitted to a journal.
Keywords for this news article are: American Academy of Pediatrics, Drugs and Therapies, Health Policy, Health and Medicine, Medicaid, Medicare and Medicaid, Pediatrics.
(Our reports provide fact-based news about research and discoveries from around the world.)