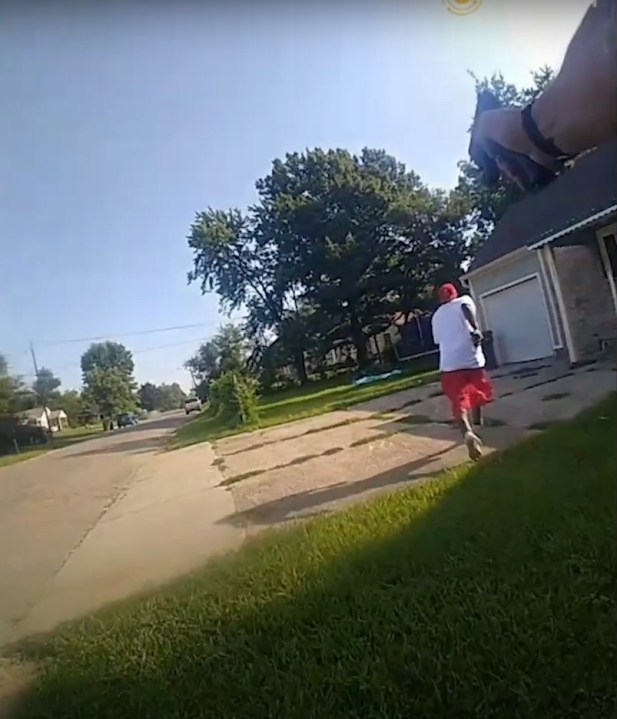 Community calls for more mental health resources, focus on de-escalation during town hall on IMPD shootings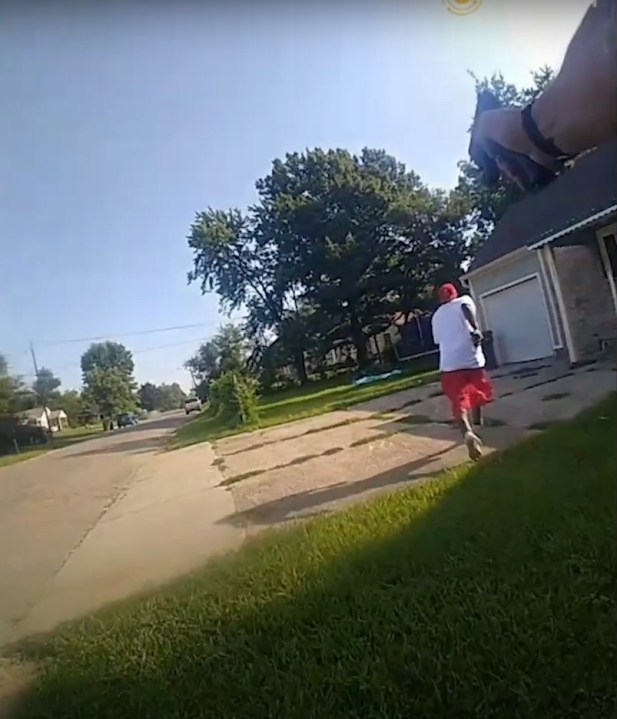 INDIANAPOLIS — Community members are raising questions and demanding changes from IMPD after several recent fatal police shootings. 
On Monday evening, the Northwest Community Resource District Council held a town hall with IMPD to address the Aug. 3 police of shooting 49-year-old Gary Harrell.
While that police shooting was supposed to be the focus of the town hall, a significant amount of time was used to discuss the fatal police shooting of 40-year-old Kendall Gilbert on Sunday night.
Gilbert was going through a mental health crisis, holding a machete, and making threats when he was shot by an IMPD officer after an hours-long standoff. 
"Obviously nobody wanted this outcome," IMPD Deputy Chief Kendale Adams said. "Nobody wanted this outcome. Police officers. The family."
Adams said he spoke with Gilbert's family who told him they have been dealing with Gilbert's mental health issues for years. He acknowledged that IMPD isn't best equipped to deal with those problems.
"You are exactly right, police are not the answer," Adams said to an audience member. "But unfortunately in our community, in our world, in our country we have come to rely on police for everything."
The deadly shooting of Gilbert and the shooting of Harrell are quite different.
Harrell was running away from an officer during a traffic stop and was holding a gun. The officer shot Harrell in the back.
Regardless of the differences in the two cases, the questions and frustrations from the community were the same. 
"There's no justification for shooting anyone in the back," one audience member said.
The main focus of the community's questions at the town hall came down to de-escalation tactics and dealing with mental health issues. Some suggested having more mental health officials respond when it's that type of call.
Others also said the blame shouldn't be on the officers themselves.
"We really need to look at the policy that they're following," an audience member said. "That's where it starts."
For their part, IMPD laid out its processes and policies in dealing with these deadly run-ins and admitted that improvement could be made.
But for many, questions and confusion still remain. 
"You all keep saying we need to trust the process, look at the process, here's our process," Eli Maury said. "You haven't really given us a reason why we should trust the process."
Adams told the crowd he would look into some suggestions about increasing mental health staffing and other de-escalation tactics.  
He also stressed that it is very early on in the investigation into what happened in the shooting that killed Gilbert.  
As for the shooting of Harrell, a representative for the prosecutor's office said IMPD has sent the case to their office for a final charging decision.