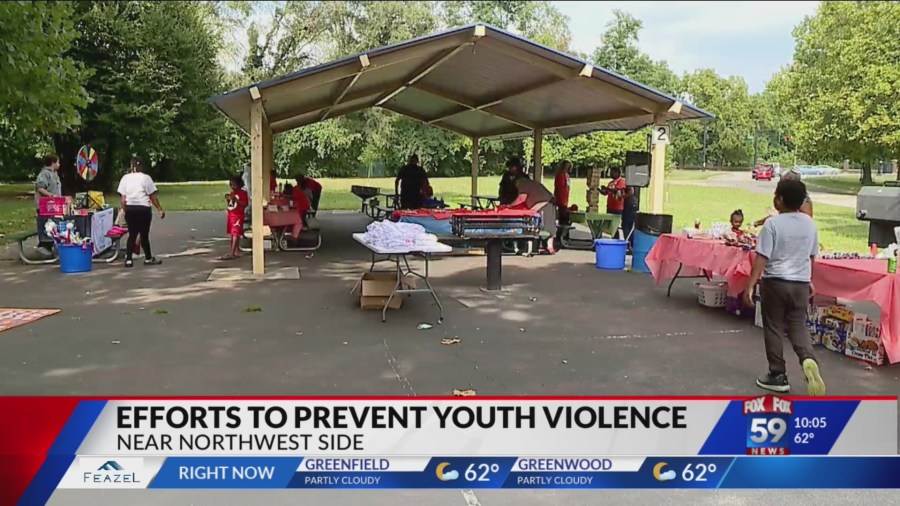 Community organizations push for increased safety months after shooting at Bertha Ross Park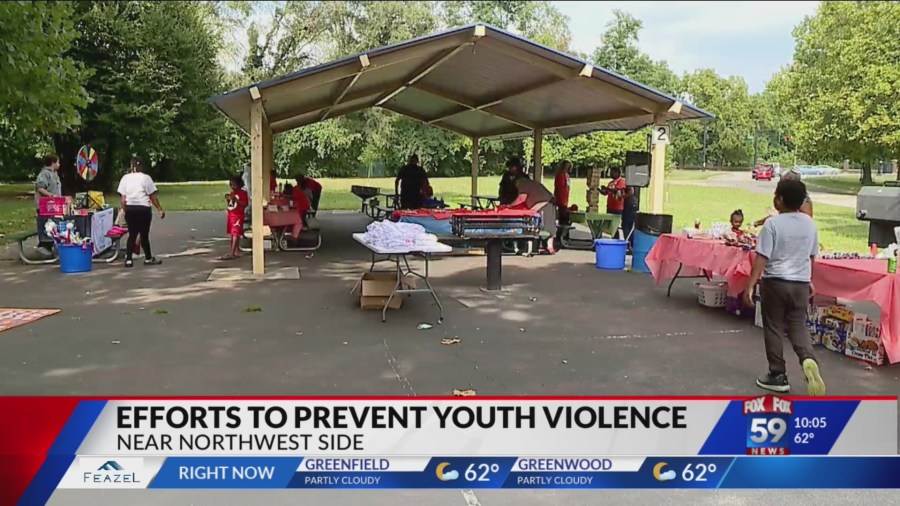 INDIANAPOLIS — Several community organizations hosted a family-friendly event at Bertha Ross Park on Sunday. The event comes four months after a shooting took place there.
"We wanted to promote love as a healing strategy for the youth," Marion County Youth Violence Prevention Coalition intern Kamea McClam said.
The event, which was aptly titled "I Want to Play Outside," was made possible through the collaboration of more than a dozen volunteers from four different organizations.
"It's pretty good," said Donovan Harley, who attended the event on behalf of the Marion County Youth Violence Prevention Coalition. "We had a lot of people show up, more than I expected."
"We want to just get back to where kids can go to the park," said Lenerd McKinney, President of He Cares Inc. "… They've got a lot of activities in parks waiting for the kids to come to them, but the kids are afraid to come to them because of what's happening in the streets."
State Sen. Fady Qaddoura attended Sunday's event. The senator, who lost his brother-in-law to gun violence, said he anticipates a major push to curb youth violence next legislative session. He added legislation he's currently drafting will be released toward the end of this year.
"The idea is to create flexibility for all localities across the state, collaboration between community organizers, law enforcement and the state of Indiana to allow local communities to find these local solutions," State Sen. Qaddoura said.
In the meantime, McKinney said he anticipates several more collaborations between He Cares Inc. and the Marion County Youth Violence Prevention Coalition.
"We have the same vision for the community," McKinney said. "We have the same vision for the city, so these kind of things will be happening a lot more in the future."