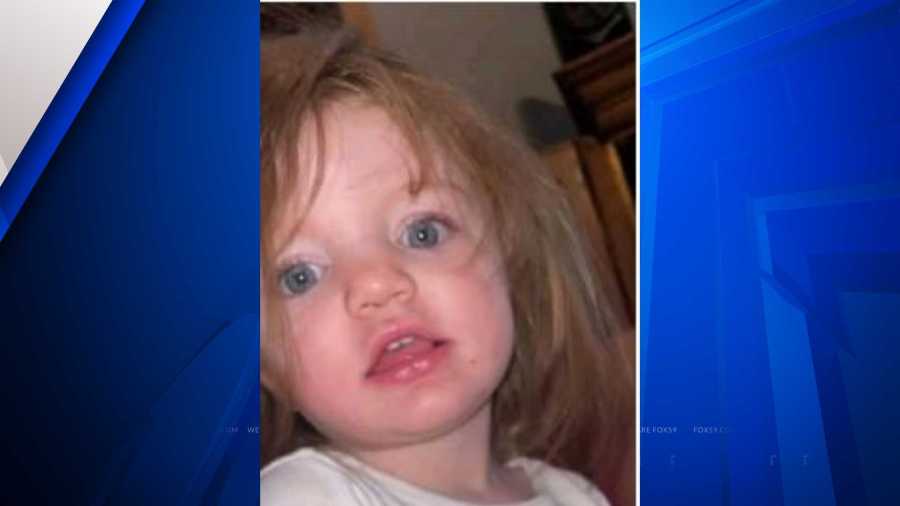 Coroner says toddler died from 'unspecified means'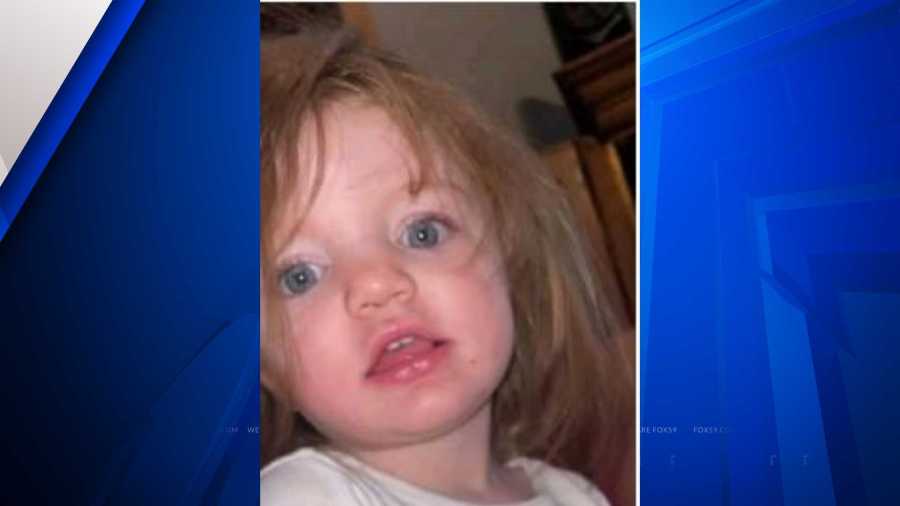 MARTINSVILLE, Ind. – Months after an Oklahoma toddler's body was found hidden a in dresser drawer at a home near Morgantown, questions surrounding her death remain.
The Morgan County Coroner's Office completed the autopsy for Oaklee Snow, classifying her death as a "homicide of unspecified means."
The 1-year-old girl died just shy of her second birthday. Police believe her mother's boyfriend, Roan Waters, killed her and left her body inside a drawer at an abandoned home near Morgantown.
Waters and the girl's mother, Madison Marshall, are accused of abducting Oaklee and her brother from their father's Oklahoma home on Jan. 19.
Police said they left the girl's brother at a drug house in Indianapolis, where family members found him and reported the case to the Department of Child Services.
Oaklee's whereabouts remained unknown for several weeks. A witness reportedly saw Marshall and Waters leaving the Indianapolis home with what "looked like a child wrapped in a blanket." Investigators believed Oaklee was likely dead at that point and disposed of her body.
Court documents said Marshall led police to an abandoned home near Morgantown, where they found Oaklee's remains in the bottom of a dresser drawer. Police believe she died on Feb. 9.
Her remains were found on April 21, 2023. The Morgan County Coroner's Office confirmed the remains were hers about a month later.