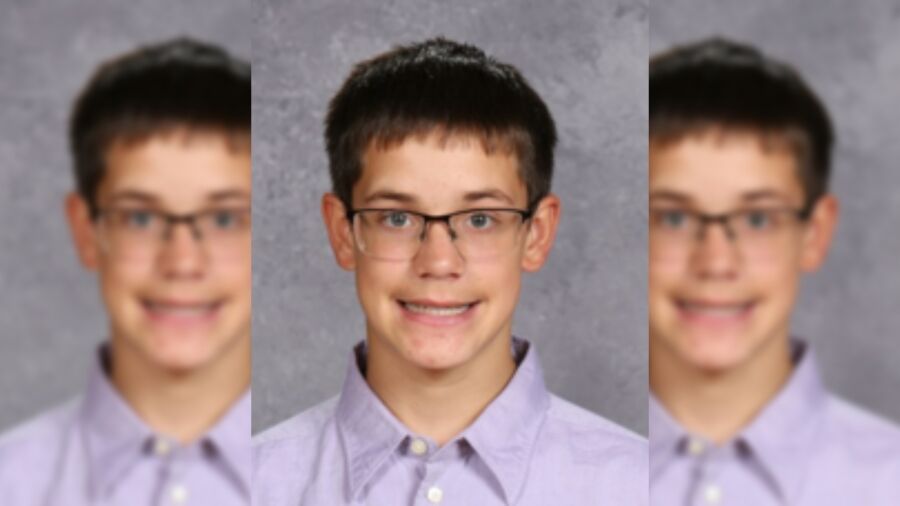 Delaware County missing teen boy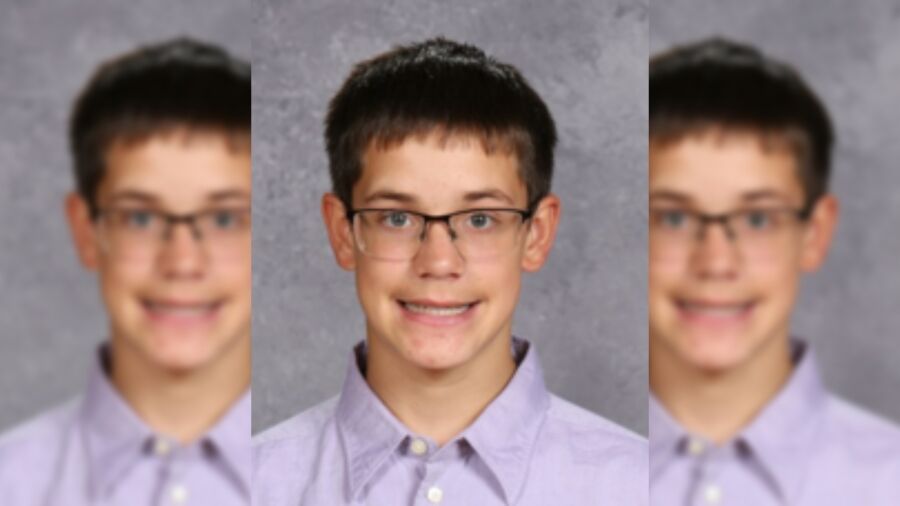 EATON, Ind. — The Eaton Police Department is asking for help finding a missing 14-year-old from Delaware County.
Scottie Dean Morris is described as a 14-year-old white male, according to a Silver Alert issued by Indiana State Police. He is 5'4″ tall, weighs approximately 150 pounds and has brown hair and blue eyes.
According to the Silver Alert, Morris was last seen wearing black shoes, red and black shorts and a white T-shirt with writing on the front. He was last seen around 8:30 p.m. on Thursday in Eaton.
ISP said in the Silver Alert that Morris is believed to be in extreme danger and may require medical assistance.
Anyone with information on Scottie Dean Morris is being asked to contact the Eaton Police Department at (765) 396-3297 or call 911.