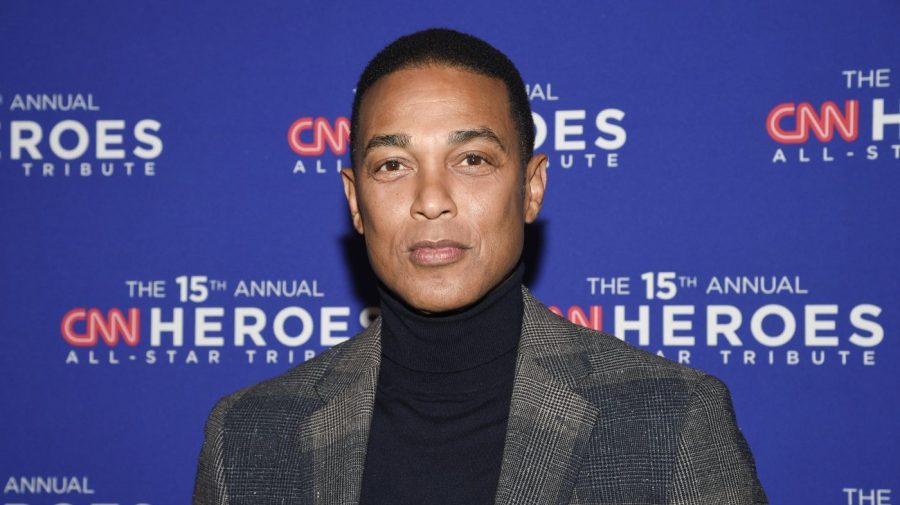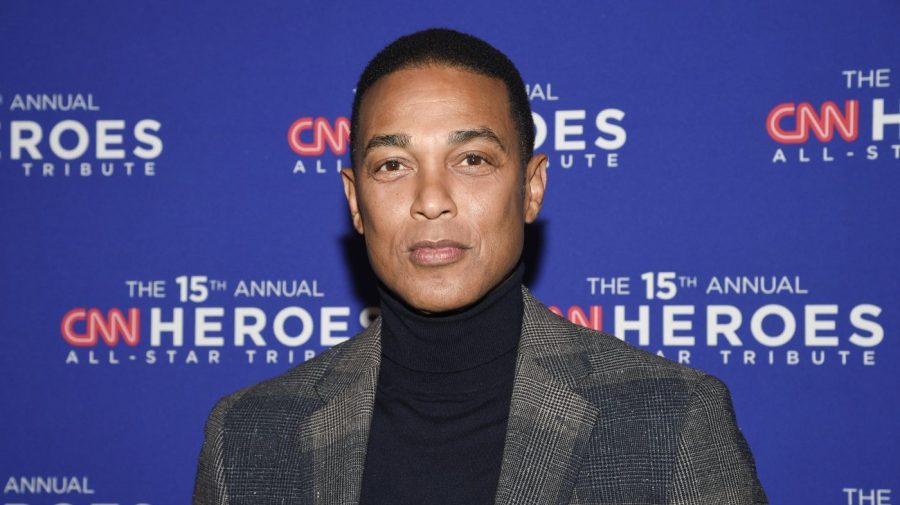 (The Hill) — CNN host Don Lemon says he has been fired by CNN.
"I am stunned," Lemon said in a message posted on Twitter on Monday, saying his agent had informed him of his firing by CNN president Chris Licht.
The Hill has confirmed Lemon's exit with CNN.
Licht said in a memo to CNN workers that "CNN and Don have parted ways."
"Don will forever be a part of the CNN family, and we thank him for his contributions over the past 17 years," Licht said. "We wish him well and will be cheering him on in his future endeavors."
Lemon joined CNN in 2006. 
The news of Lemon's exit from the cable news channel came just minutes after Fox News announced Tucker Carlson, the top-rated cable news host in the country, and the company had "mutually agreed" to part ways. The back-to-back announcements marked two high-profile departures from the two leading news channels.
Lemon was tapped to host a self-titled show on CNN+, the company's streaming service that was axed after just one month of operation. He was then moved into a morning show with Kaitlin Collins and Poppy Harlow called "CNN This Morning."
He has had a sometimes-tumultuous career at CNN, including earlier this year when he was temporarily removed from airways after making comments about women's ages. Speaking about former South Carolina Gov. Nikki Haley's proposal for a competency test for politicians over 75, Lemon said "Nikki Haley isn't in her prime, sorry. When a woman is considered to be in her prime — in her 20s, 30s and maybe her 40s."
Lemon returned to the network after receiving formal training.