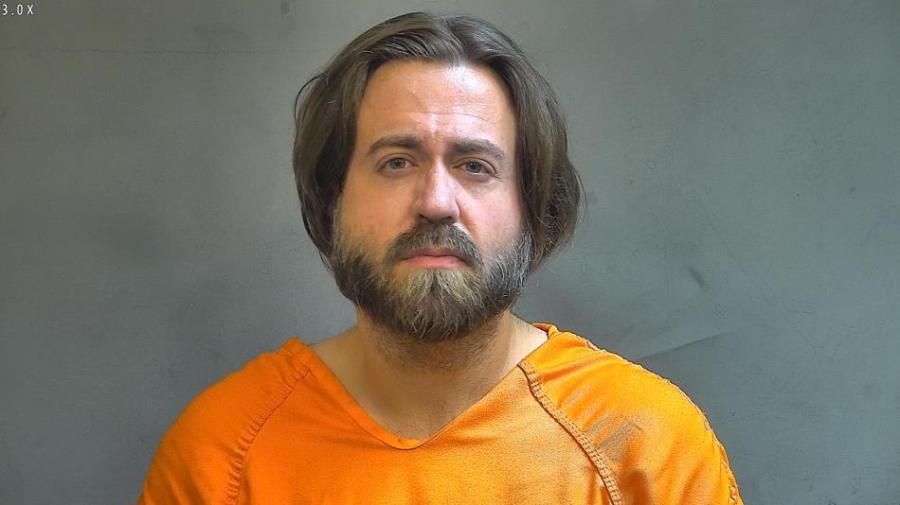 Douglas Gibson indicted on child porn charges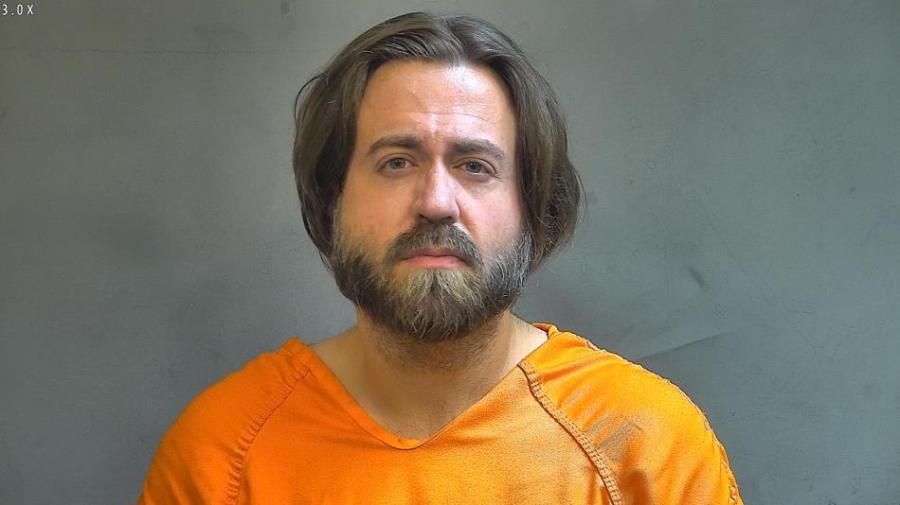 INDIANAPOLIS – A Lebanon man secretly recorded a child and sent sexually explicit videos and images to other people, investigators say.
A federal grand jury indicted 38-year-old Douglas Gibson on two counts of sexual exploitation of a minor, one count of sexual exploitation of minor by a registered sex offender, one count of distribution of child sexual abuse material and one count of possession of child sexual abuse material.
Gibson, a convicted sex offender who was required under Indiana law to register, faces up to 135 years in prison if convicted. According to jail records, he was booked into the Boone County Jail in September and has been housed there since his arrest.
The investigation into Gibson began in August 2021, when the Indiana Internet Crimes Against Children Task Force received a tip from Kik Messenger, an instant messaging platform, about an account that had been sharing images of sexual abuse involving children.
The email address associated with the account traced back to Gibson. During a subsequent search of Gibson's home, investigators recovered numerous files showing children as young as seven years old engaging in sexually explicit conduct.
Investigators also discovered Gibson had secretly recorded a child by hiding video cameras in the bathroom, loft and bedroom of the child's residence. He then, federal investigators said, distributed images and videos of the child in various stages of undress to other people.
Investigators seized several electronic devices from Gibson, including a phone, computers and solid state drives.
This investigation involves the Internet Crimes Against Children Unit of the Indianapolis Metropolitan Police Department, the FBI, and the Boone County Sheriff's Office, as part of Indiana's Internet Crimes Against Children (ICAC) Task Force.