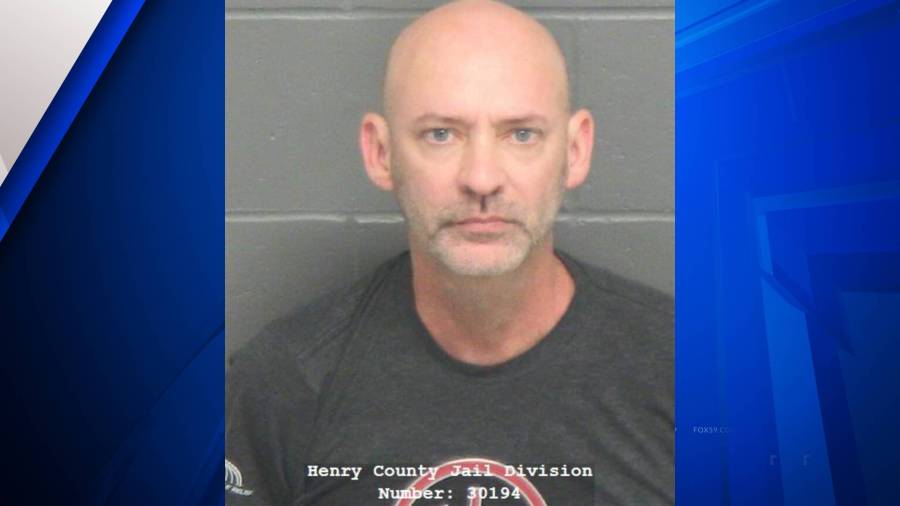 Drunk driver who hit, killed Henry County motorcyclist to serve 4 years behind bars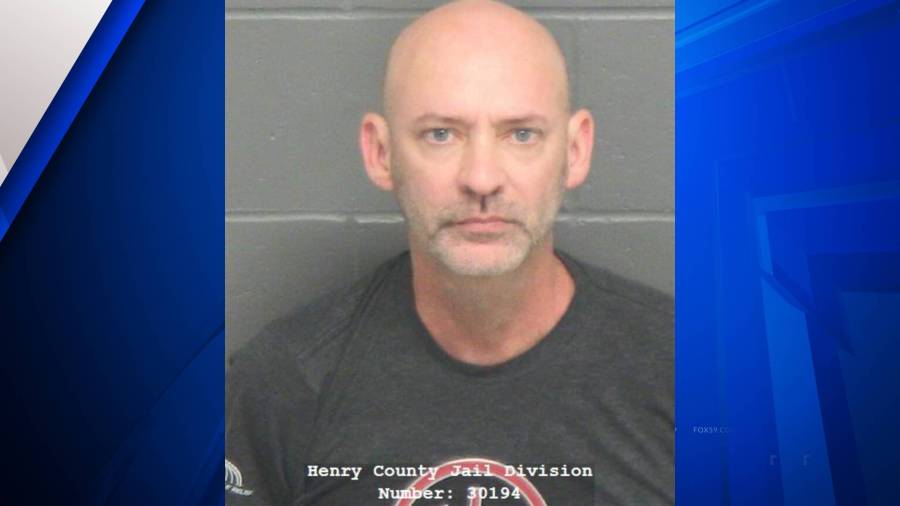 NEW CASTLE, Ind. — A Muncie man will serve four years behind bars after pleading guilty to driving his SUV while drunk and causing a deadly collision that cost a Henry County motorcyclist his life.
According to court records, Nathan Lacy pleaded guilty to one count of causing death when operating a motor vehicle while intoxicated, a Level 4 felony. As part of the plea agreement, Lacy was sentenced to six years with four years of his term to be served in the Indiana Department of Corrections and the final two years suspended to probation.
Lacy also was ordered to serve 200 hours of community service.
According to previous reports, Lacy admitted to being behind the wheel and intoxicated when he struck a motorcycle in August 2022. The collision occurred in Henry County near the intersection of County Road 650 North and Prairie Road.
The motorcyclist — identified as Richard Patterson — was pronounced dead at the scene. Patterson was reportedly in his 70s.
Police reported that Lacy told officers that he had been drinking prior to getting behind the wheel.