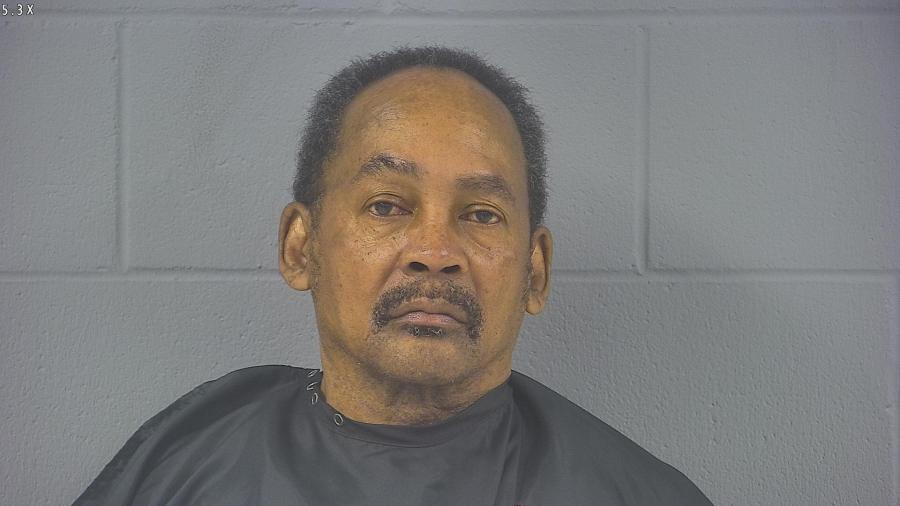 Drunk man arrested for firing gun through garage door in Greenfield neighborhood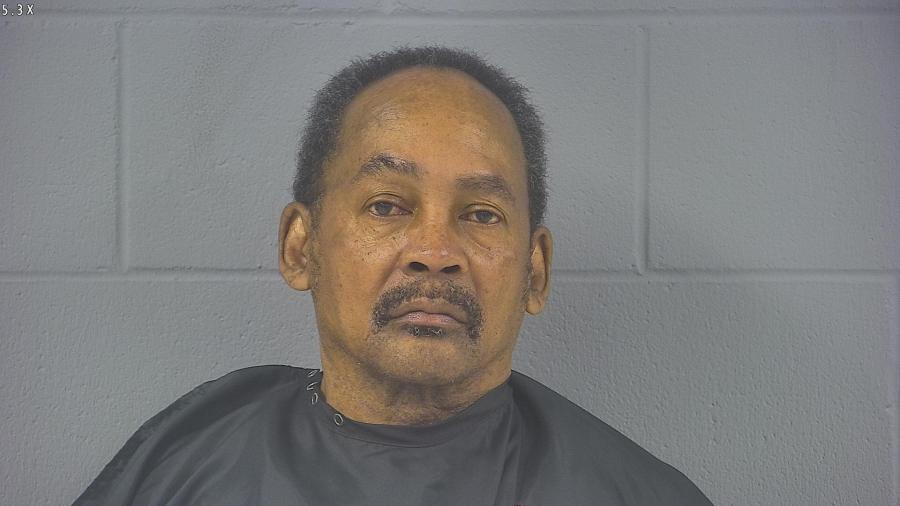 GREENFIELD, Ind. — A 67-year-old Greenfield man has been arrested after he allegedly fired a gun while drunk inside his Sandalwood neighborhood garage.
Greenfield Police officers were called around 10 p.m. Thursday by a man claiming he had shot a gun through his closed garage door in the 600 block of Sedgewick Lane after someone allegedly shot at his residence.
The man, later identified as 67-year-old Greenfield man Eugene B. Hopkins, told officers he was in his attached garage with the door closed when he heard what he thought were gunshots outside.
Hopkins told GPD that he then fired at least one bullet through the closed door to scare the people away. About an hour later, he called 911 to report the incident.
Detectives responded to Hopkins' home and found a fired bullet outside of the garage door in the driveway. However, GPD found no evidence that anyone had fired a gun outside or toward Hopkins' residence.
GPD interviewed neighbors and reviewed surveillance cameras in the area, which yielded no evidence that someone had shot at Hopkins.
Hopkins, GPD said, was under the influence of alcohol at the time of the shooting. After further questioning, officers arrested and charged Hopkins with criminal recklessness with a deadly weapon.
He was booked into Hancock County Jail where he is awaiting his initial court hearing. Multiple weapons were recovered from his home.