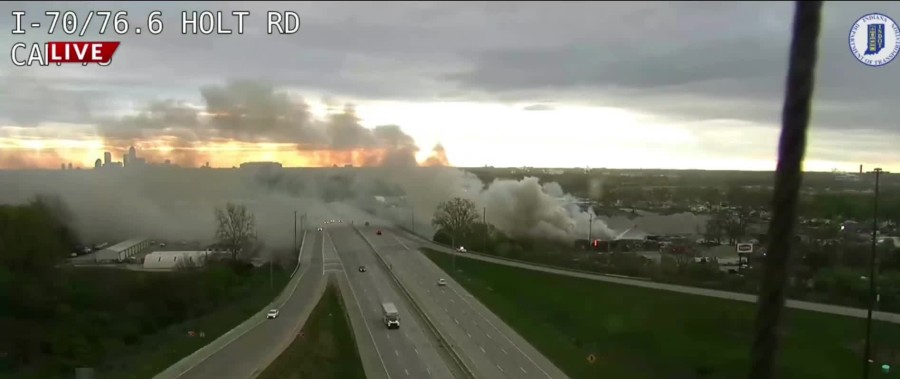 Fire on near southwest side of Indy at pallet business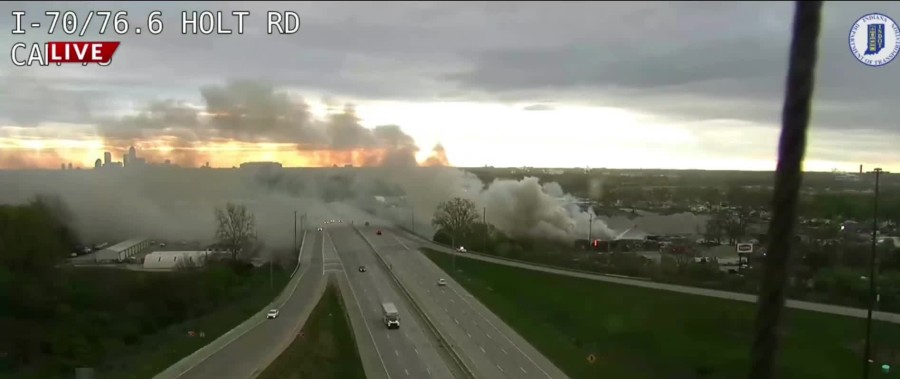 INDIANAPOLIS – A heavy fire has broken out on the near southwest side of Indianapolis, according to the Indianapolis Fire Department.
Fire crews were dispatched at approximately 8:21 a.m. to 1128 Somerset Ave. to a business that appears to be a pallet supplier.
The INDOT camera is located near I-70 and Holt Rd. There are no reports of injuries at this time.
Information will be added as it becomes available.