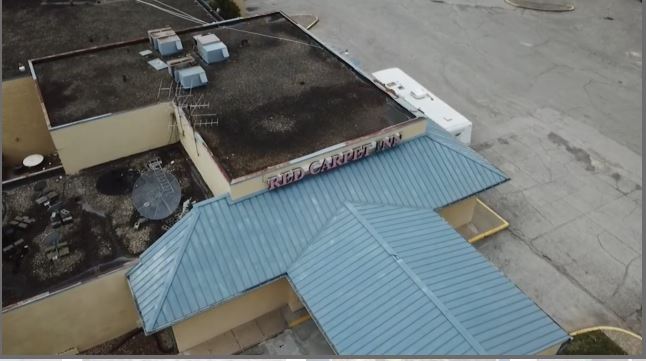 Greenwood hotel sells after demolition request from city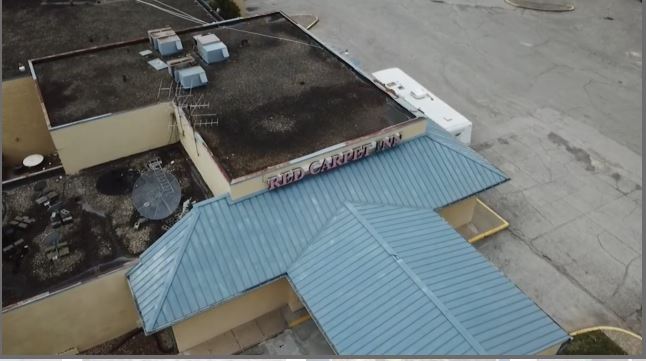 GREENWOOD, Ind. — A Greenwood hotel has sold after the city planned a demolition on the property for many years, according to court documents.
The previous owners, Lodging & Trade LLC, sold to Great Lakes Properties LLC. This comes after the city of Greenwood voted for the building to be demolished due to several critical violations found.
Even though the property has been sold, the city still plans to proceed with the enforcement of the demolition order and the razing of buildings on the property regardless of whether the ownership has transferred.
In June 2021, inspectors found more than 200 critical violations. The demolition order cited non-compliance and continued poor conditions in its decision to have the hotel torn down.