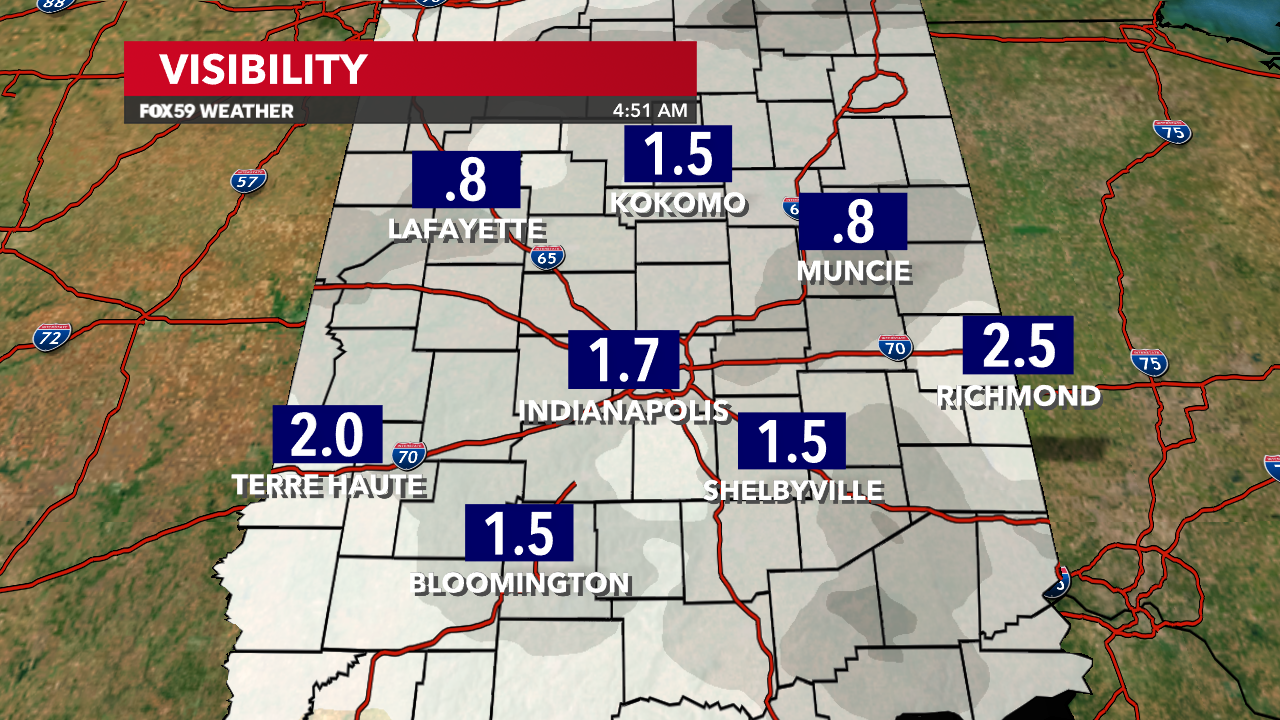 Hazy, smoky skies remain while warmth builds; stormy at times
Off to a foggy, hazy start to your Wednesday morning but remains dry! Another Knozone Action Day is underway too, as the Canadian wildfires continue to impact the Ohio Valley and Midwest! Temperatures are running below average this morning with out-the-door readings in the upper 50s.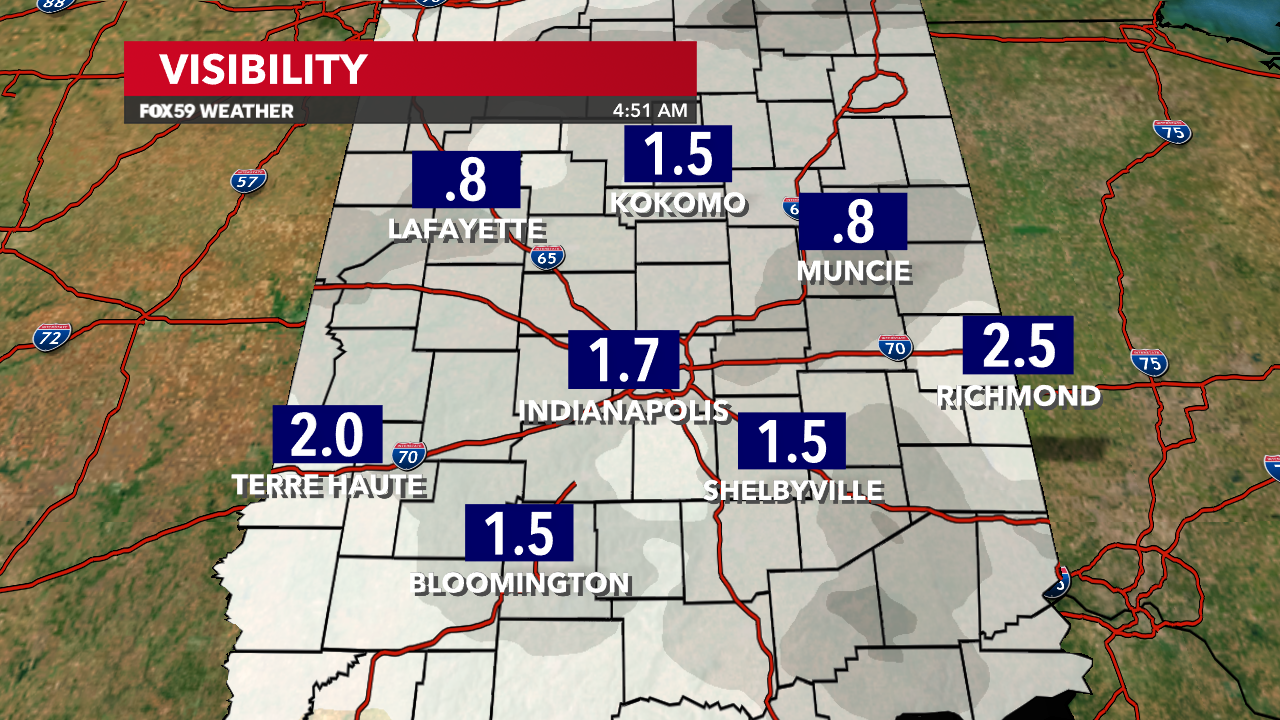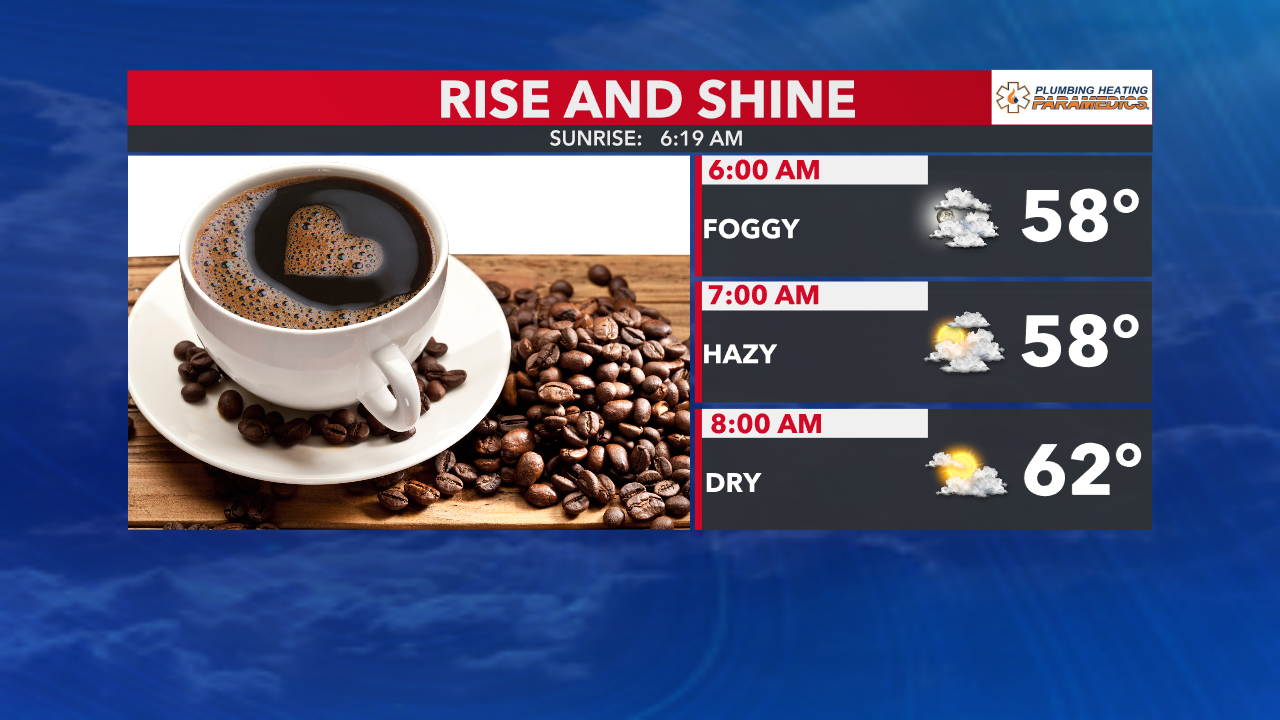 This afternoon, the haze should thin a bit and bring a slightly warmer day ahead, as highs reach the lower 80s. Winds today will remain from the southeast at 5-10 mph. Overall, a fairly quiet day, while rainfall should stay away for most of the state through the evening.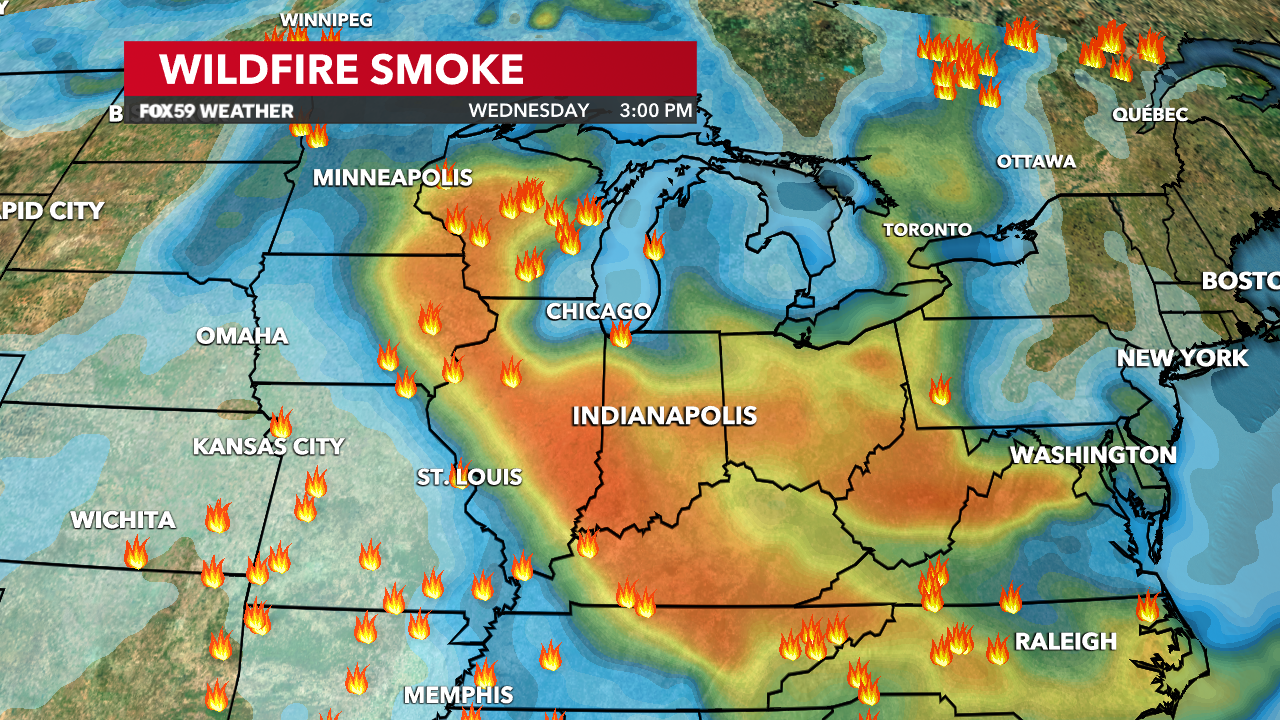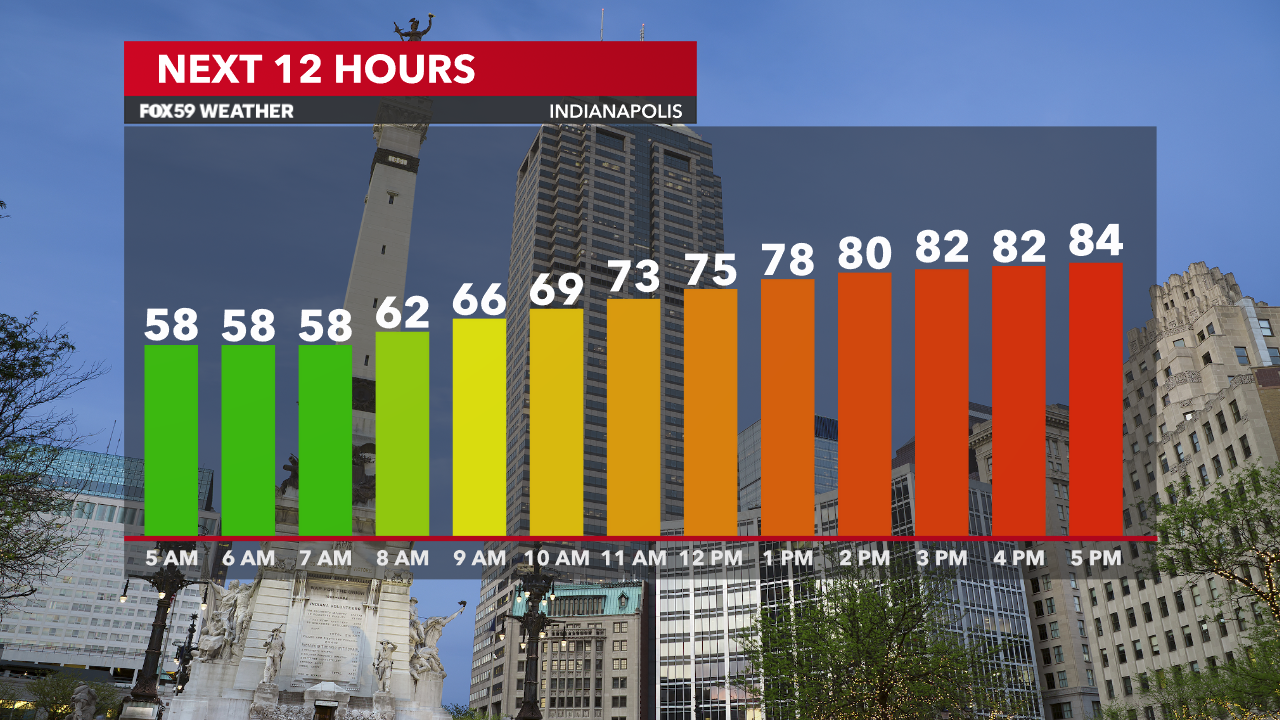 Tonight, clouds will begin to increase late and a few showers and storms will be possible before sunrise. Overnight temperatures will only drop into the middle 60s, so expect a more humid night ahead!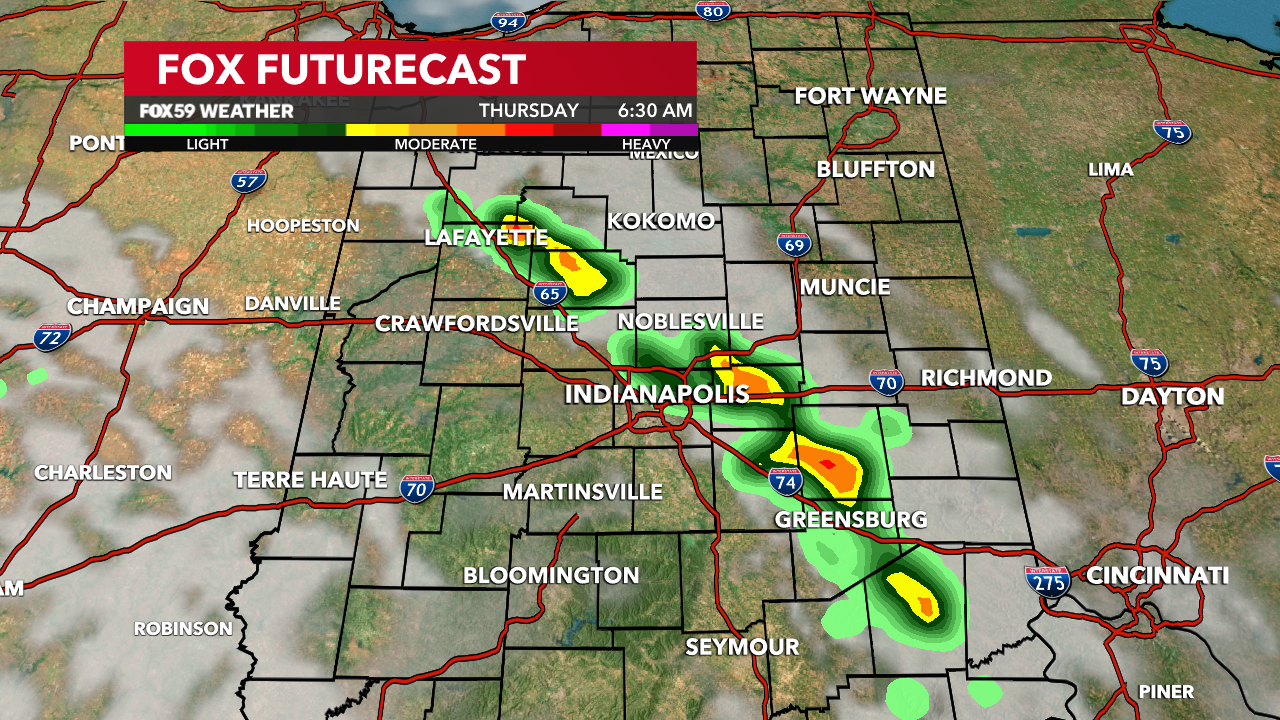 Scattered storms will be with us tomorrow and into the weekend. Along with the storm chances, hotter temperatures are expected in between the downpours. Highs through the weekend should remain in the 80° range. Be weather aware with some of these storms, which could intensify to warnings for your county.