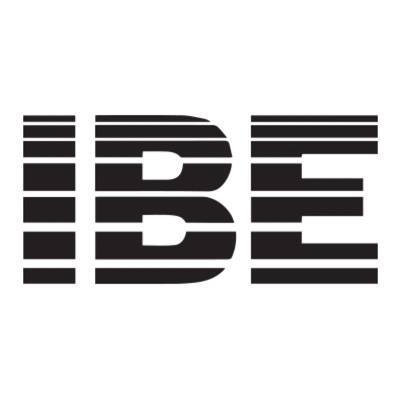 Indiana Black Expo to host concert featuring Juvenile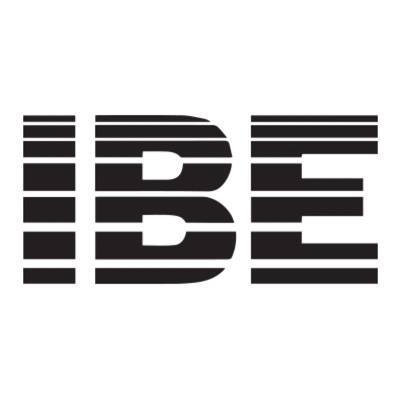 INDIANAPOLIS — The Indianapolis Black Expo will host an All White Affair Concert, according to IBE Summer Celebration.
The event, presented by Pacers Sports & Entertainment, will be held at Gainbridge Fieldhouse from 10 p.m. – 2 a.m.
The concert will feature music artist Juvenile, 112, and DJ Kid Capri. Tickets can be purchased here.
To learn more about the event please view here.