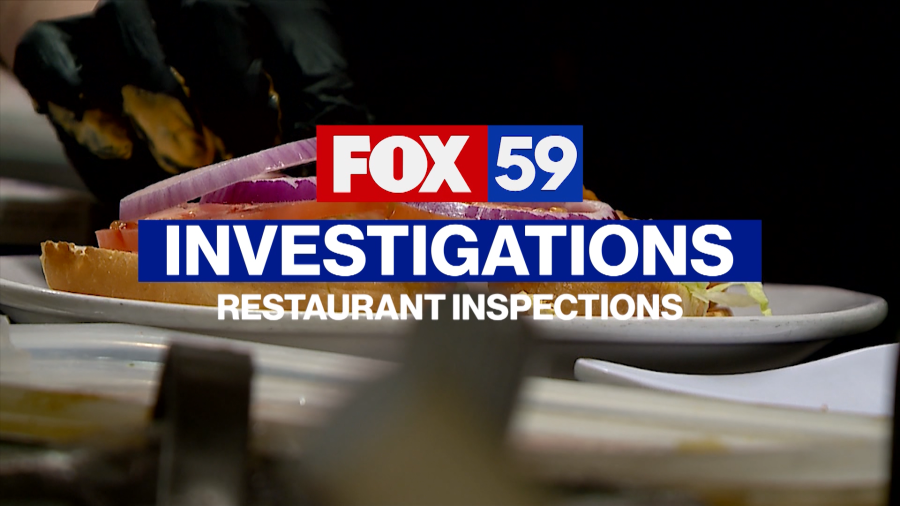 Indiana restaurant inspection access barriers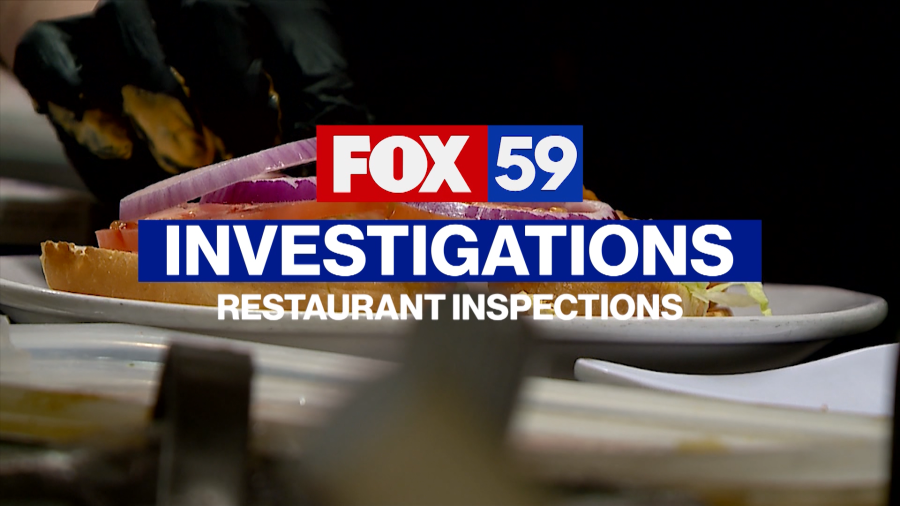 INDIANAPOLIS — The competition is fierce in the restaurant business.
At the center of that competition is a big pool of money. The US Labor Department estimated the average American household spends $200 each month at restaurants.
In Marion County, there are over 5,000 eateries doing their best to persuade you to dine at their establishment. And missteps can be costly. 
"If someone's not doing something right, people are going to know about it pretty quick," said Jeff Huron, general manager at the District Tap location in downtown Indianapolis. 
Huron adds, "especially in this day and age with social media." 
That was the undoing of a Far East Side restaurant in Indianapolis. A video posted last month to social media showed the kitchen at 4175 North Post Road, where prepared food was sitting on the floor as workers in stocking feet or sandals stepped over the food. There was also a video of at least one mouse. 
 WATCH: Video shows apparent health violations inside NE Indy restaurant 
The videos prompted a Marion County health inspector to quickly visit the restaurant and ordered it closed. In 2022, the Food & Consumer Safety Department issued closure orders for food establishments. Most of the closures were at restaurants.
FOX59 obtained the complete list of closures and the causes of some of the shutdowns were eye-popping: 
"Sewage backup."
"Infestation of roaches."
"Roof leaks throughout including kitchen and on food equipment."
"Water leaking from urinal in men's restroom into dining area."
"A/C out and employees sweating over food." 
And once an eatery is closed, Administrator of the Food & Consumer Safety Department Janelle Kaufman says, "We don't just let them (re-open) easily. (Closed restaurants) have to provide information to us how they're going to prevent these violations from happening again. They're going to have to pass inspection." 
But while the story of the North Post Road restaurant made news at several local news outlets including FOX59, getting access to restaurant inspection records can be difficult depending on where you live. 
State law does not require county health departments to post inspections reports online. 
FOX59 looked at Marion County and the counties surrounding Indianapolis and found a mixed bag of results when looking for restaurant records.
But you should know, even the most recent restaurant inspection reports available are, by law, at least a bit dated. 
 Indiana law states "the recipient of an inspection report… has ten days to respond to the report" before it is released to the public. 
FOX59 asked the Indiana Health Department why it believes it's necessary to withhold inspection reports from the public. A spokeswoman for the agency explained by email that the 10-day embargo of the inspection report gives both the inspector and the restaurant time to address potential problems. 
Now, if you're wondering if there is another state that has a more transparent approach to restaurant inspections, you may want to have a look at South Carolina. 
In 2016, the Palmetto State launched its Food Grades program. Restaurant inspection reports have always been available publicly, but under Food Grades there is a website that has three years' worth of reports for every licensed eatery in South Carolina. 
Additionally, walk-up diners can find the grade (A, B or C) a restaurant received in its last inspection because the inspector posts a decal out front where customers can easily see it. South Carolina is also adding to the graded decal a QR code that takes you to the Food Grades website to look up inspection reports. 
Sandra Craig, who administers the Food Grades program for the South Carolina Health Department says restaurants support the program, "We've had great support from our South Carolina Restaurant and Lodging Association, and they are a wonderful partner. They've been with us all along." 
 If Indiana were to make similar advancements in the availability of restaurant inspection reports, it would likely come from state government. But a review of legislation before the State Senate and House did not find bills that would improve public availability of inspection reports.