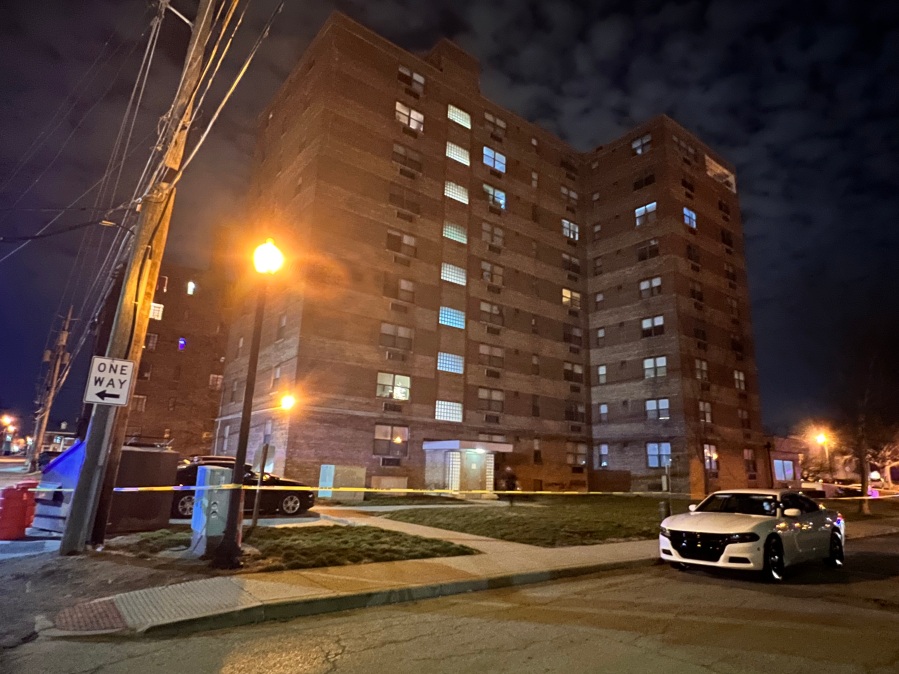 Indianapolis critical condition shooting on Delaware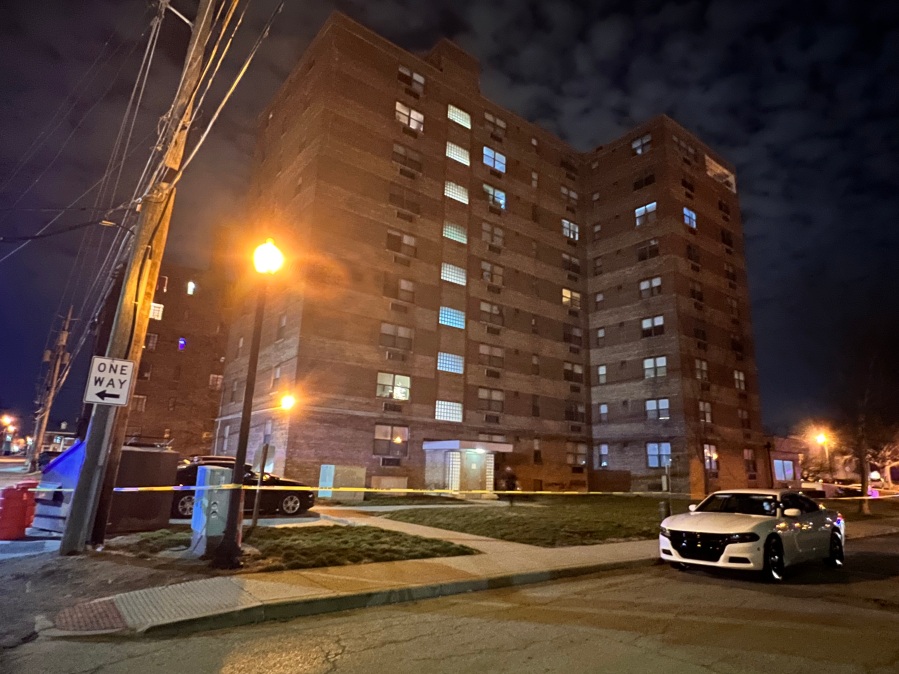 INDIANAPOLIS — A person is in critical condition after a shooting on Indy's near north side.
Indianapolis Metropolitan Police Department officers were called around 9:20 p.m. to the 1300 block of N. Delaware Street on report of a person shot.
Upon arrival, IMPD officers found a victim that had been shot in the leg. The shooting took place inside an apartment near the intersection of Delaware and 13th Street, according to police.
The victim, IMPD said, was taken to Methodist Hospital in critical condition.
IMPD officers on scene said that there is no suspect information as of 10:40 p.m. Friday night. Police also did not provide info on the victim's age or gender.