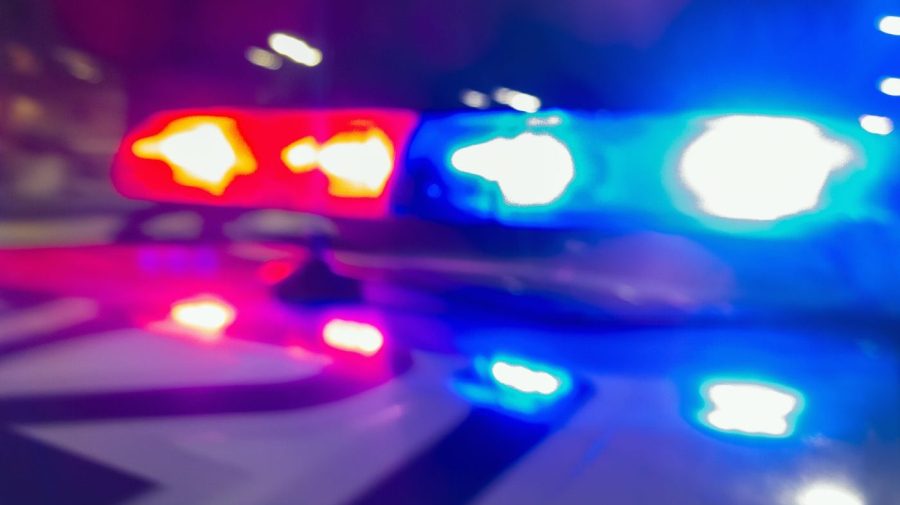 Indianapolis man sentenced to prison after straw purchasing an illegal gun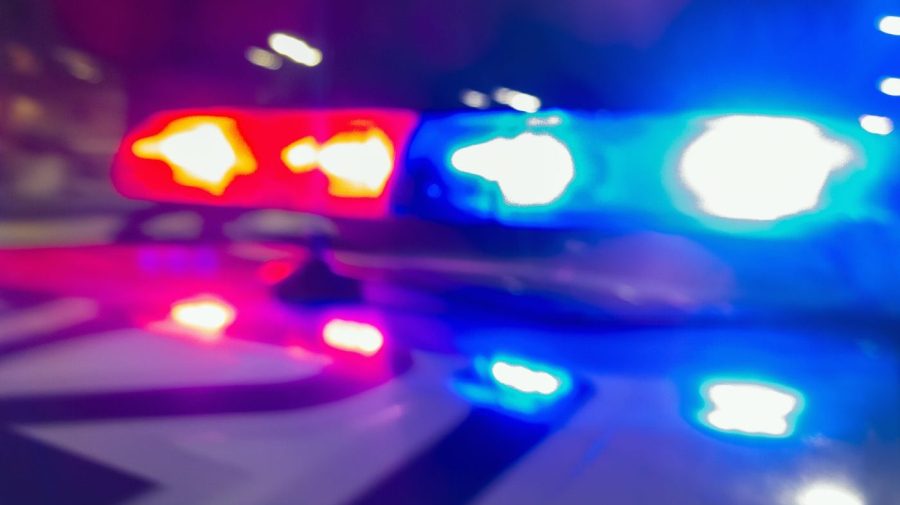 INDIANAPOLIS — A 36-year-old Indianapolis man was sent to prison after admitting to illegally possessing a firearm, according to the United States Attorney's Office in the Southern District of Indiana.
Previous violent offender, Randy Coffey, was sentenced to 5 years in federal prison after pleading guilty to a straw-purchased handgun.
"Illegally armed, violent criminals drive the unacceptable gun violence suffered by Indianapolis and far too many other communities," said U.S. Attorney Zachary A. Myers. "Straw-purchases and other gun trafficking schemes are a major source of the guns obtained and used by these dangerous offenders."
Court documents describe that on March 1, 2022, Coffey went to Cash America Pawn to purchase a Ruger 9mm semi-automatic pistol. The store then administered a required background check that he subsequently failed. A few hours later, he returned to the same store with another person. That person purchased a Taurus 9mm semi-automatic pistol.
A week later on March 8, 2022, police stopped him for a traffic violation. At the stop, Coffey did not have a license or registration and was placed under arrest. During a search of the vehicle, officers found the loaded straw-purchased handgun.
Coffey is prohibited from possessing a firearm under federal law due to his two previous felony convictions of armed robbery resulting in bodily injury in 2006 and 2013.
"Violent felons possessing firearms poses a severe risk to public safety. Coffey illegally attempted to purchase a firearm and then circumvented the law by enticing someone else to obtain one for him," said Special Agent in Charge Daryl McCormick.