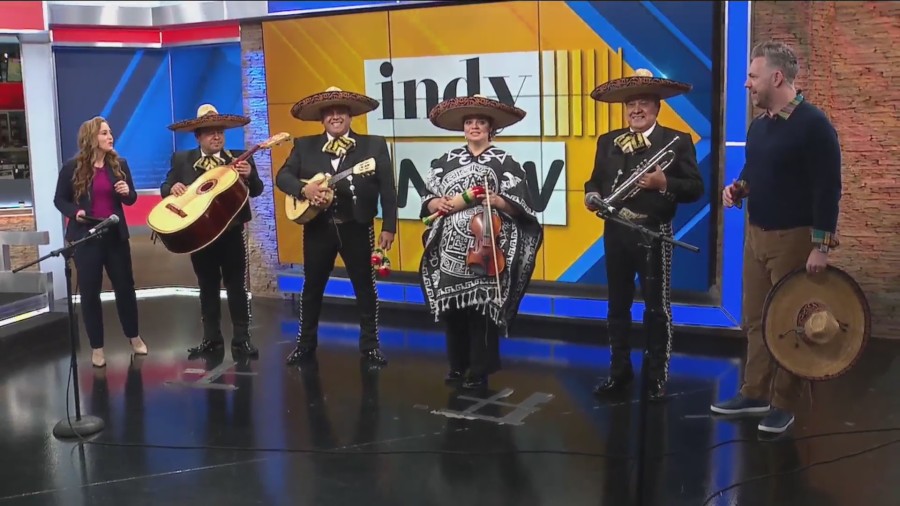 Indianapolis Mariachi & Folklore Festival to visit Central Library
INDIANAPOLIS — Central Library will host the Indianapolis Mariachi & Folklore festival to celebrate the music and culture of Mexico.
The festival will include performances by a variety of dancers and musicians, local vendors to shop with, and street food from The Garnachas Spot LLC.
"Mariachi music has a rich history," said Sakura Fuqua, immigrant outreach program specialist with the library. "We are excited to bring together these popular artists as a celebration of culture, as well as a way to educate the community about this genre."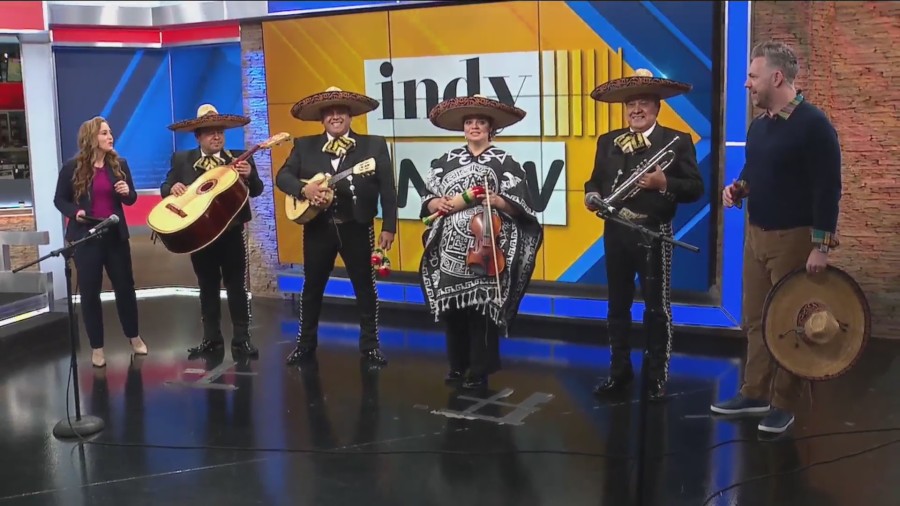 The event, presented by Arte Mexicano en Indiana and Ballet Folklorico Mosaicos, will be held on Saturday, April 8, from 10 a.m. – 4:30 p.m. at Central Library in Indianapolis, and is free and open to the public.
"Mariachi music and folklorico dance is how the new generation of Mexican Americans are retaining their heritage. The festival is a cultural celebration for everyone," said Eduardo Luna, from Arte Mexicana en Indiana.
To learn more about the event please click here.