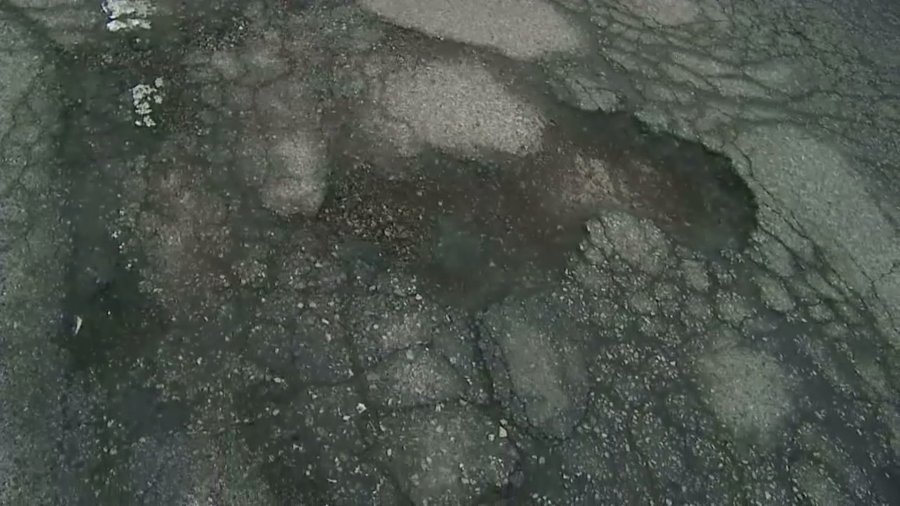 Indianapolis road repairs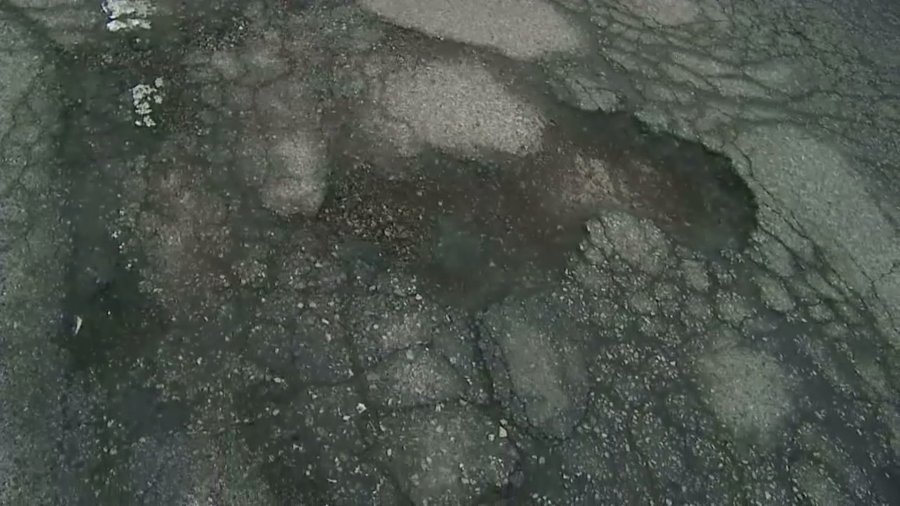 INDIANAPOLIS – The city of Indianapolis will get another infusion of millions of dollars for neighborhood road projects.
The City-County Council approved $25 million for residential resurfacing in 2024 via Proposal No. 262, 2023. It passed with unanimous, bipartisan support on Monday night. The funding is part of Mayor Joe Hogsett's infrastructure plan.
The proposal allocates the money to the Indianapolis Department of Public Works for design, construction and inspection costs related to residential street improvements.
This marks the third straight year money will go to residential streets. DPW Director Brandon Herget said the city has invested more than $100 million during that span, resulting in repairs for about 400 road segments.
The city has yet to announce exactly which roads and projects will get the funding.