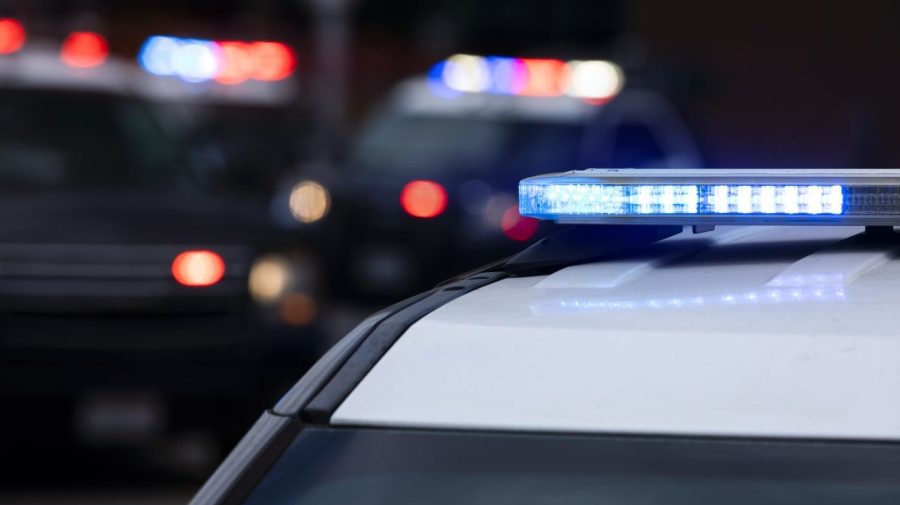 Indianapolis shooting on Moller Road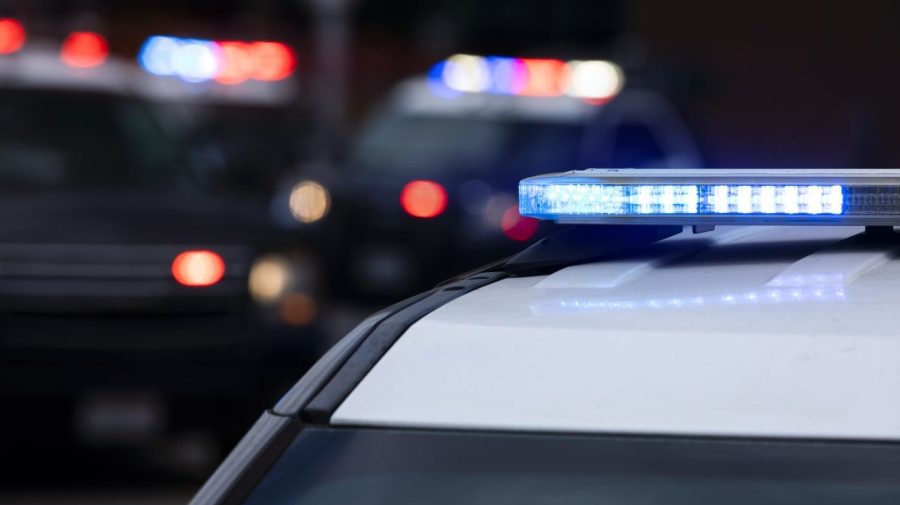 INDIANAPOLIS — Police are investigating a shooting on the city's west side that injured two people.
According to the Indianapolis Metropolitan Police Department, officers were called out to the 3500 block of Moller Road — a residential area south of 38th Street — at approximately 11:09 a.m. on report of a possible person shot.
Officers reported arriving on scene and discovering two people suffering from apparent gunshot wounds. Both were said to be awake and breathing.
Around the same time, police said officers were called to another location, roughly one mile away, in the 6400 block of Lupine Terrance. At this location, police found a victim with a graze wound.
Police believe these two incidents may be related, but said at this time it has not been confirmed.
At this time, no further information has been released as the investigation remains active and ongoing.
This is a developing story. Check back for updates.