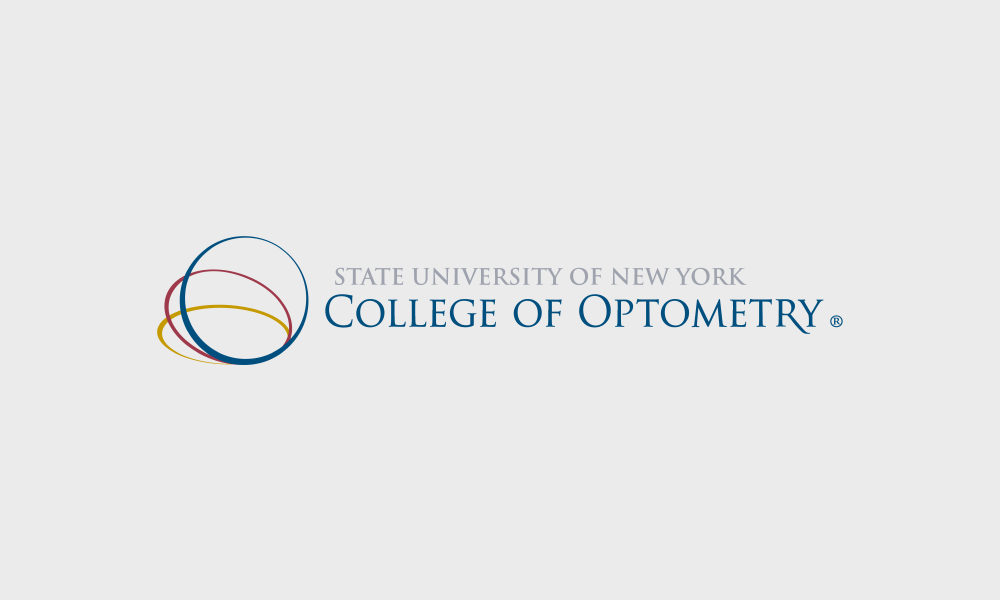 Leading Optometry Researchers & Providers to Celebrate Dedication of State-of-the-Art Center for Pediatric Eye Care
(PRESS RELEASE) NEW YORK — On Monday, April 4, the nation's leading optometry researchers and providers will celebrate the official grand opening of the Center for Pediatric Eye Care's SUNY College of Optometry, a recently expanded, state-of-the-art 5,000-square-foot. ft. clinical care facility that uses evidence-based practices to educate future eye care professionals with a capacity of 10,000 visits per year.
What: SUNY Optometry Pediatric Center Ribbon Cutting and Dedication
When: Monday, April 4, 2022, at 5:30 PM
WHO: Attendees and speakers include: Dr. David Heath, SUNY Optometry President Leading Optometry Researchers, Educators, and Providers Foundation Donors, Family Members, and Supporters
In 2016, SUNY Optometry received a $1.5 million grant from New York State to expand 3,000 square feet of its pediatric clinical care facilities with an additional $125,000 grant through the support of Senator Brad Hoylman. of New York State. Funds raised through Our Vision for Children were used to purchase new equipment, innovative diagnostic technology and modern furnishings to create a welcoming environment for young patients and their families.
Donors who helped bring the innovative Optometry Pediatric Center to life include:
The late Barbara Saltzman, former Optometric Center of New York (OCNY) Board of Trustees President The Stavros Niarchos Foundation, leading private international philanthropic foundation Goldman-Cohen Family Coopervision, world leader in contact lens and myopia management Richard Feinbloom, owner of Designs for Vision and member of the OCNY Board of Trustees
At the forefront of optometric education and research worldwide, SUNY Optometry will celebrate its 50th anniversary on April 14, 2022.