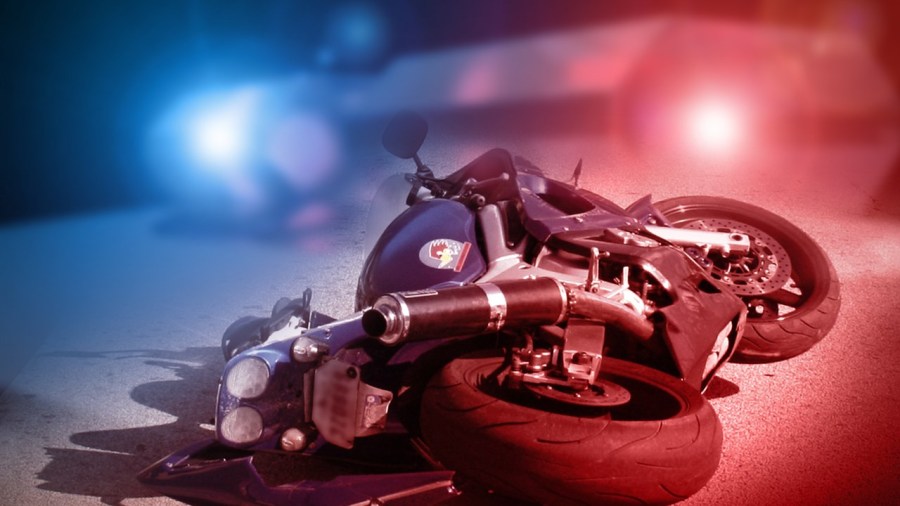 Man dies in motorcycle crash in Rush County, Indiana State Police investigating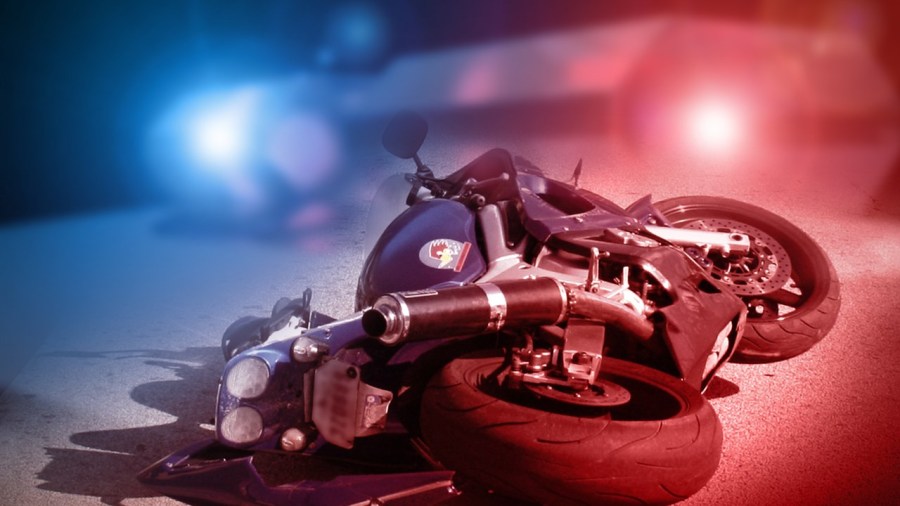 CARTHAGE, Ind. — Indiana State Police are investigating a fatal single-vehicle crash that occurred in Rush County Sunday morning.
At approximately 11:30 a.m., ISP Dispatch reported a serious motorcycle crash near County Road 700 N and County Road 700 W. Master Trooper Eric Downey responded to the call and found a man unresponsive in a drainage ditch east of County Road 700 W when he arrived on scene.
Police's preliminary investigation determined the motorcyclist — 50-year-old Steven William Hockmuth of Rushville, Indiana — failed to navigate a turn and ran off County Road 700 West.
Police believe Hockmuth was not wearing a helmet when he ran off the road and into the ditch. ISP reported that alcohol was likely a factor in the incident.
Carthage Fire Department, Raleigh EMS and Davis Towing assisted state police with the crash. ISP is still looking into the accident.