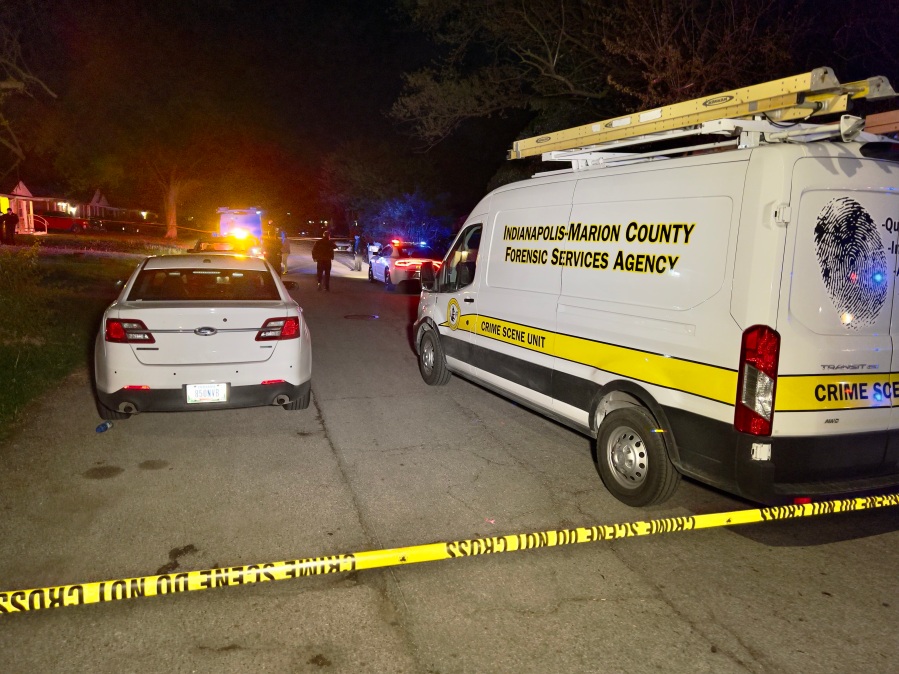 Man killed in shooting on Indy's east side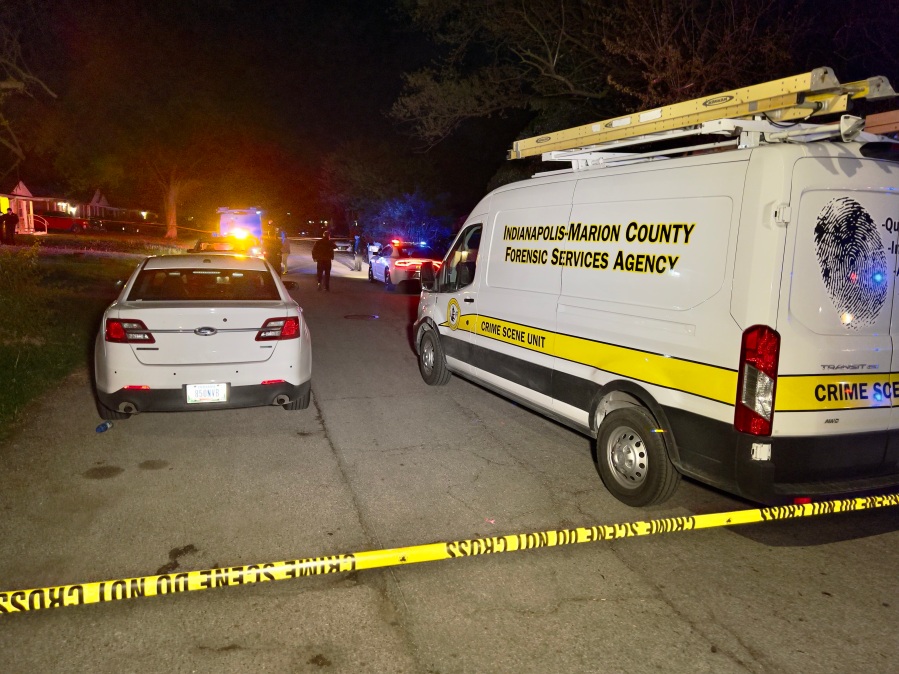 INDIANAPOLIS – A man is dead after a deadly shooting on the city's east side early Sunday morning.
According to the Indianapolis Metropolitan Police Department, officers responded to reports of a person shot just before 1 a.m. in the 3600 block of North Dequincy Street.
Upon arrival, officers found a man suffering in front of a residence suffering from an apparent gunshot wound. He was pronounced deceased on scene.
Officers located a "person of interest" at the scene, who is cooperating with investigators.
Anyone with information about this incident is encouraged to call the IMPD Homicide Office at 317-327-3475 or call Crime Stoppers of Central Indiana at 317-262-8477 or (TIPS) to remain anonymous.
This is a developing story and more information will be added as it becomes available.