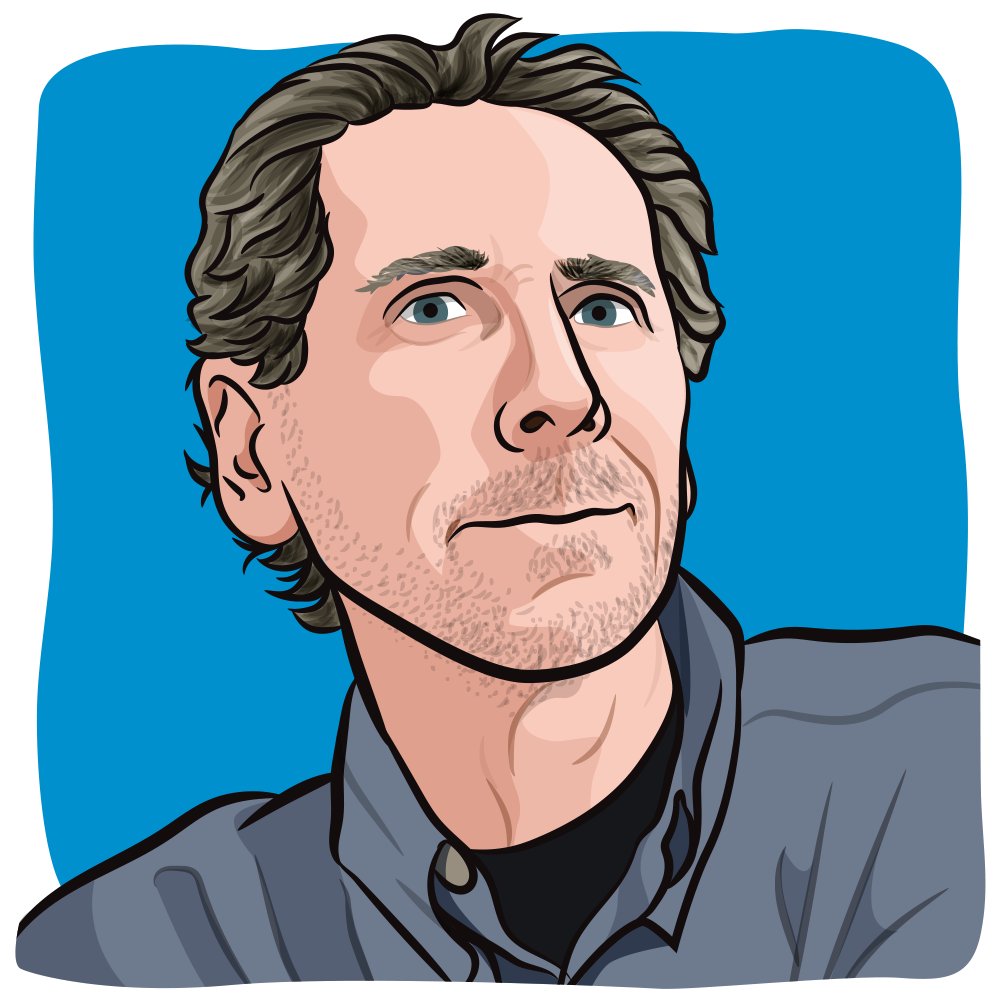 Navigating Cancer Test Results Is Challenging for Patients and Their Caregivers
Trying to understand the myriad test reports and blood test results given to patients with cancer can be confusing and overwhelming for patients and caregivers alike, and a physician's lack of time and effort to fully explain the results and potential consequences when there is an atypical report, the frustration can increase and sometimes even be life-threatening.
When I was the caregiver of my late wife during the often challenging treatment of her metastatic triple-negative breast cancer, I had to take on the extra task of trying to figure out what each blood test or scan report determined and what could be done for results. that were abnormal or out of range.
After each appointment with an oncologist, I diligently researched what each test result meant or might mean in the future so I could try intelligently asking her doctors and nurses about it. But it was a daunting task to find current and relevant credible peer-reviewed articles, especially since many were often behind paywalls. And it didn't help that I was just an artist. While I am not scientifically ignorant, I am not a medically trained professional. Illustrating an occasional medical or scientific story for a children's magazine barely qualified me for a very difficult role that I was unexpectedly forced into one day.
And as the cancer progressed and the treatments became more desperate, doctors seemed to explain less and less, and I had to redouble my efforts to research and get doctors to let me know all the details of her care.
And all this was compounded by the fact that my wife's cancer was preventable. Because she inherited a BRCA2 mutation, genetic testing and prophylactic surgery would have significantly reduced her risk of developing breast cancer. But information about the germline mutation and the threat to her and our daughter was never expressly shared with her or many other relatives by relatives who had known about it for years. I believe that if a family member's gene sequencing report had been better explained by a doctor and clearly stated how the positive result could potentially affect all blood relatives as well, my wife would be alive and a precursor like our daughter, who had the mutation from her mother.
Medical literacy is important, but not everyone is medically trained. Sometimes it is difficult for the patient to know every detail and know what is important and potentially life-threatening and what is not and what questions to ask. It should be the job of doctors and labs to explain explicitly and in simple terms what a positive or out-of-range test can mean to the patient—and sometimes even family members.
The author is a hereditary cancer widower and solo parent of a BRCA2 previvor. He shows up and talks about cancer prevention. He believes that no one should die of preventable cancer. Nobody!
For more news on cancer updates, research and education, don't forget to subscribe to the CURE® newsletters here.