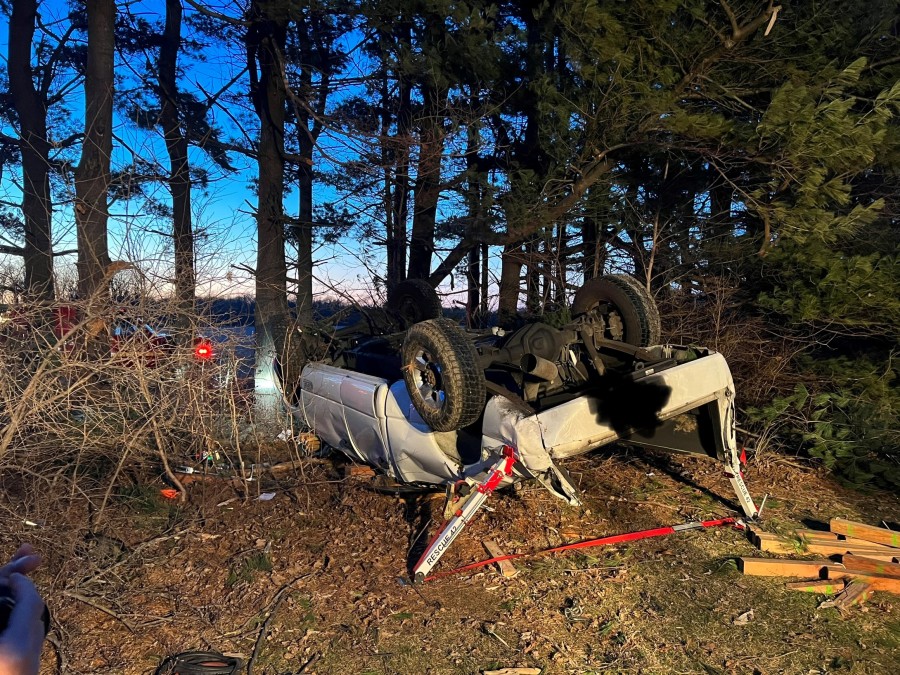 One dead, three injured in Carroll County single-vehicle crash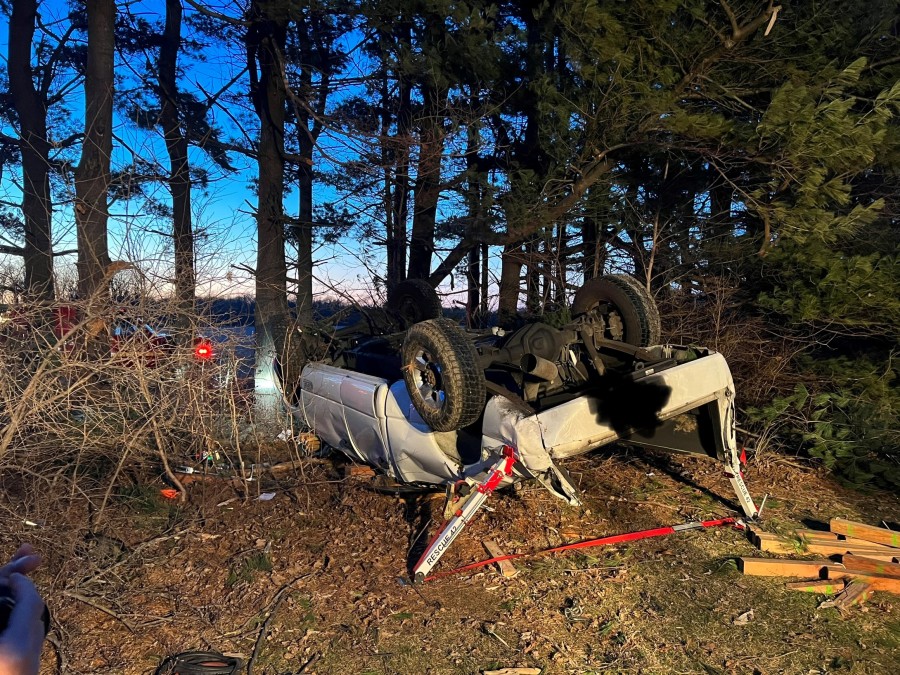 CARROLL COUNTY, Ind. — A person has died and three more are injured after a single-vehicle crash in Carroll County.
First responders were called around 5:30 p.m. Sunday evening to County Road 500 South near Cutler in response to emergency calls that there had been a single-vehicle crash.
Upon arrival, The Carroll County Sheriff's Office said first responders found three injured passengers that were outside of a 2007 white Dodge Ram pickup truck. A fourth individual was also found inside the vehicle and pronounced deceased at the scene.
The truck had been traveling westbound on County Road 500 South after departing from the 50 E. area.
At this time, it is still unclear how the truck turned off the north side of the road. The truck slammed into a tree-line after exiting the roadway, which caused at least one passenger to be ejected.
One of the passengers was brought to a hospital in Fort Wayne via air ambulance. The driver and another passenger were also transported to a local hospital for medical treatment.
All four passengers have been identified as adults.