Pediatric asthma control during the COVID‐19 pandemic: a systematic review and meta‐analysis – Yang – – Pediatric Pulmonology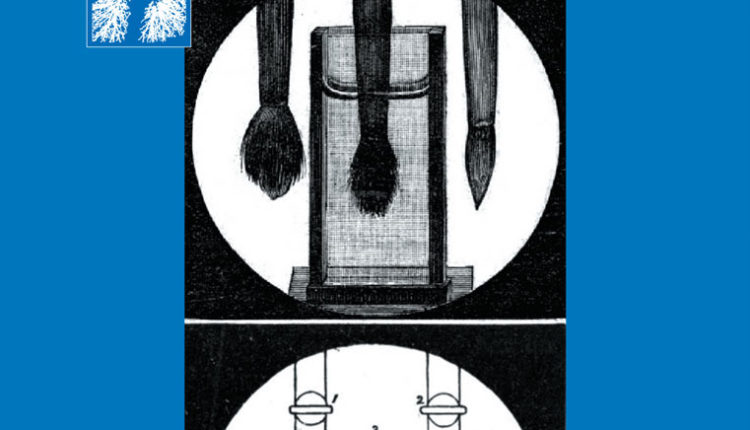 Background
With the onset of the COVID-19 pandemic, many experts expected asthma-related morbidity due to SARS-CoV-2 infection to increase dramatically. However, some studies suggested that there was no apparent increase in asthma-related morbidity in children with asthma, it is even possible that children have better outcomes. To understand the relationship between the COVID-19 pandemic and asthma outcomes, we conducted this article.
Methods:
We searched PubMed, Embase, and Cochrane Library for literature from December 2019 to June 2021 related to Covid-19 and childhood asthma control, excluding results such as summaries, comments, letters, reviews, and case reports. The level of asthma control during the COVID-19 pandemic was synthesized and discussed by the outcomes of asthma exacerbation, emergency room visit, asthma admission, and c-ACT.
Results
A total of 22159 subjects were included in 10 studies. Random effect model was used to account for the data. Compared to the same period before the COVID-19 pandemic, reduced asthma exacerbation (OR=0.26, 95%CI= [0.14,0.48], Z=4.32, P<0.0001), the probability of emergency room visits also decreased (OR =0.11, 95%CI= [0.04,0.26], Z=4.98, P<0.00001). The outcome of asthma admission showed no significant difference (OR =0.84, 95%CI= [0.32,2.20], Z=0.36, P=0.72). The outcome of c-ACT scores was not analyzed due to the different manifestations used. Overall, c-ACT scores declined during the pandemic.
Conclusion
Compared to the same period before the COVID-19 pandemic, the level of asthma control has improved significantly. We need to understand the exact factors that lead to these improvements and find ways to support them.
This article is copyrighted. All rights reserved.