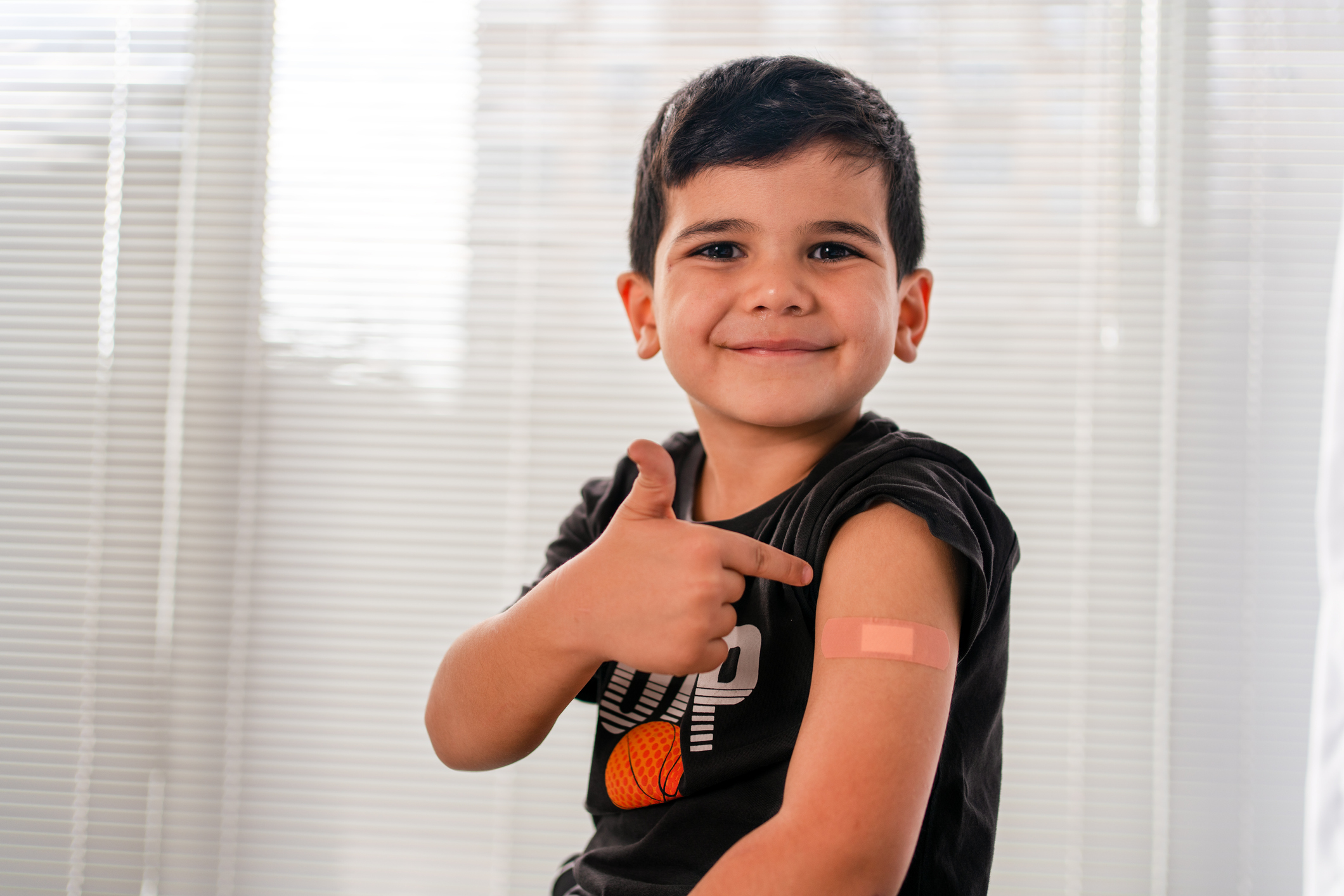 Pediatric Medical Practice in Dover, Delaware, Joins ChristianaCare
Apr 5, 2022David Paul, MD
ChristianaCare has added Dover, the Delaware-based medical practice Adolescent Medicine & General Pediatric Allergy, PA, to its network of pediatric services with the rebranded ChristianaCare Pediatrics in Dover.
Children from birth to age 18 in Dover and surrounding communities can now enjoy the benefits of the highest quality pediatric care connected to Delaware's largest health system.
"Parents can rest assured that their children will receive exceptional, personalized care at all of our pediatric locations," said David Paul, MD, chair of the Division of Pediatrics at ChristianaCare.
ChristianaCare Pediatrics in Dover
863 Buttner Place, Suite 103, Dover, Delaware
Opening hours: 8:00 AM – 5:00 PM, Monday-Friday
Phone: 302-734-3331
"All our practice locations provide a welcoming environment where parents and children can build a relationship of trust and seek medical advice. This practice has an excellent reputation for serving the Dover community and we are proud to have become part of our ChristianaCare family of services.
"If you're looking for a new pediatric services provider, we look forward to meeting you," said Dr. Paul.
As part of ChristianaCare, the practice can now provide an enhanced care experience powered by innovative technology. This includes the option of virtual visits using a computer, tablet or smartphone, as well as easy access to medical records and the ability to connect with the healthcare team through ChristianaCare's secure, digital patient portal.
The practice offers a wide range of services for children and teens, including primary care for infants and children, pediatric vaccines, physical examinations, preventive medicine, and treatment of acute and chronic conditions.
The current providers are:
Michelle Clemente, Physician Nicole Sizer, Medical Assistant. Karen Leigh Moore, LPN.
Fizul Bacchus, Ph.D., DO, who worked at the practice for more than 30 years, recently retired. ChristianaCare plans to add another provider in the coming months.
All ChristianaCare pediatric practices are taking on new patients and have provided safe care during the COVID-19 pandemic.
Find a ChristianaCare primary care provider near you or call for an appointment at 302-777-0643.