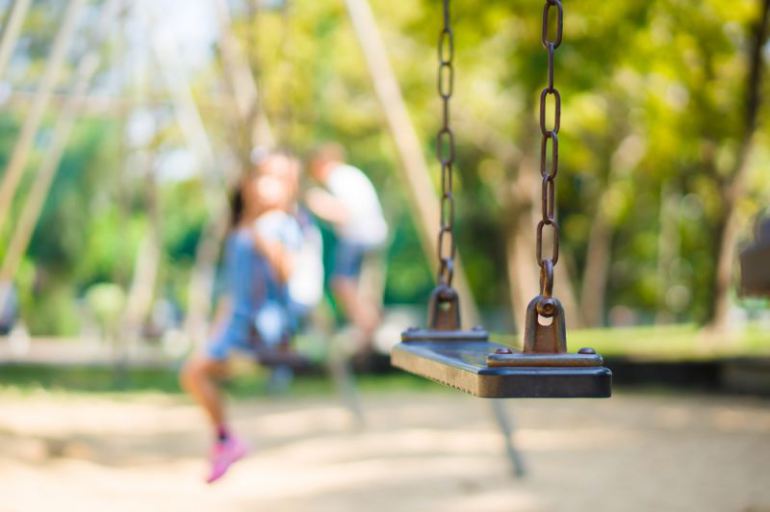 Playground dedicated in memory of girl killed while crossing street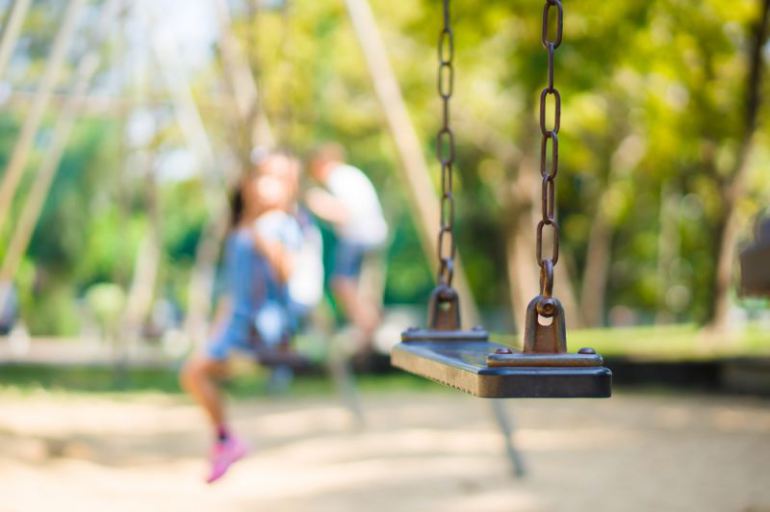 INDIANAPOLIS — The Irvington community came together on Saturday to honor the life of Hannah Crutchfield, a 7-year-old girl who was killed in September of 2021 while crossing the street.
The 7-year-old was crossing the street in the crosswalk with her mother and a crossing guard when they were struck. Crutchfield was pronounced dead shortly after being transported to a hospital.
Over $240,000 was raised from donations to update a playground, a place that Hannah loved.
"Our playgrounds were older, a little broken, and very beige. They didn't reflect the joy we felt in that space and they didn't reflect Hannah's spirit," Michelle Pleasant, a co-chair of Hannah's Memorial Playground, said.
Friends, family and city officials were all in attendance for the tribute. Hannah's father, Jeremy Crutchfield, said he can't imagine a better tribute to her than a playground where her friends and neighbors will play and laugh for years to come.
Two people have been charged in the crash that killed Hannah.
Torrell King has been charged with reckless homicide and criminal recklessness, both Level 5 felonies, along with two counts of criminal recklessness as Level 6 felonies.
A 17-year-old female also is facing a host of charges which include operating a vehicle while intoxicated, reckless homicide, criminal recklessness, operating a vehicle without a license and more. The juvenile's charges ranged from felonies to misdemeanors.