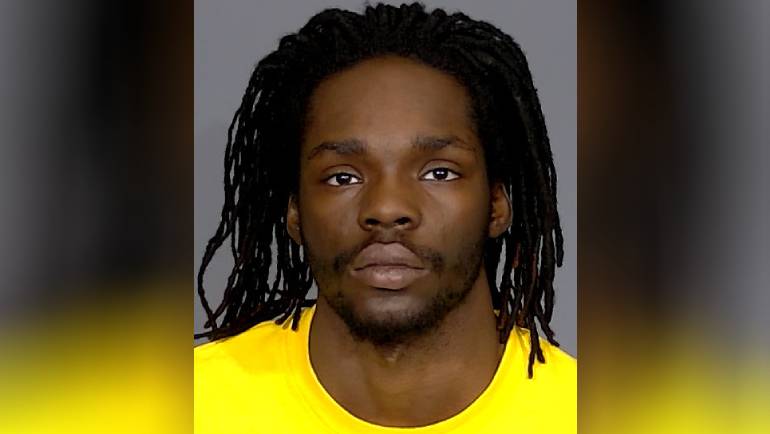 Police arrest Jermerrell Hubbard in death of Brian Ward Jr.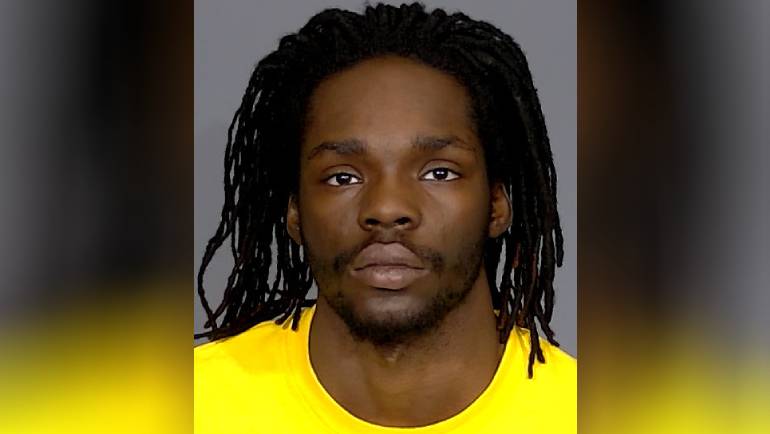 INDIANAPOLIS – A man arrested in connection with a deadly shooting could've been behind bars on a weapons charge.
Instead, he paid a $150 cash bond after a judge denied the prosecutor's request for a seven-day hold. Days later, police said 20-year-old Jermerrell Hubbard shot and killed another man.
Indianapolis Metropolitan police arrested him this week on preliminary charges of murder and robbery in the death of 20-year-old Brian Ward Jr., who was shot Monday afternoon at Carlton Apartments in the 2500 block of Plaza Drive. He was pronounced dead at the scene.
Hubbard had been arrested at the same apartment complex last Thursday and faced a felony count for unlawful carrying of a handgun. Two days later—on Saturday, Jan. 28—he was released after posting a $150 cash bond.
The release followed a request from the state for Hubbard to be held in custody for seven days—a request the judge denied. On Monday, Jan. 30, Indianapolis Metropolitan police said Hubbard shot and killed Ward.
He emerged as a suspect after witnesses were able to provide investigators with information about the shooting, including a description of the suspect and his vehicle.
IMPD's North District Violent Crime Task Force (VCTF) and Indiana Crime Guns Task Force (ICGTF) tracked Hubbard and his vehicle. He was taken into custody with help from IMPD's SWAT team.
Police searched a residence connected to Hubbard in the 2400 block of Martin Luther Lane, where they found evidence linking him to the homicide. Had the seven-day hold been approved, Hubbard wouldn't have been at the apartment complex on Monday.
It's now up to the Marion County Prosecutor's Office to make a final charging decision in the shooting that killed Ward.