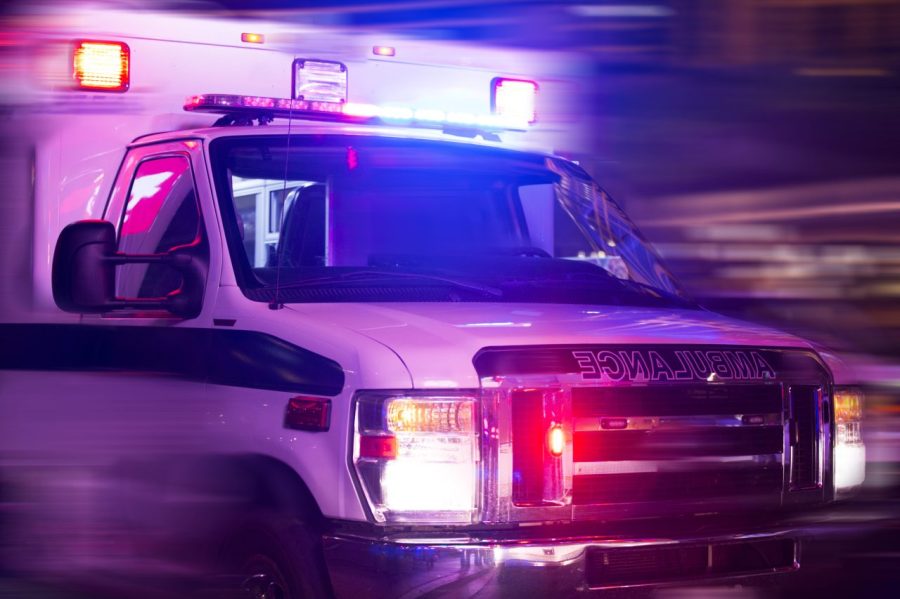 Shadeland avenue pedestrian stuck by vehicle in Indianapolis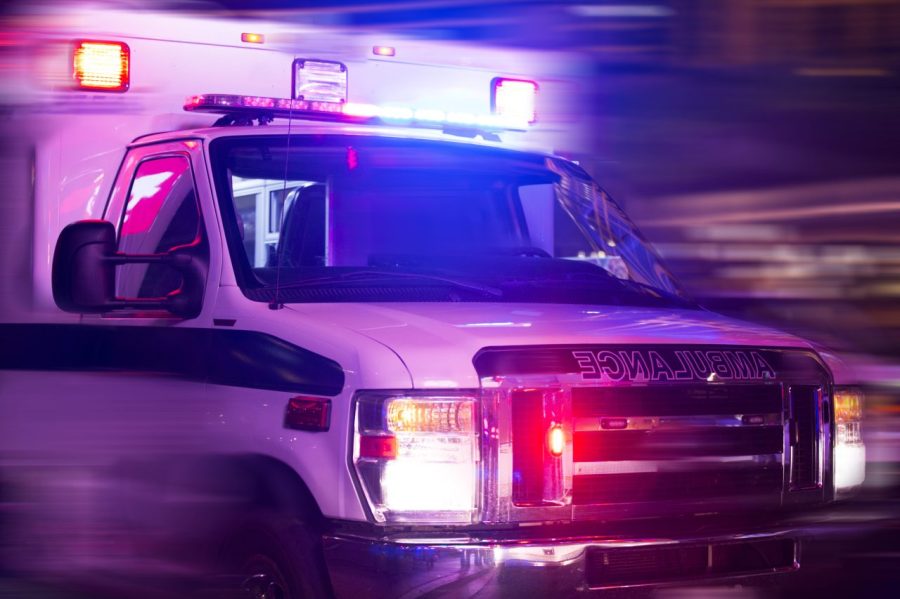 INDIANAPOLIS — A man is in critical condition at a local hospital after being hit by a car on Indy's northeast side that drove away after hitting him.
Indianapolis Metro police were called around 10:10 p.m. Monday to the 4400 block of N. Shadeland Ave. for a person struck. Upon arrival, IMPD crews found an adult male pedestrian in the street.
The man, IMPD said, appeared to have been hit by a car that was no longer on scene. He was taken to a local hospital where he is in critical condition, according to police.
There is no suspect information or vehicle description at this time, IMPD said.
Hit-and-run investigators responded to the scene and a preliminary investigation shows that the man was walking in the middle of the road when he was hit.