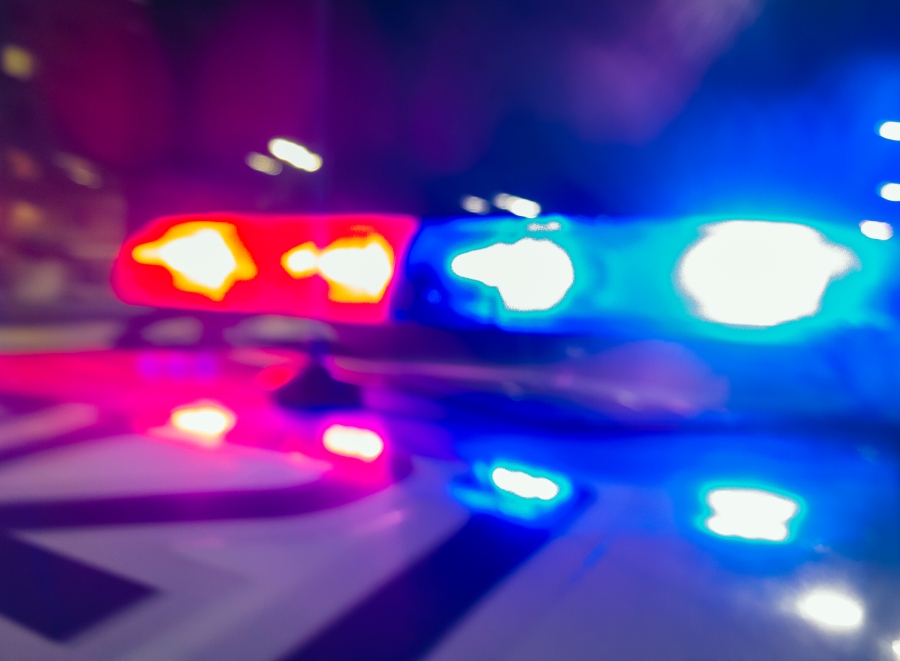 Shooting at Broadway and 30th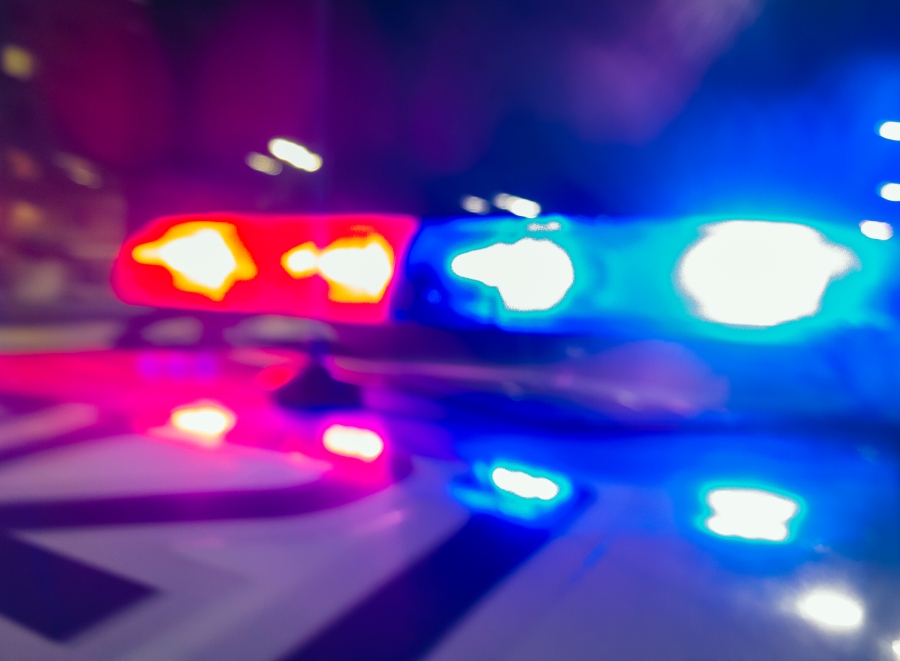 INDIANAPOLIS — Late Wednesday night, IMPD officers responded to a call of a person shot near 30th Street and Broadway Street on the near north side of Indianapolis.
Officers found a male with gunshot wounds. He was pronounced dead at the scene.
IMPD officers are gathering more information at the scene and we will update this story when more is available.