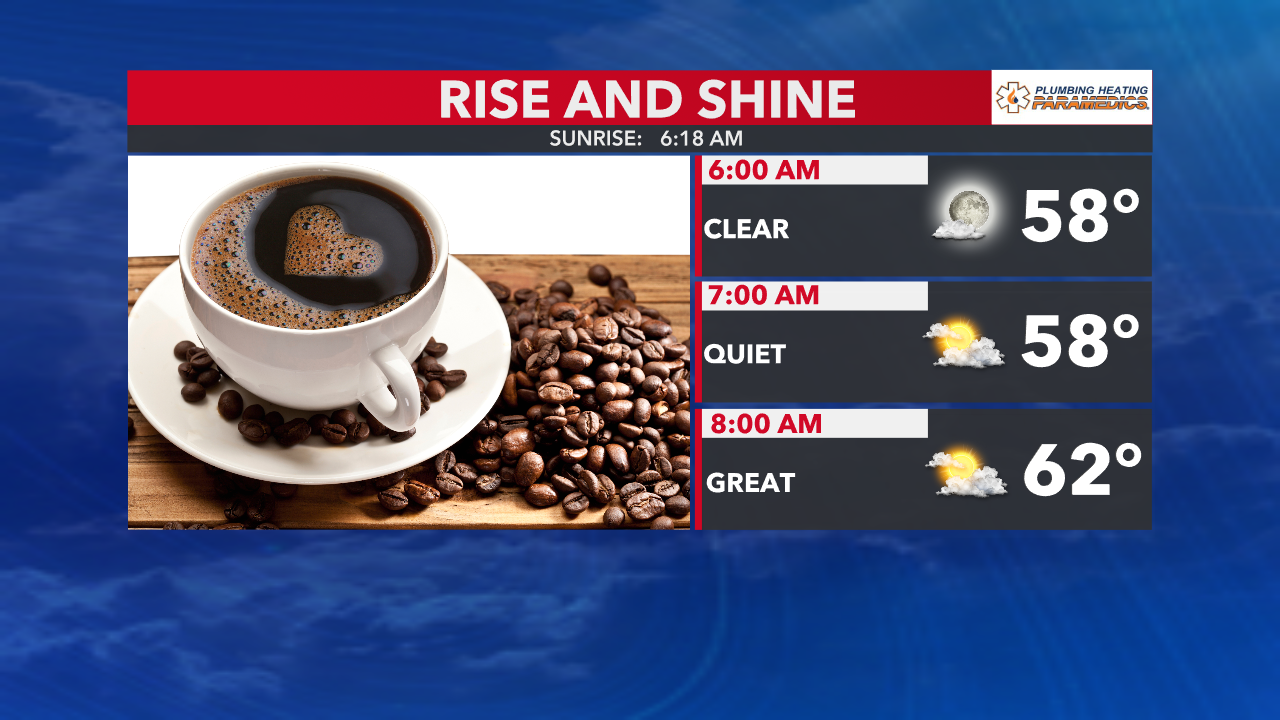 Small shower chances tonight followed by cooler flow
Expect another great start this Tuesday morning out-the-door! Skies are mainly clear and temperatures comfortable, as we hold in the 50s statewide, while winds remain light during the morning rush hour.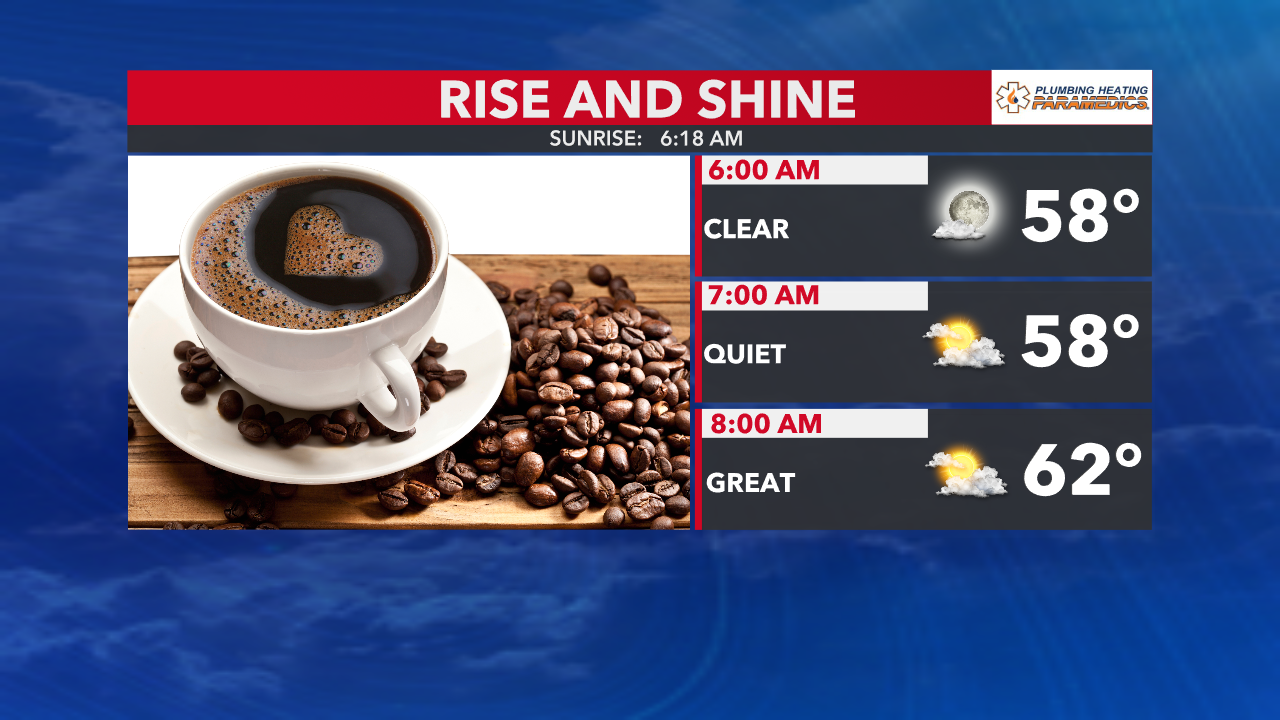 This afternoon, clouds will increase and winds freshen from the northwest at 6-12 mph. Highs by 4 p.m. will reach the lower 80s, which is near seasonal for early June. Dew points remain low, marking another comfortable day.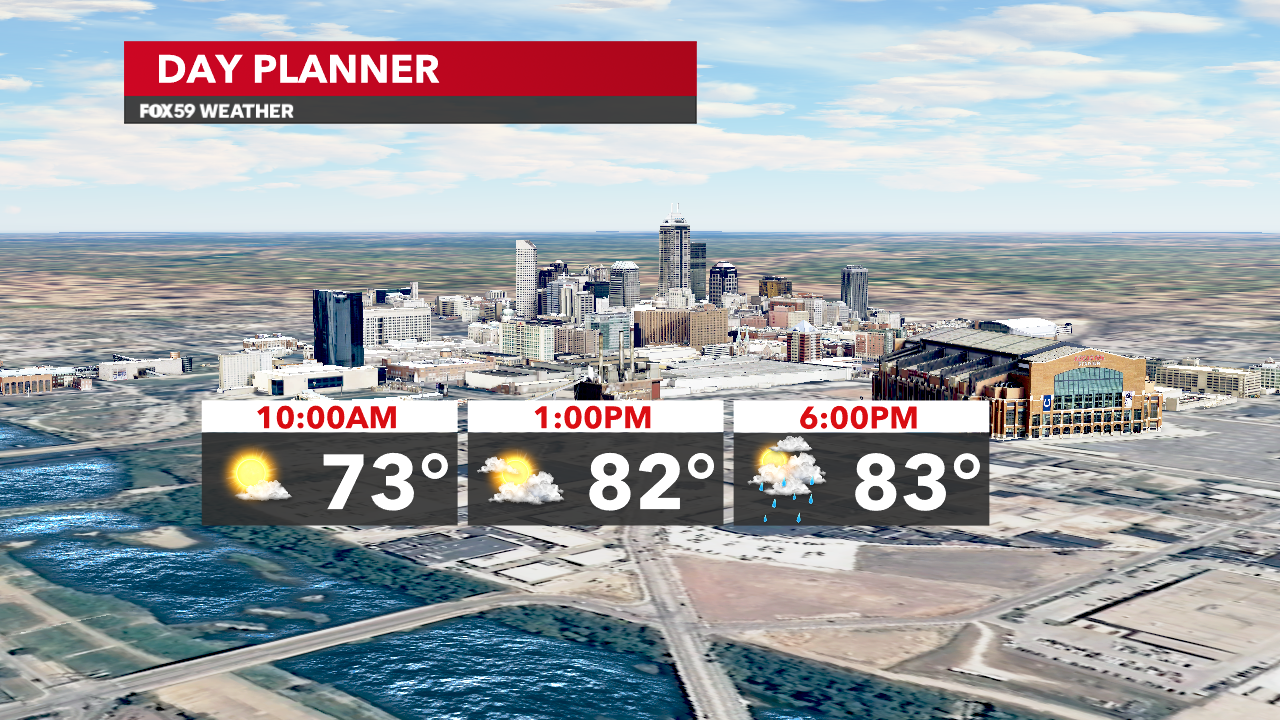 A cold front arrives late this evening, ushering in rain chances! Although chances remain somewhat low, any rain that falls will certainly help, at least, for a few counties, as drought-like conditions are pushing nearly 75% of the state at this time. Shower chances will remain through the overnight and into early Wednesday morning.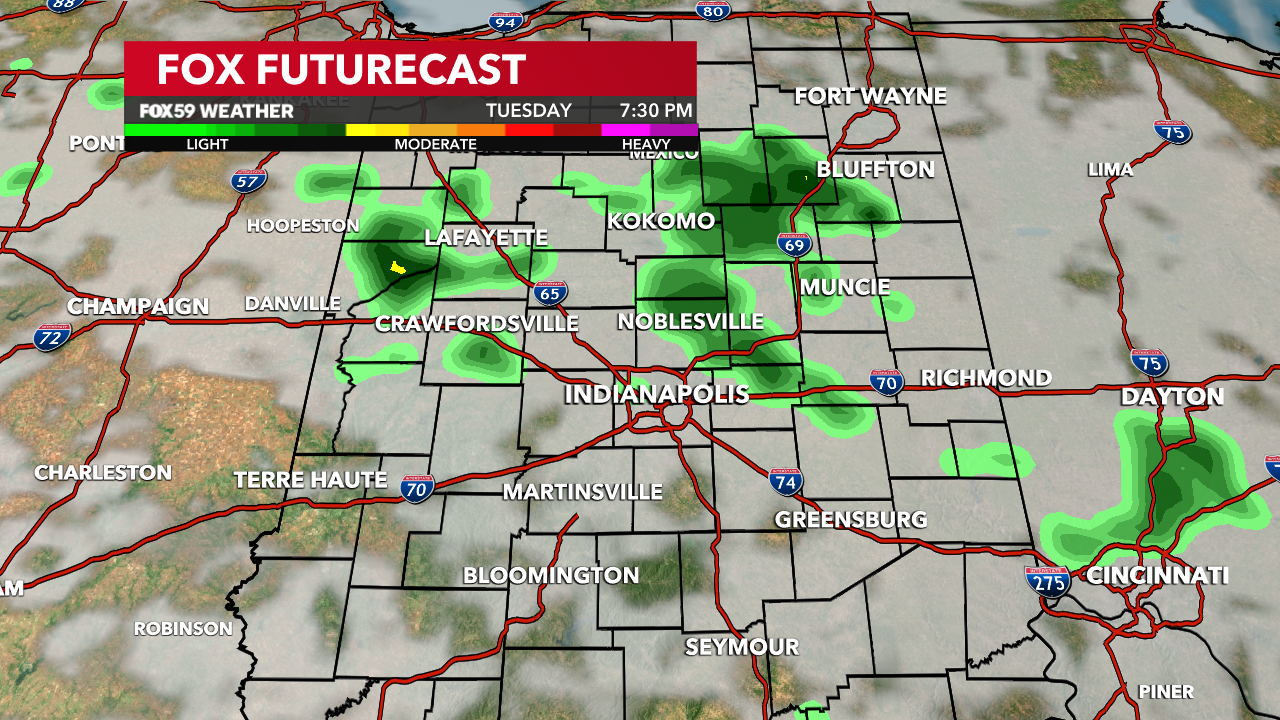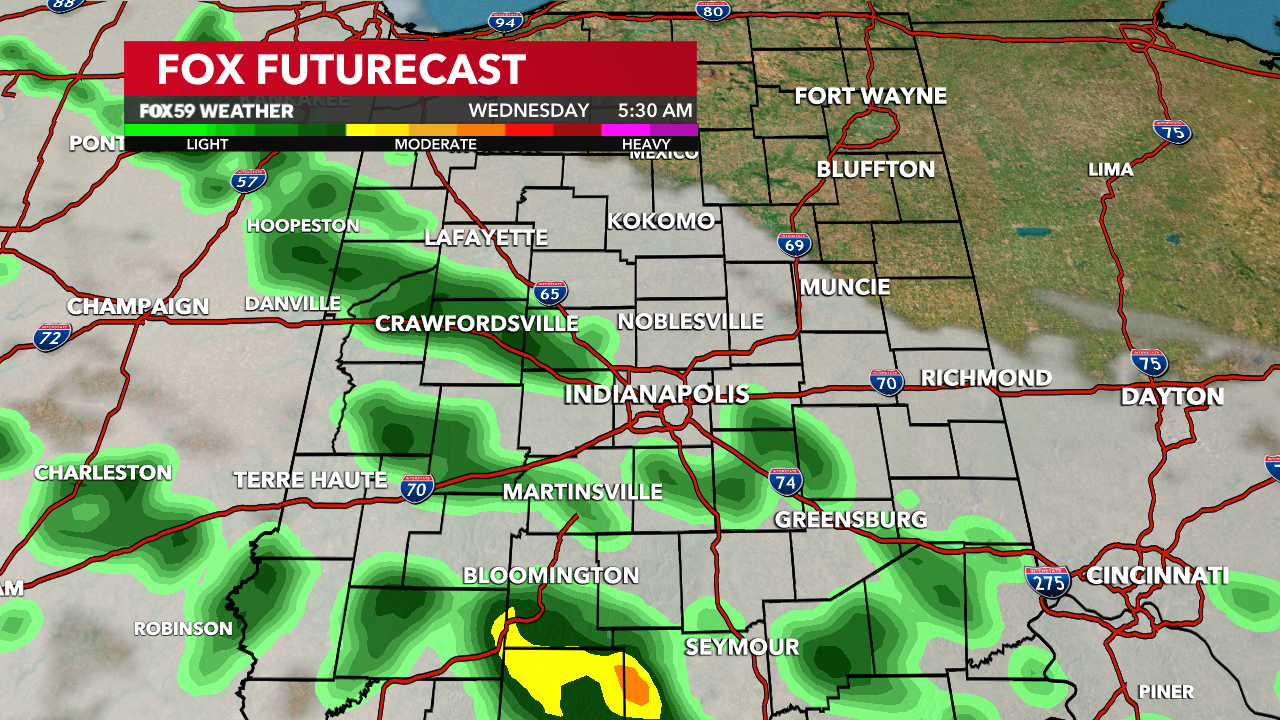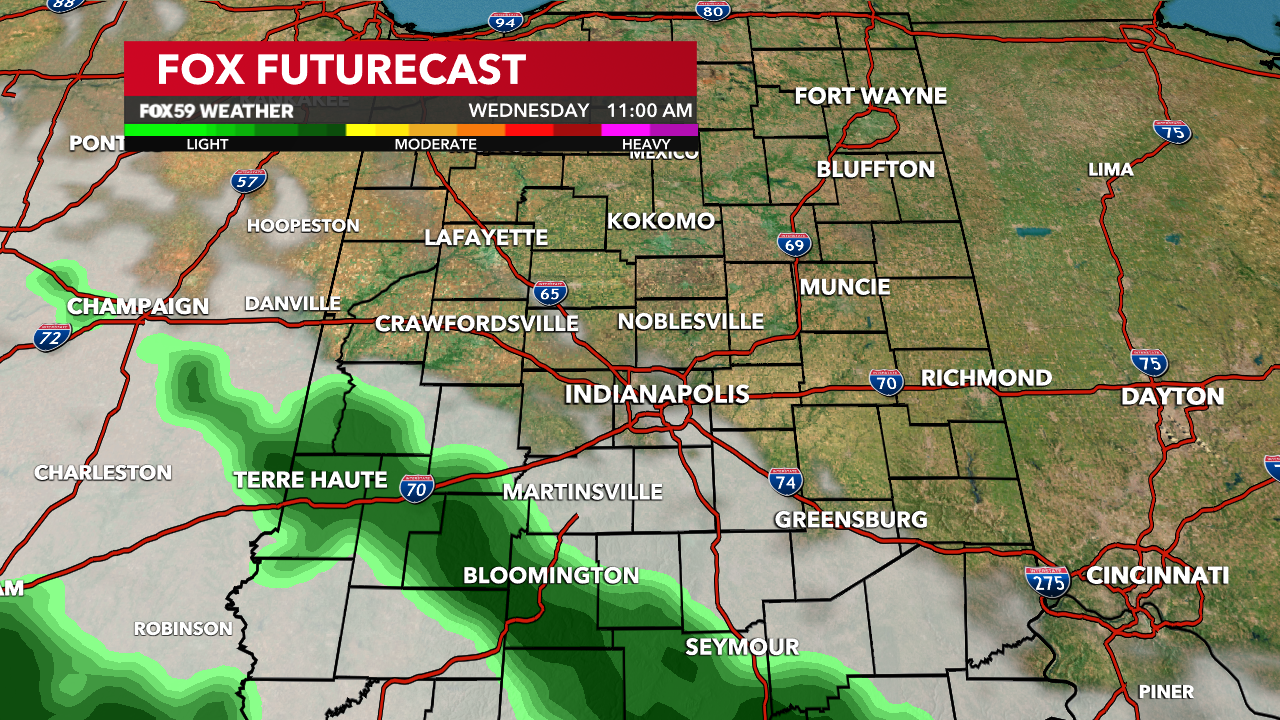 The rest of the week and the start of the weekend will remain dry, as another warming trend kicks in. Sunday brings the promise of more rain and storms…in fact, the best chances in weeks. Stay tuned!