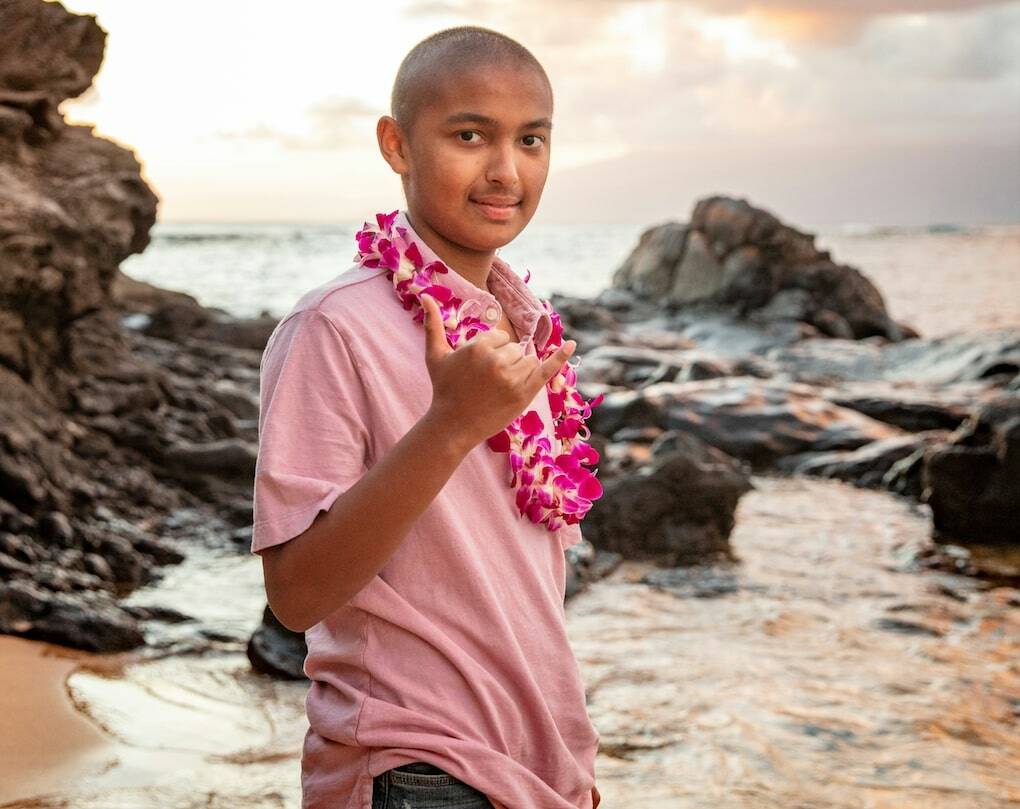 Snoqualmie family hoping to raise $14,000 for cancer research
Snoqualmie family hopes to raise $14,000 for cancer research
Zander Wainhouse. Photo courtesy of Angelina Wainhouse.
A Snoqualmie family and the Children's Brain Tumor Foundation team up to raise $14,000 for brain cancer research in honor of Zander Wainhouse.
Zander, who was diagnosed with a rare form of brain cancer in 2020, is said to have celebrated his 14th birthday on April 24. He died last December at the age of 13.
Despite this, Zander's family said he had a positive spirit and never stopped smiling.
"To honor Zander's legacy of kindness and giving, we want to find a cure and give hope to the next family dealing with cancer," said Angelina Wainhouse, Zander's mother. "Our children urgently need new treatments to fight cancer."
In addition to a financial donation, there are four other ways to participate in the fundraiser:
Think of Zander and celebrate his life by doing something fun on April 24 or in the months of April & May. Do what brings you joy for 14 minutes, 14 km or 14 miles. Talk about it on social media, with #doitforzander #my14forZ, and raise awareness about childhood cancer and the need for funding. Tell Zander's story so we can change the story for the next teen battling cancer. Pay it with love, do 14 acts of kindness in April and May.
The Wainhouse family will hike 14 kilometers for three days between April 22 and 24. During the months of April and May – Brain Cancer Awareness Month – the Wainhouse family will walk a total of 350 kilometers, one kilometer for each day Zander battled cancer.
To donate to the fundraiser and read Zander's story, visit: bit.ly/3JKadub.