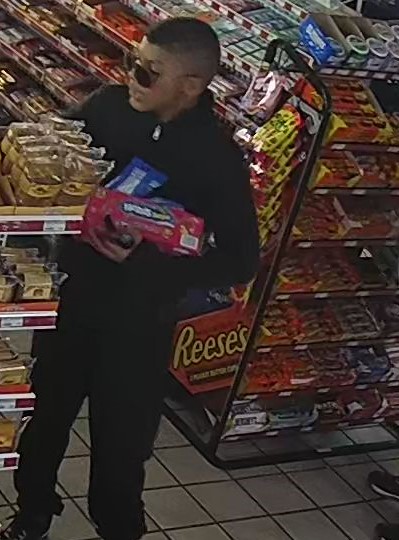 Store asks for help IDing burglars who stole candy; Joe's Junction Convenience Store
INDIANAPOLIS — The owners of a near south side business are asking the public to help identify the people who broke into their store early Thursday morning.
Police said someone busted a window at the Joe's Junction convenience store at 2301 Madison Avenue, setting off an alarm at 4:20 a.m.
When police arrived, they found a glass front door shattered and a rock and assorted candy scattered on the floor. Police believe the burglars used the rock to break the glass.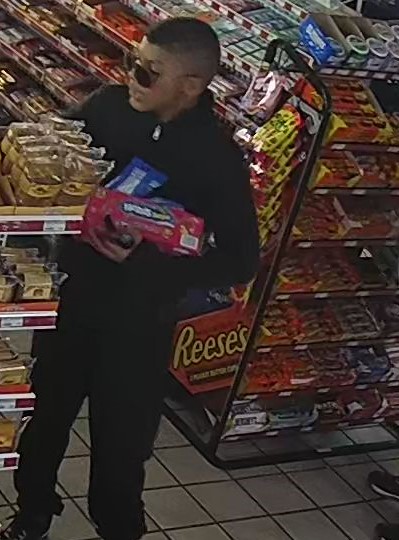 The business provided images from a surveillance video that showed what appeared to be two males stealing items from the candy and snack aisle.
"We are a locally owned small convenience store here on Indy's south side," the owner of Joe's Junction said in a message to FOX59/CBS4. "We really appreciate any time and attention you'd put toward this endeavor."
The public can share tips to Crime Stoppers of Central Indiana at 317-262-TIPS (8477).