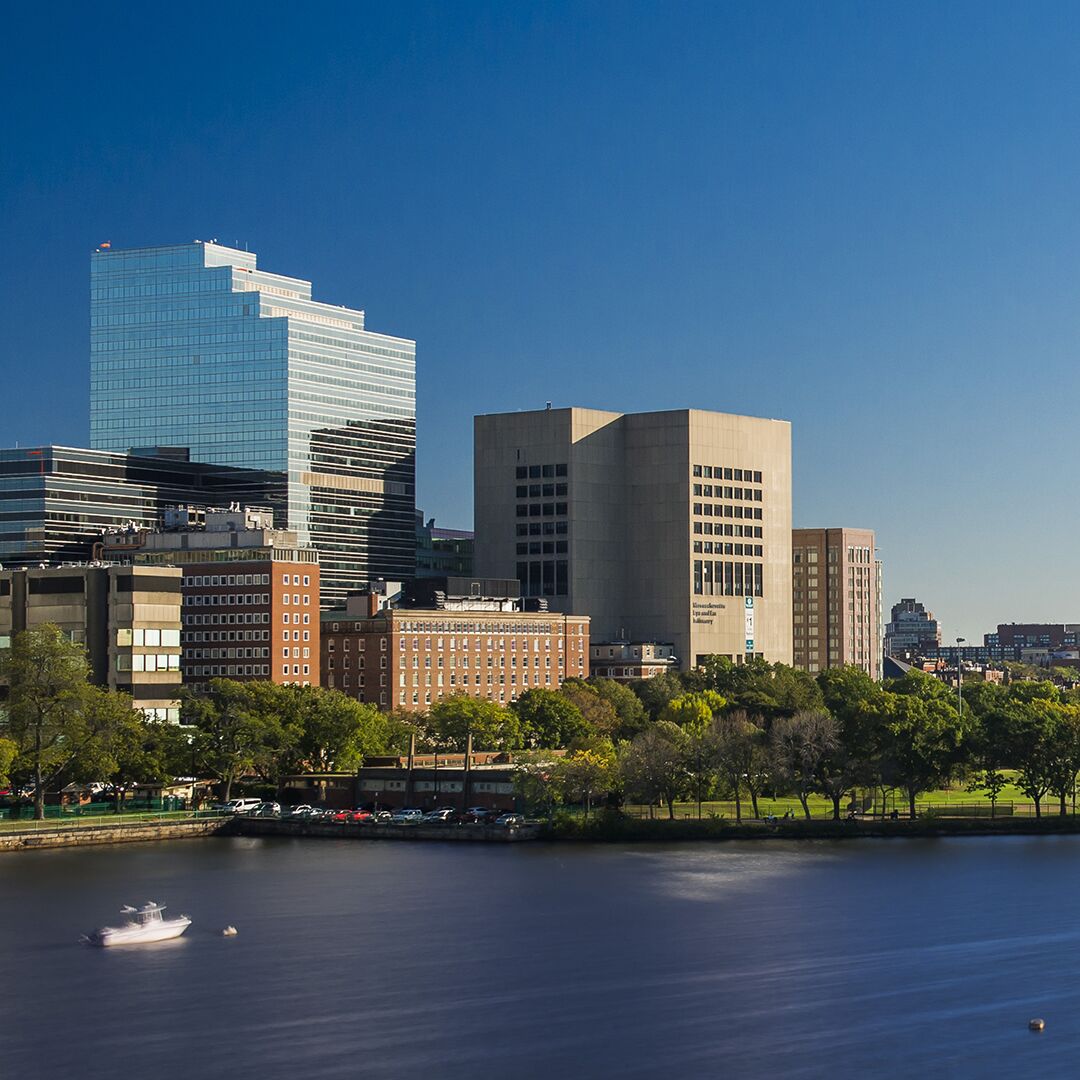 Supporting Children When a Parent Faces Cancer
Tuesday 10 May 2022
12:00-13:00 hrs
Zoom event
This talk will provide guidance to support the emotional health and well-being of children when a parent has cancer. dr. Paula Rauch will discuss parenting challenges from diagnosis to treatment and beyond, as well as ways to facilitate communication with children of different ages. Lessons learned from the Parenting At a Challenging Time (PACT) program at the Mass General Cancer Center will be shared, which parents facing other medical problems may find helpful.
Speaker:
Paula Rauch, MD
dr. Paula Rauch is the director of the Marjorie E. Korff PACT program that provides parental counseling to parents with cancer and their co-parents at the Mass General Cancer Center. Over the past 25 years, she and her PACT colleagues have supported thousands of parents with their parenting challenges with individualized parent education. dr. Rauch is a child psychiatrist who has been practicing at Mass General for 40 years. She is an associate professor of psychiatry at Harvard Medical School, a former head of the Mass General Child Psychiatry Consultation Service, and a longtime consultant to the public broadcaster for the award-winning cartoon "Arthur."
Link to attend: https://partners.zoom.us/j/86046070107 † no registration required.
This online program is free and open to Mass General staff, patients and the general public.
This program is a collaboration between the Maxwell & Eleanor Blum Patient and Family Learning Center and the Mass General Cancer Center.