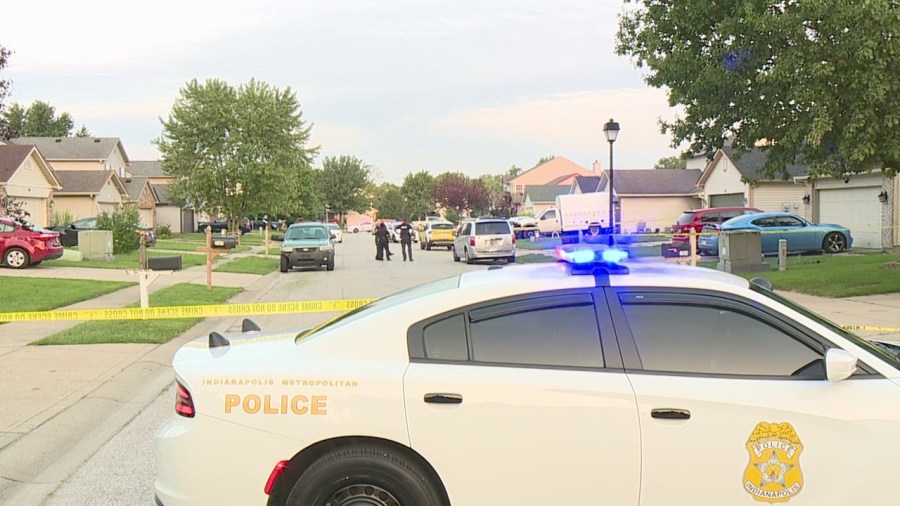 Teen charged in murder in deadly shooting of 18-year-old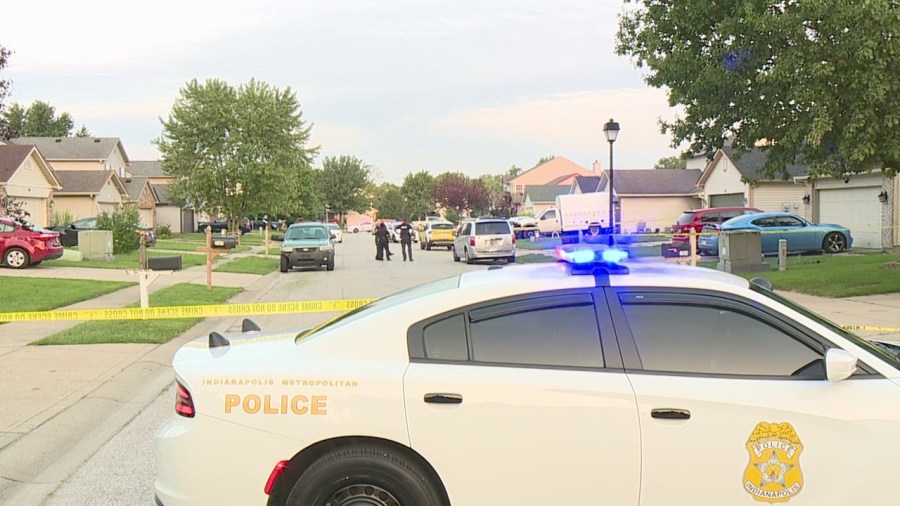 INDIANAPOLIS — The Indianapolis Metropolitan Police Department has revealed new details after arresting a 16-year-old in connection with a deadly shooting Wednesday morning.
The teen was preliminarily charged with murder after police said he shot and killed an 18-year-old man who he said was trying to steal his vehicle in the family's driveway. IMPD has not identified the teen because he is a juvenile and has not been charged as an adult at this time.
According to court documents, officers responded to a person shot in the 7100 block of Pluto Drive around 6:20 a.m. and located a man outside a home suffering from gunshot wounds. Investigators said the man who was killed was wearing a black mask over his head and was discovered lying face down in the yard by a neighbor two doors away from the shooting.
He was later identified as Terry Ross.
The court documents revealed that officers knocked on the door where the teen lived and located bullet holes in a bedroom window. Investigators said there was no immediate response before the teen suspect answered the door and acted as if he didn't know what was happening.
When investigators talked to the teen suspect, he told them, "My mom got cameras, I checked. Dude got a ski mask, hoodie, checking every car in the neighborhood…" according to court documents.
Officers arrested the teen based on the information they received.
The shooting suspect's mother told police she was awoken by the Ring security camera showing someone was breaking into their cars in the driveway. She then notified her son because she was scared.
According to court documents, the teen went to the bedroom and retrieved a gun, stating that he shot twice.
Investigators claimed the video showed Ross opening the driver's door of a blue Charger in the driveway and going through the compartment contents. Ross then looked up, turned, and walked away from the camera view in the direction where he was later located, court documents said.
Other surveillance cameras from neighbors showed Ross attempted to enter multiple cars. Investigators said Ross never tried to enter any homes and did not appear to be armed.
Police claim they found ammunition and shell casings in the 16-year-old's bedroom. The 9mm gun was wrapped in clothing inside a storage container in the mother's bedroom.
Police also found two phones next to Ross.
Court documents revealed that the teen and the mother declined to make any statements.