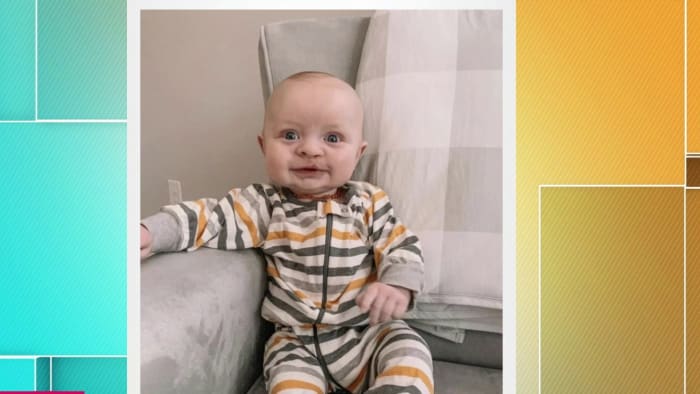 The importance of comprehensive pediatric cleft care
HOUSTON – Imagine being an expectant parent and discovering that your unborn child has cleft palate, cleft lip or other craniofacial condition.
It can be shocking and scary news for any family.
But having the right team of specialists can make all the difference during the long process ahead.
dr. Matthew R. Greives, pediatric plastic surgeon, with UT Physicians, along with Erin Tweed, mother of Dr. Greives, Forrest Tweed, joined Houston Life to talk about his 3-year-old patient's remarkable journey and the role played by several members of the UT Physicians Texas Cleft-Craniofacial Team.
For more information, click here, or call 832-325-7234.
Copyright 2022 by KPRC Click2Houston – All rights reserved.