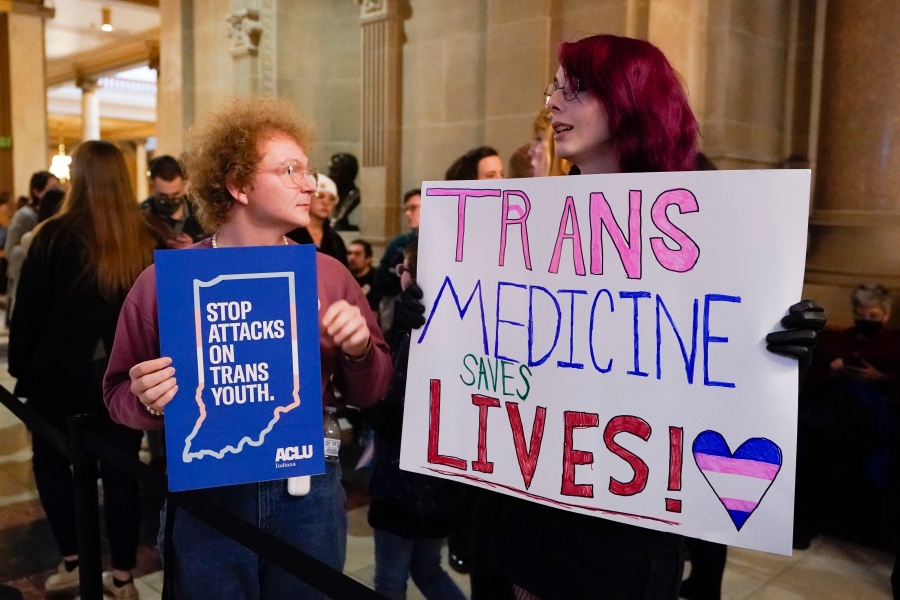 Todd Rokita sends letter to Indiana 'youth gender clinics'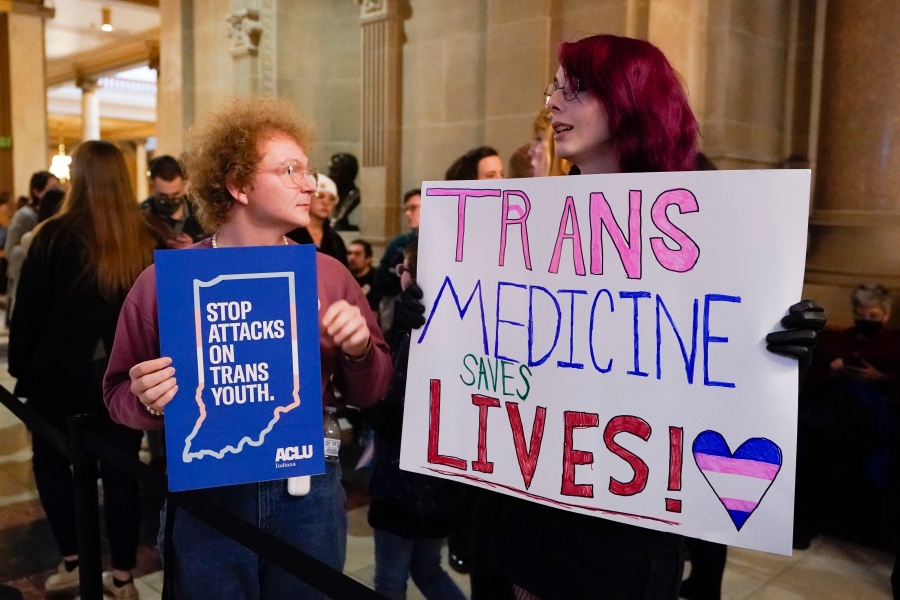 INDIANAPOLIS — Indiana Attorney General Todd Rokita is asking health clinics that provide gender-affirming care to clarify what procedures are being used on minors in the state.
In a letter sent to multiple clinics around the state on Tuesday, AG Rokita asked multiple questions, including:
What types of care are being offered?
At what age are the procedures offered to patients?
What information is given to parents?
How much money do facilities make from the procedures?
In a news release sent Tuesday, Rokita said that "youth gender clinics" are offering gender-affirming care to minors without informing them or their parents of the risks associated with such procedures. Rokita also referred to the practices as "alleged sterilization".
"Our kids are precious gifts from God," Attorney General Rokita said. "We should all be concerned about the physical and chemical procedures being performed upon these minors, which in most cases are irreversible."
The ACLU of Indiana responded to Rokita's request, saying that the clinics have no legal obligation to respond to the questions sent by the Attorney General.
In a news release, the ACLU also said the clinics provide "medically necessary care" to patients. The organization also said there is concern that this move may be motivated by legislation moving through the statehouse to restrict gender-affirming care.