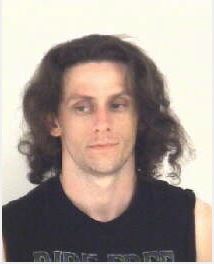 Wanted Indiana man found hiding in front loading dryer by police K9, arrested for battering a pregnant woman
COLUMBUS, Ind. — Central Indiana police arrested a Bartholomew County man wanted for battering a pregnant woman Wednesday after a K9 officer found him hiding inside a front-loading dryer.
The Bartholomew County Sheriff's Office said the incident began when deputies were dispatched around 4 a.m. Wednesday to the 16200 block of E. 265 N. in Columbus to serve an arrest warrant on Devon Burton.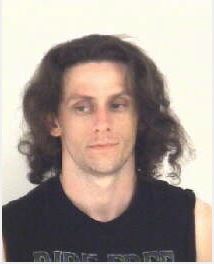 Burton, a 29-year-old Columbus resident, had multiple arrest warrants for domestic battery on a pregnant female, resisting law enforcement by causing injury and three other resisting charges, the BCSO said.
Upon arrival at the residence on E. 265 N., the BCSO said deputies spoke with the home's owner who said that Burton was indeed inside. However, deputies said Burton refused to leave the home after authorities made contact with him.
It was because Burton refused to leave, the BCSO said, that Deputy Dylan Prather then used his K9 partner Frizko to locate Burton.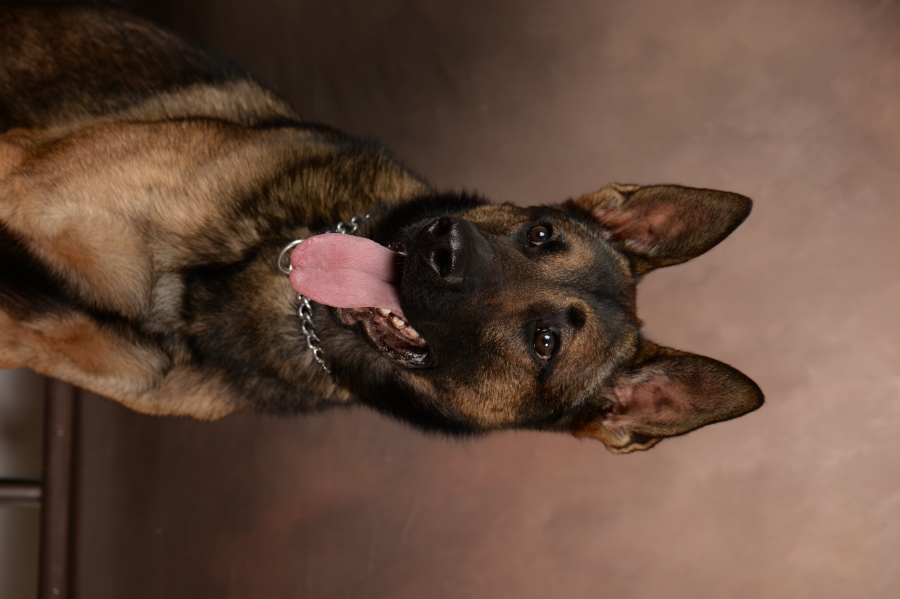 "Several verbal announcements warned about the use of Frizko however Burton still refused to exit the residence," BCSO said in a news release Wednesday.
Soon after, deputies said K9 Frizko began tracking Burton inside the home and that he eventually surrendered without further incident. However, the place deputies found Burton hiding was unusual.
"Burton was found to have been hiding in a front-loading dryer during the incident," BCSO said. 
Authorities said that Burton was then arrested and taken to the Bartholomew County Jail. He was booked into the jail on the several warrant charges mentioned above and remains there without bond, the BCSO said.
"This is a preliminary investigation," BCSO concluded its release. "All persons are innocent unless proven guilty in a court of law."