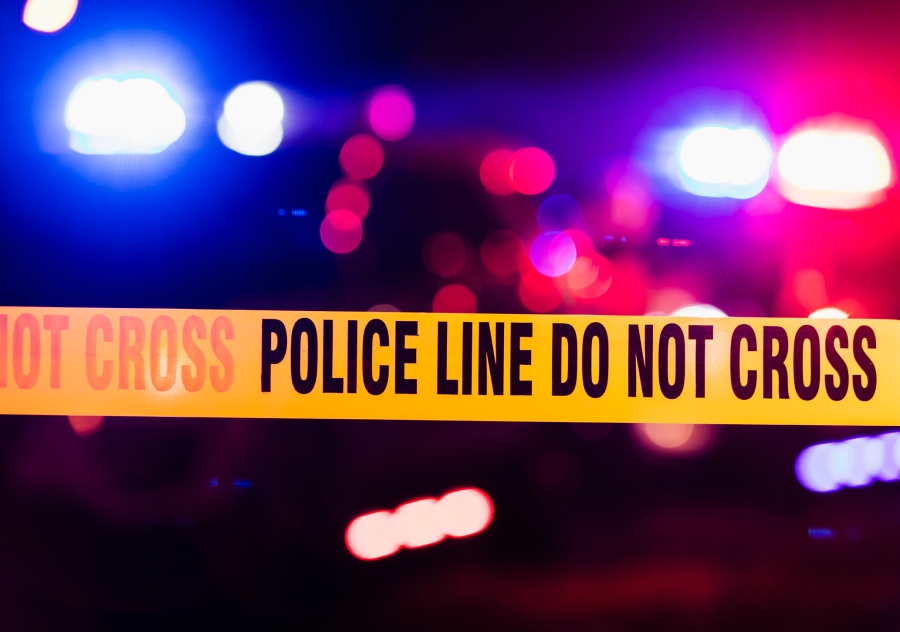 1 person killed on the near west side of Indy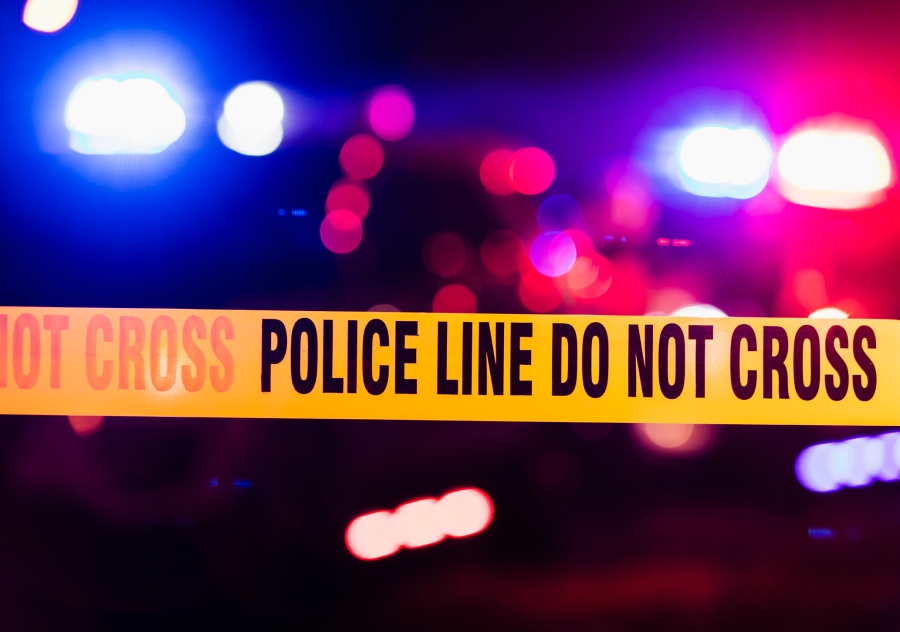 INDIANAPOLIS – Police are investigating after one person was fatally shot on the near west side of Indianapolis, according to the Indianapolis Metropolitan Police Department.
IMPD said officers were dispatched to the 700 block of North Concord Street around 12:38 p.m. on a report of a person shot. When they arrived, they found one person suffering from injuries consistent with a gunshot wound. 
The victim was transported to an area hospital in critical condition and pronounced dead a short time later.
Anyone with information is asked to call Crime Stoppers at 317-262-8477. We have a crew heading to the scene and will provide updates as they become available.