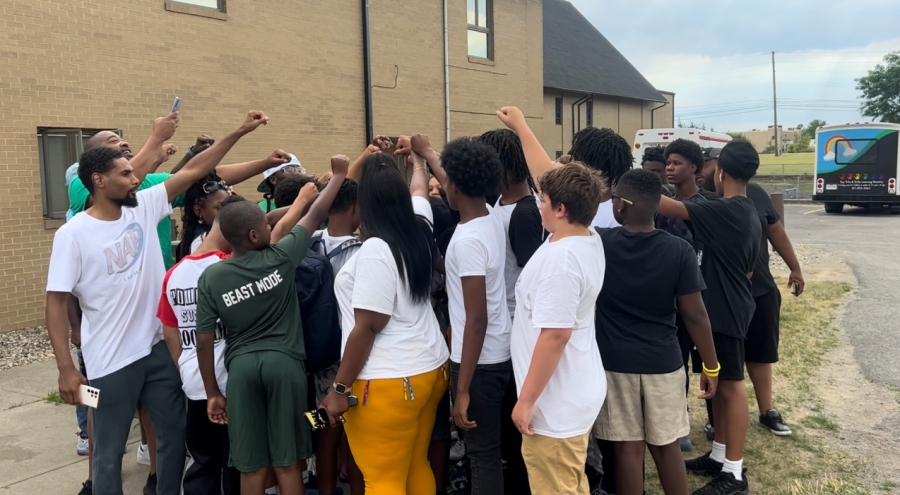 The search for solutions to youth violence in Indy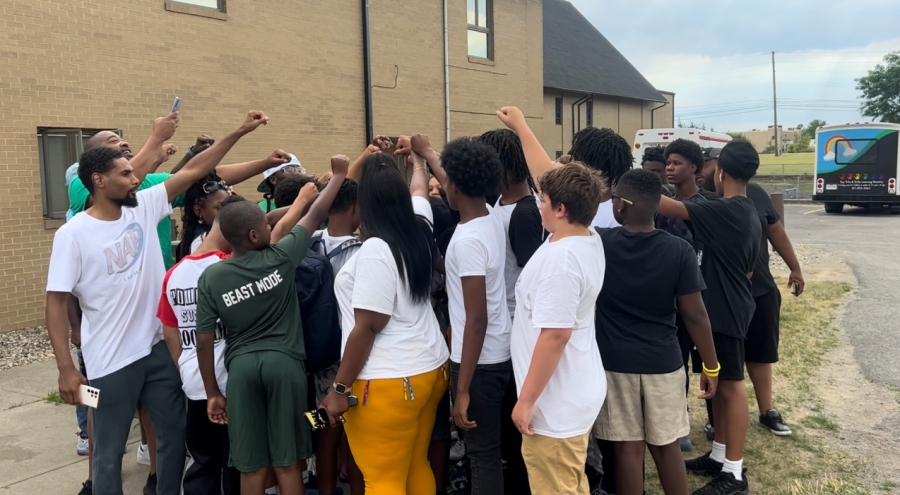 INDIANAPOLIS — A total of 11 children have died due to gun violence across Indianapolis in 2023.
That sobering statistic is why Kareem Hines and Chrystal Hines continue to take children under their wing in an attempt to turn their life around and keep them away from violence.
"Right now, in our juvenile detention center, we have 57 children there, which is really a high number," said Marion County Superior Court Judge Geoffrey Gaither. "Lately, we have been in the 30s."
Judge Gaither was amongst the crowd of kids sitting in New Revelation Church on Friday night that are part of New B.O.Y and Inner Beauty, two groups mentoring young children in the city.
Some of the kids in the crowd have been in front of Judge Gaither in his courtroom.
"At the end of the day, they are kids," Gaither said. "I don't want to just see them as a file. I would rather see them as human beings with real needs and real interests so I can apply real services to their benefit."
Gaither said the number one risk of juvenile delinquency is the absence of a father. That's why he and Hines said they step in when they can.
"I think too many times adults, policymakers, lawmakers speak around our children as opposed to bringing them to the table and allowing them to have a voice on decisions that are being made," said Hines, the creator of the league and founder of New Breed of Youth Development, or New B.O.Y.
"I've seen a lot of youth really benefit from what mentors are able to do. Kareem and Chrystal have really stood the test of time and have helped greatly," said Gaither. "I have seen programs come and go and programs really don't work. What works is people. The connection that one human being makes to another and programs are always slaves to the check writers."
Many of the children attending Friday's event said they have changed for the better under the programs. 
"There are kids getting killed out in the streets every day, said Inner Beauty member Ciana Ferguson. "They wanna get us off of the streets to do something with our lives and not waste it."
One of the founding members of Three 6 Mafia, Project Pat, delivered a message of hope, a message that Hines said could keep more children from dying in Indianapolis streets.
"There is more than just a hood," said New B.O.Y member Cameron Washington. "There is more than just a coffin or a jail cell."
For more information on the programs, email kareem.hines@att.net or talexandernewboy@gmail.com. You can also call (317) 869-5022 or (317) 975-9074.